Recipes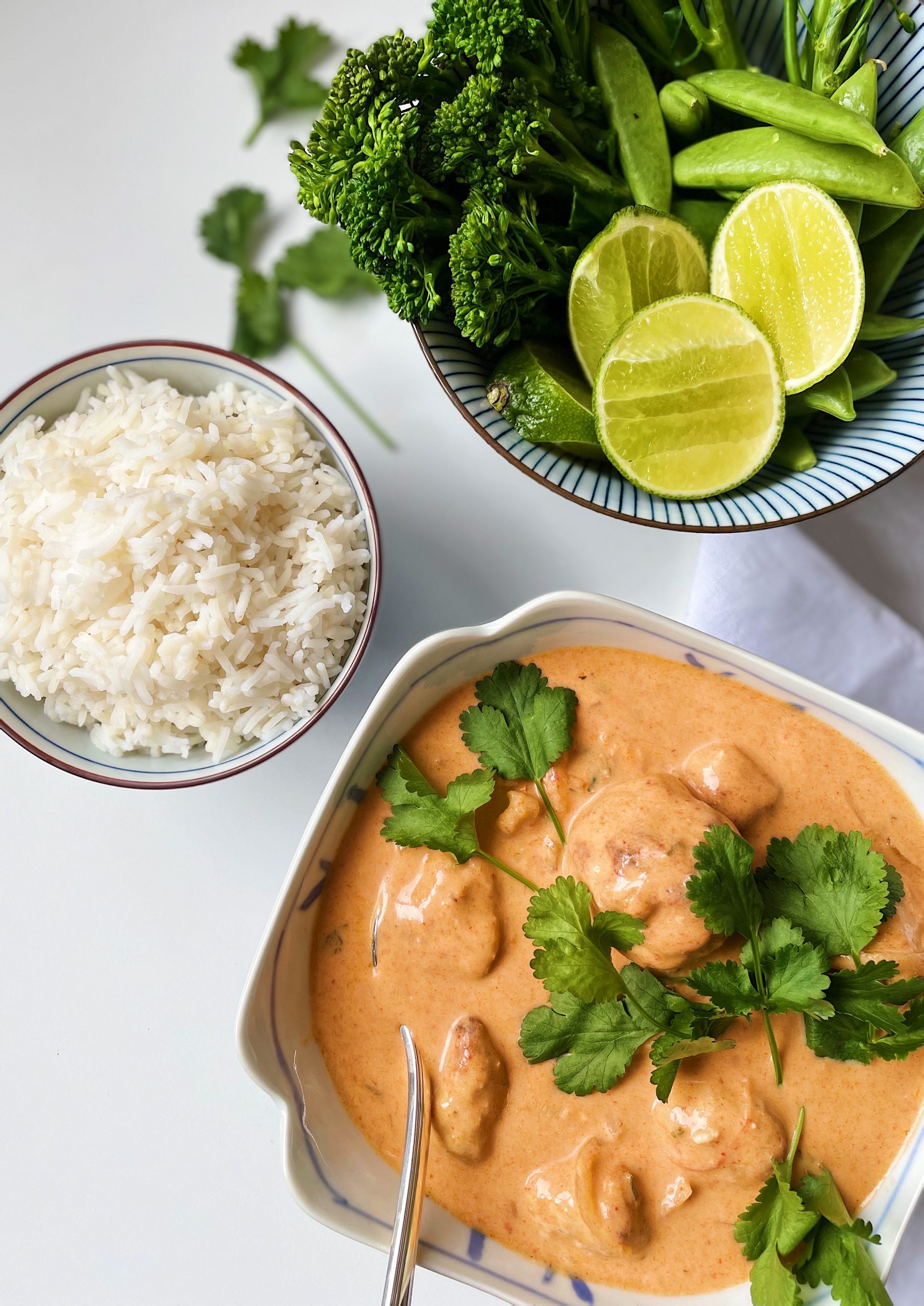 Thai red curry with chicken meatballs
Season :All Servings :6-8 Diet :Gluten free Time :40 minutes Difficulty :Easy
This dish is the ultimate comfort food. It is incredibly easy and festive to make and the ingredients are available at the supermarket.  Make a large batch as the recipe is perfect for freezing. I used a whole jar of Koh thai red curry paste for this recipe (5 tablespoons in the curry sauce and 2 tablespoons in the meatballs). If you use a different curry paste, the proportions may vary as some brands are spicier than others.
INGREDIENTS
3 shallots, in thin half rings
5 tbsp. red curry paste (Brand: Koh Thai jar)
Bunch of coriander stalks, finely chopped
2 tbsp. fish sauce
3 tins full fat coconut milk (Brand: Fairtrade original)
1-2 limes
Chicken meatballs
1 kg. organic chicken mince
2 large tbsp. red curry paste (Brand: Koh Thai jar)
Zest of 1 lime
2 grated garlic cloves
1 tsp. grated ginger
4 spring onions, finely chopped
Black pepper
Serve with
Cooked rice (basmati or brown rice)
Steamed vegetables such as sugar snaps and tenderstem broccoli
Coriander
PREPARATION
Heat the oven at 200C.
For the meatballs, mix all the ingredients (minced chicken, curry paste, lime zest, garlic, ginger, spring onion and pepper) together in a large bowl. Put a little oil on the palms of your hands and make about 25-30 meatballs.
Divide the meatballs on a baking tray lined with baking paper and place in the oven for 20 minutes. After 20 minutes, turn the oven to grill mode for a further 10 minutes (keep an eye on it because it could burn easily).
While the meatballs are in the oven, make the curry sauce. Heat a dash of sunflower or coconut oil in a frying pan and fry the shallots for 5 minutes. Add the coriander stalks together with the red curry paste and fry for 2 minutes. Pour in the coconut milk, bring to a boil, then turn off the heat and finish with the fish sauce and lime juice.
In the meantime, cook the rice according to the package and steam the green vegetables.
When the chicken meatballs are ready, add them to the red curry sauce and heat everything together for 2 more minutes on a low heat.
Serve the meatballs in red curry sauce with the cooked rice, steamed vegetables, a wedge of lime and coriander.
YOU MIGHT ALSO LIKE
ORDER MY EBOOK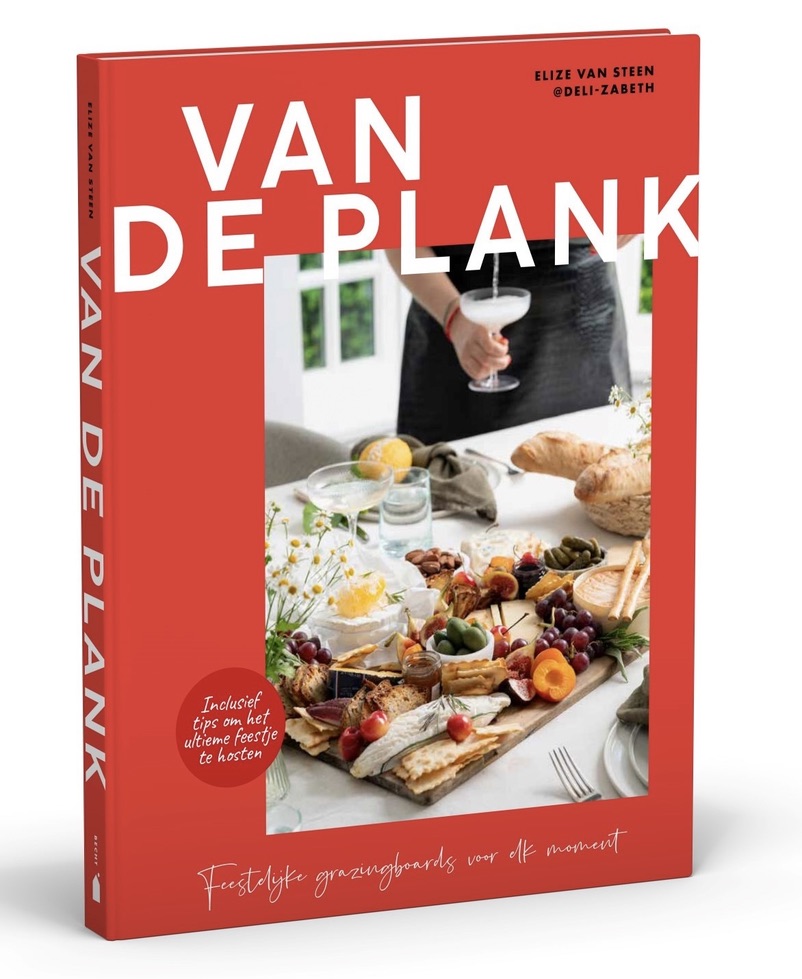 WORK WITH ME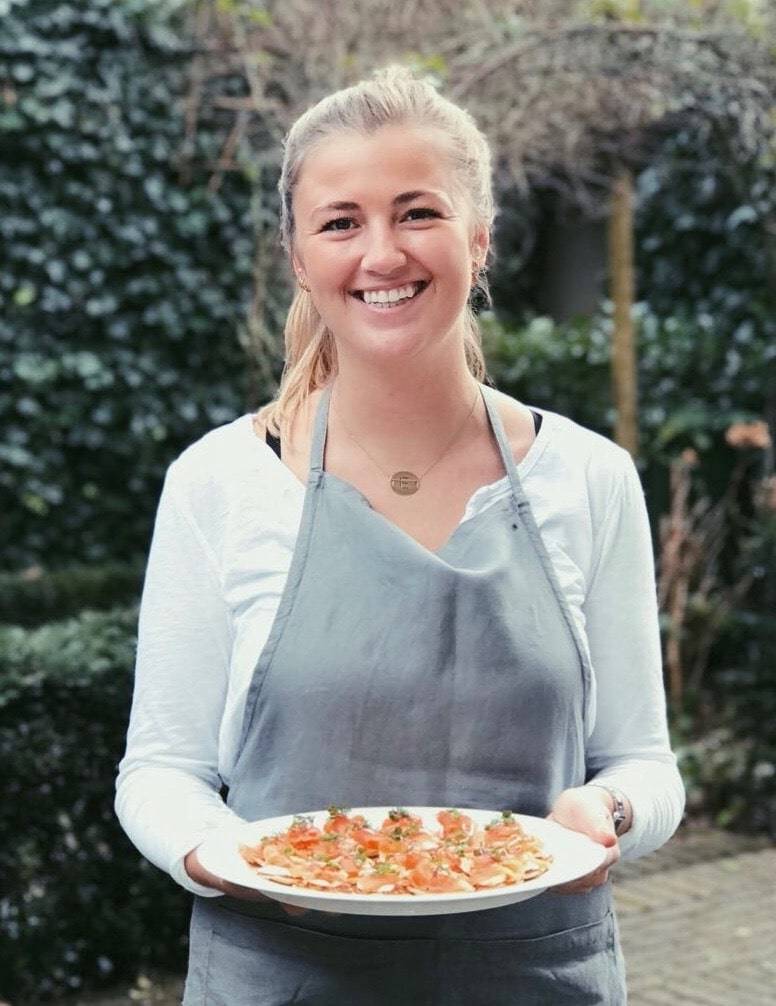 Together, we can create outstanding food experiences. I'm experienced in multiple fields and would love to tell you more about it. Click on the button below to read more about my work and to get in touch!
WORK WITH ME