Recipes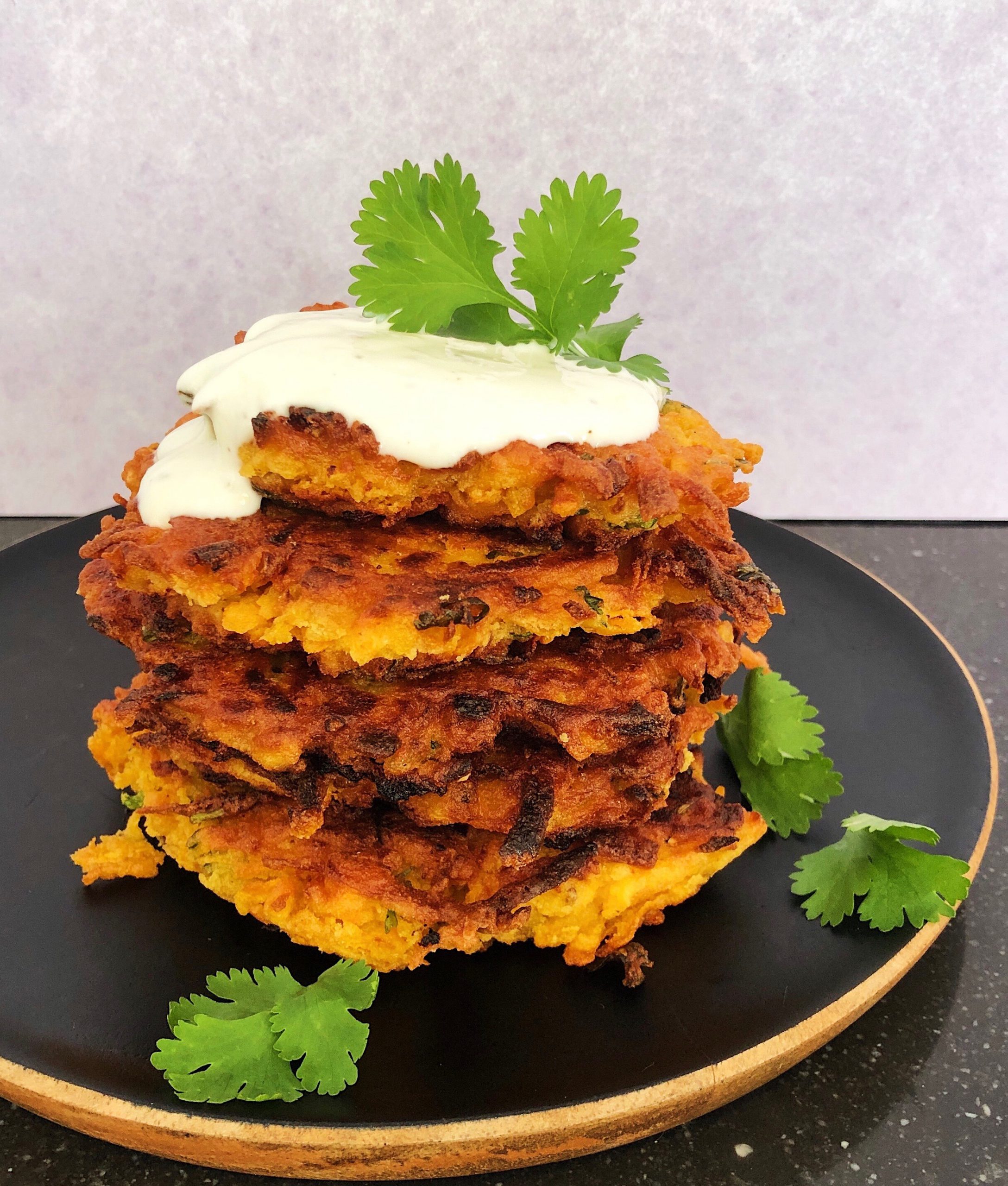 Sweet potato fritters with lemon yoghurt sauce
Season :All Servings :Makes 6-8 fritters Diet :Vegetarian, gluten free Time :30 minutes Difficulty :Easy
I love fritters! You can use almost every vegetable, in this recipe I used sweet potatoes. They are a perfect side dish or can be eaten as a main dish with a salad or some greens on the side.
INGREDIENTS
3 large sweet potatoes grated (on a box grater)
1 onion finely chopped
3 cloves of garlic finely chopped
1 tsp. of cumin seeds
1 tsp. of chili powder
Bunch of coriander
250 gr. of chickpea flour (or plain)
230 ml. of water
Large pinch of salt and pepper
Lemon yoghurt sauce
250 gr. of Greek yoghurt
The zest and juice of half a lemon
Salt and pepper
PREPARATION
Mix all the above ingredients for the fritters together (only use the stalks of the coriander, finely chopped) until you have a thick smooth batter. Add a few more tablespoons of water if necessary.
Heat a layer of olive oil in a pan until hot and add a large spoonful of the batter and flatten it out. Fry for about 3 minutes on each side and then transfer to a paper towel.
Meanwhile make the lemon yoghurt by mixing everything together until smooth, taste to check seasoning!
Serve the fritters with the lemon yoghurt sauce and the coriander leaves.
ORDER MY EBOOK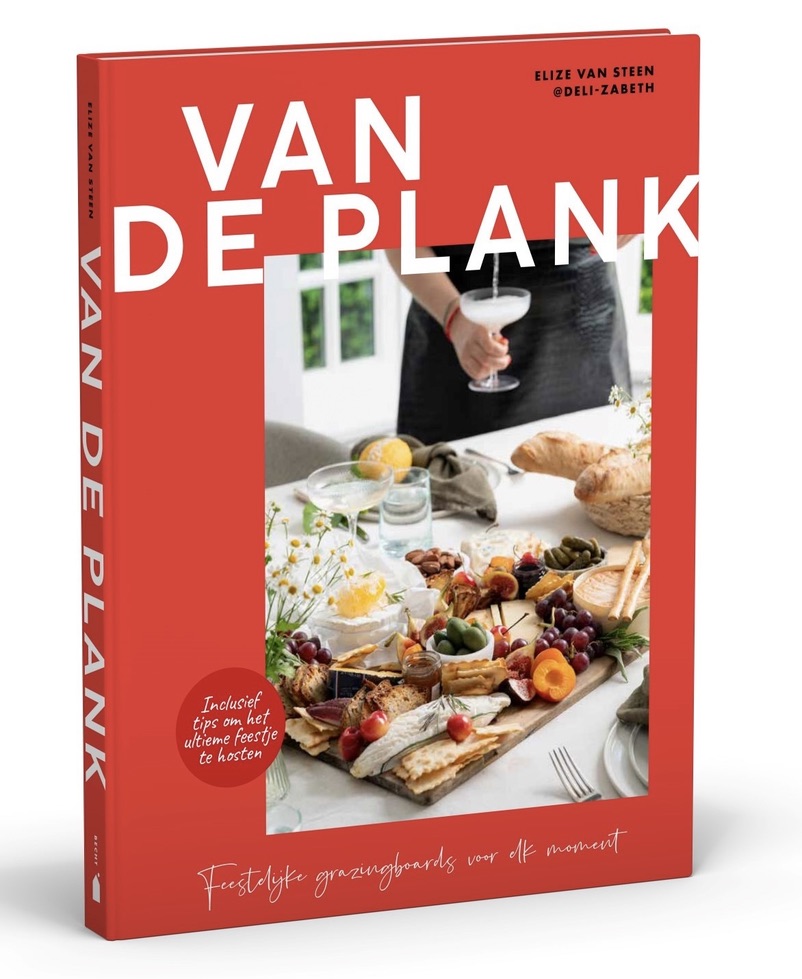 WORK WITH ME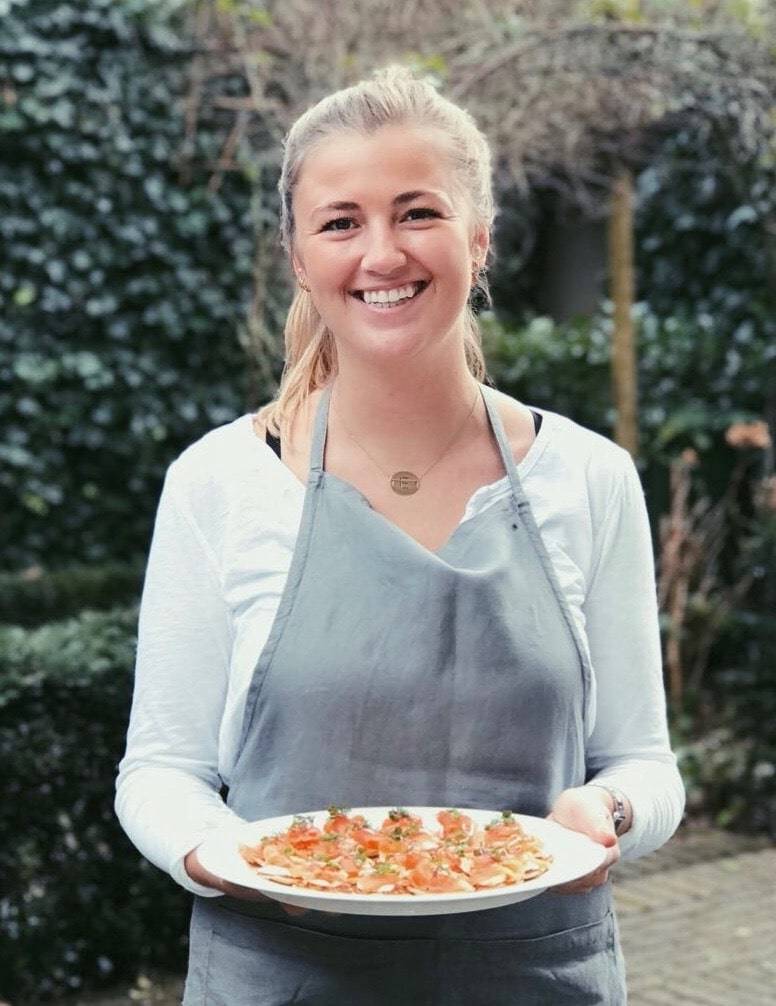 Together, we can create outstanding food experiences. I'm experienced in multiple fields and would love to tell you more about it. Click on the button below to read more about my work and to get in touch!
WORK WITH ME