Recipes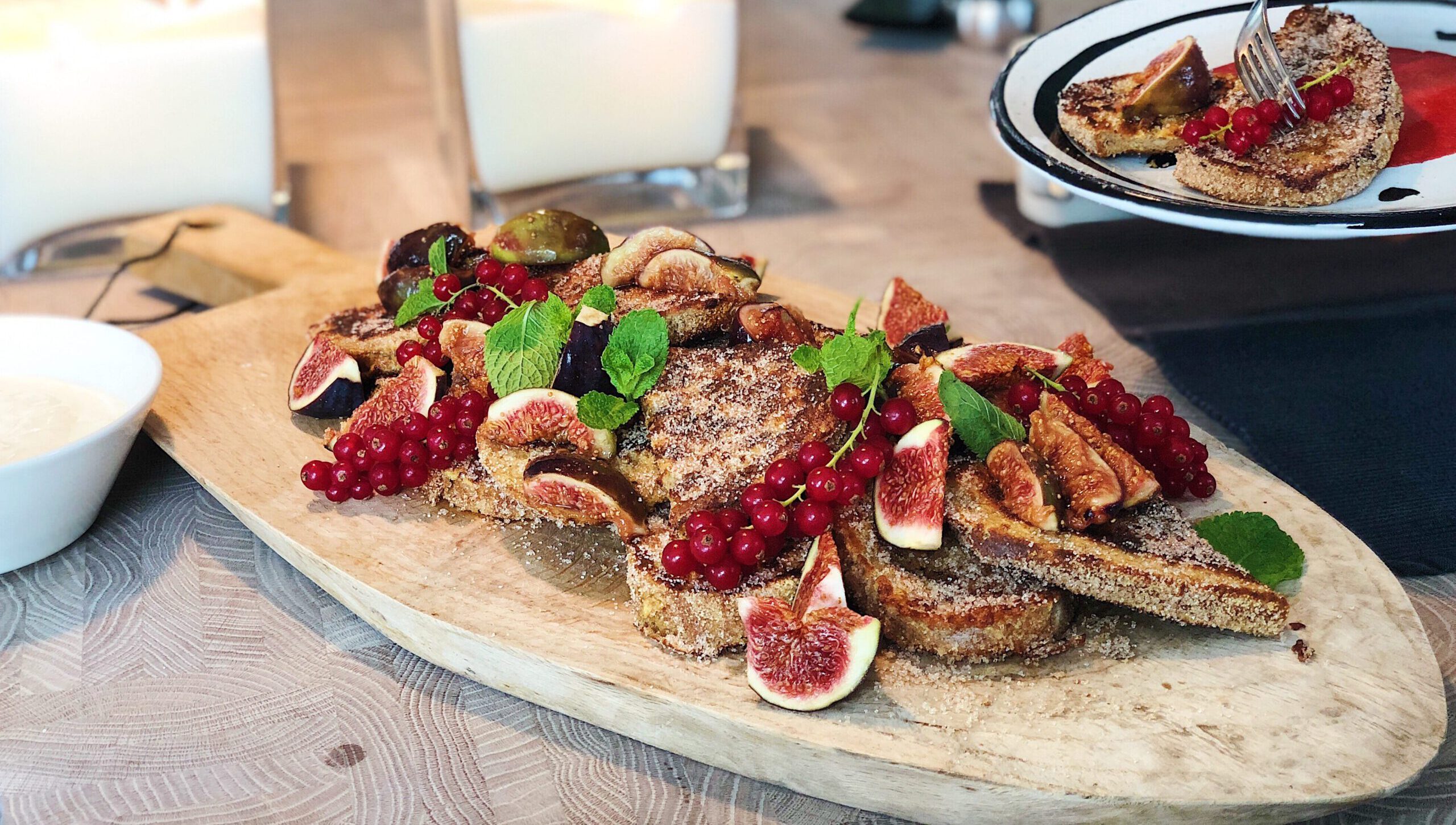 Super sunday french toast
Season :All Servings :2-4 Diet :Vegetarian Time :10 minutes Difficulty :Easy
Already thinking about the weekend and need some brunch inspiration? This Super Sunday French toast recipe tics of all the boxes! Bread, eggs, butter, Greek orange yoghurt and fresh fruit, what else do you need in life on a Sunday morning?
INGREDIENTS
4 slices of bread (white sourdough or brioche)
3 eggs
Splash of milk
Butter
300 gr. of Greek yoghurt
4 tbsp. of caster sugar
1 tbsp of cinnamon
The zest of 1 orange
4 fresh figs (optional)
Red currants (or other berries)
PREPARATION
Whisk together the eggs with a splash of milk and dip the bread in the mixture to soak up all the whisked eggs.
Meanwhile mix the Greek yoghurt with the zest of an orange and set aside.
Mix together the caster sugar and cinnamon, cut the figs in 4 and wash the red currants.
Heat a knob of butter in a frying pan on a low heat and place the soaked bread in your frying pan. Slowly fry for a couple of minutes on both sides, without moving the bread, until coloured.
Serve with the yoghurt and top it with fresh figs, red currants and cinnamon sugar.
ORDER MY EBOOK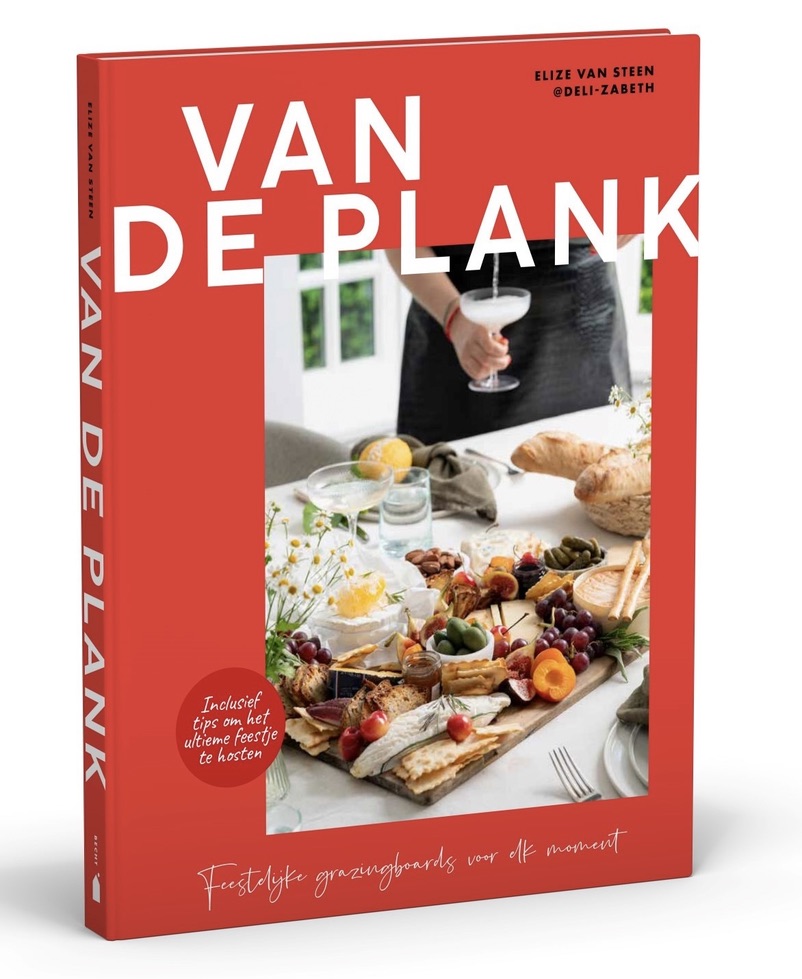 WORK WITH ME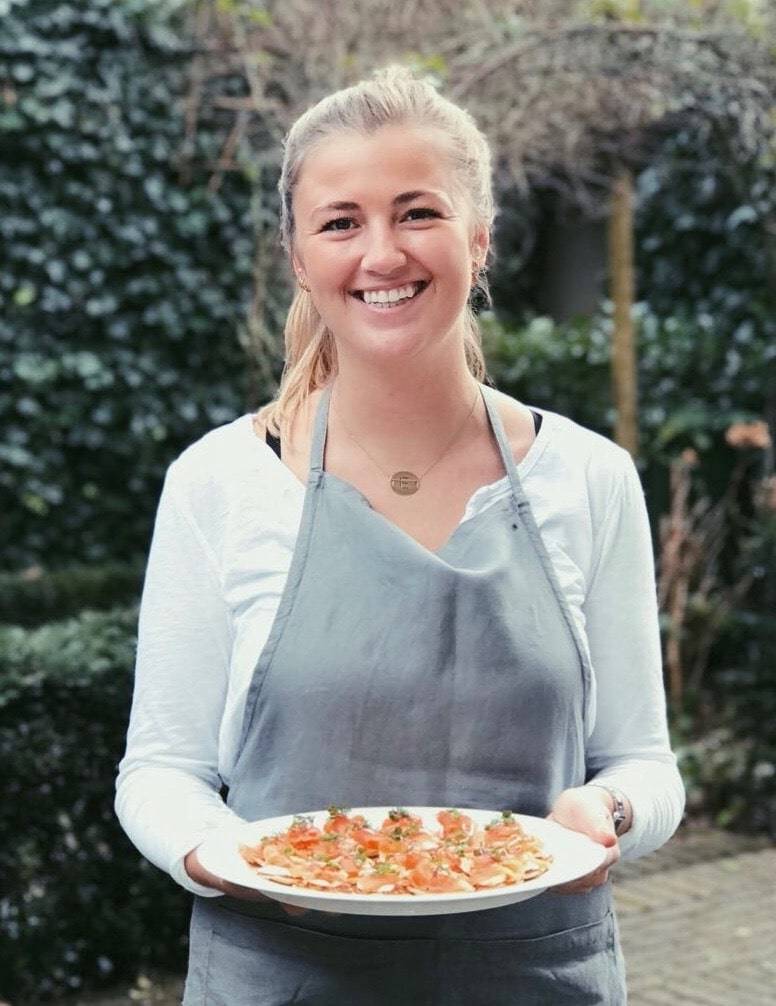 Together, we can create outstanding food experiences. I'm experienced in multiple fields and would love to tell you more about it. Click on the button below to read more about my work and to get in touch!
WORK WITH ME