Recipes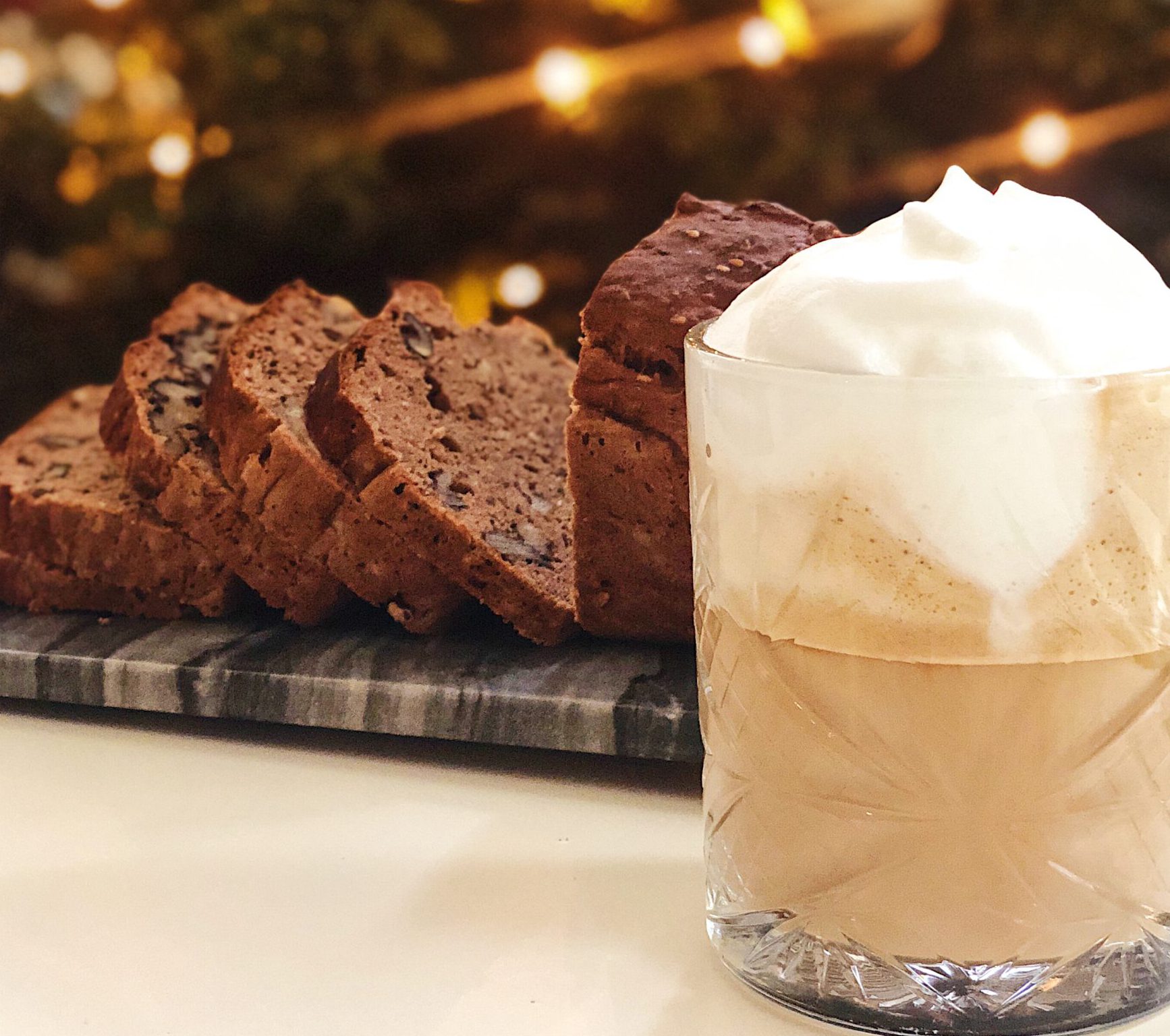 Chai Spiced Banana Bread
Season :Winter Servings :about 12 slices Diet :Vegan, Gluten free Time :40-50 minutes Difficulty :Easy
This recipe is a variant of my 'best banana bread' using warm winter spices. Great to enjoy with a cup of coffee on a cold winter day or serve them on your Christmas breakfast table!
INGREDIENTS
4 bananas
1 egg
100 ml. maple syrup
Few drops vanilla essence
250 gr. buckwheat flour
1 tsp. baking soda
1 tsp. baking powder
2 tsp. cinnamon
1 tsp. ginger powder
1/2 tsp. ground cloves
4 crushed cardamom pods
Few grinds black pepper
Handful of chopped nuts
2 tsp. sesame seeds
2 tsp. linseeds
PREPARATION
Preheat the oven to 180C.
Mash the bananas and mix the wet ingredients together, then add the dry ingredients.
Line a cake tin with baking parchment.
Pour the mixture into the cake tin and bake for 30-40 minutes. Check with a skewer if the cake is cooked, if it comes out clean your cake is done. Let it cool in the cake tin. Enjoy!
YOU MIGHT ALSO LIKE
ORDER MY EBOOK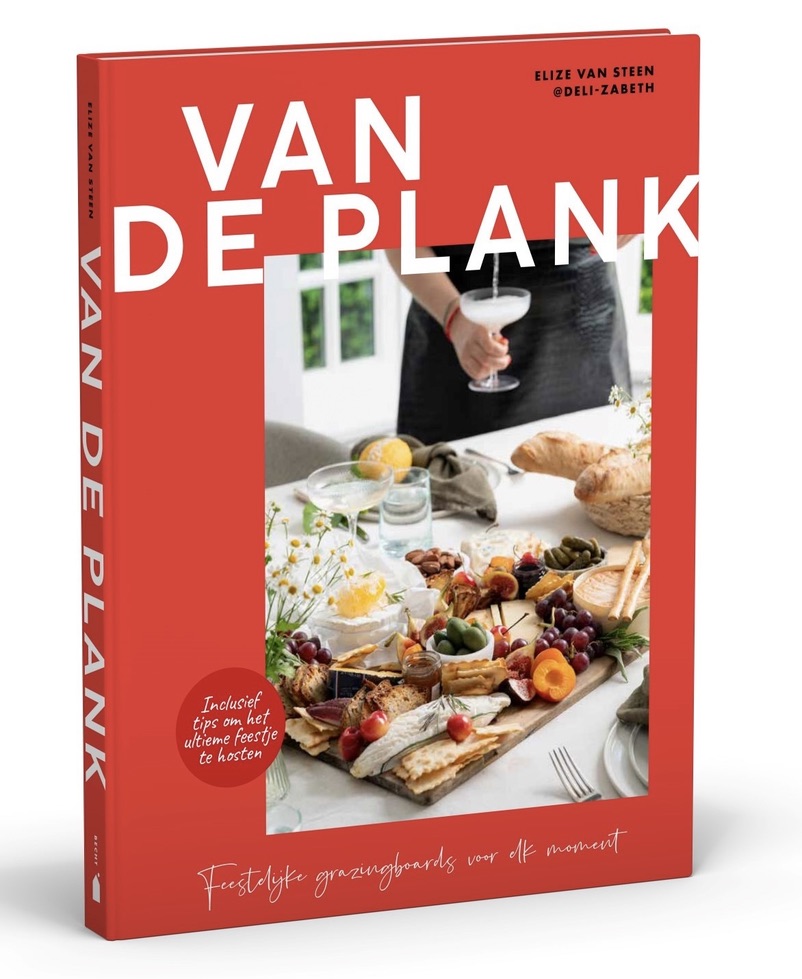 WORK WITH ME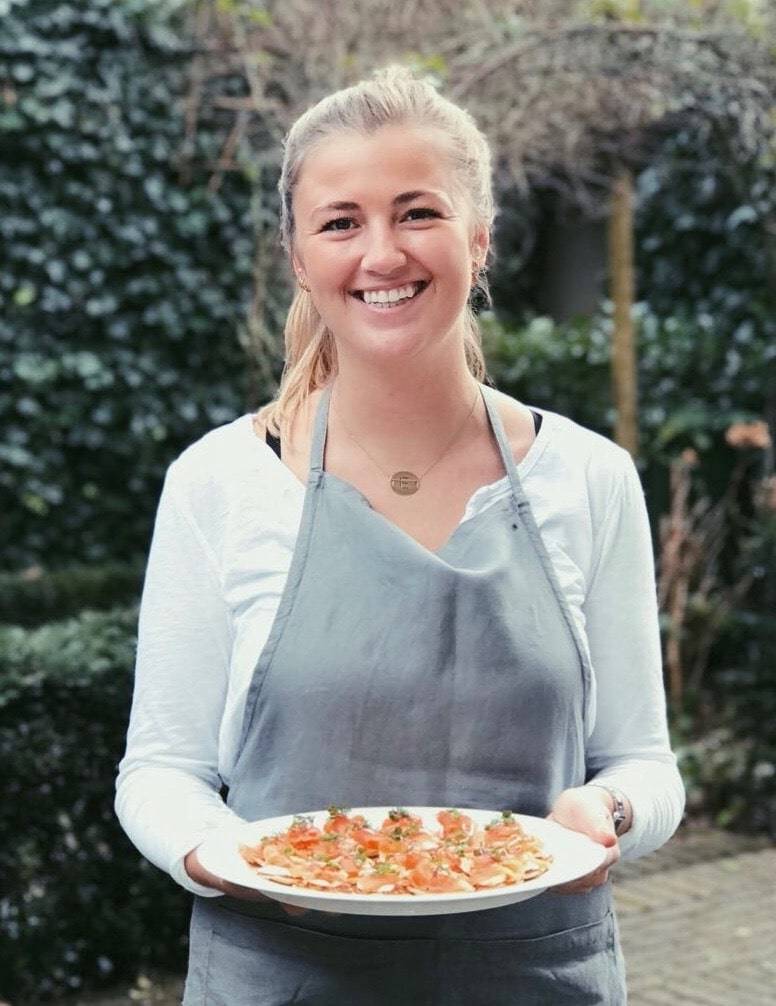 Together, we can create outstanding food experiences. I'm experienced in multiple fields and would love to tell you more about it. Click on the button below to read more about my work and to get in touch!
WORK WITH ME