Recipes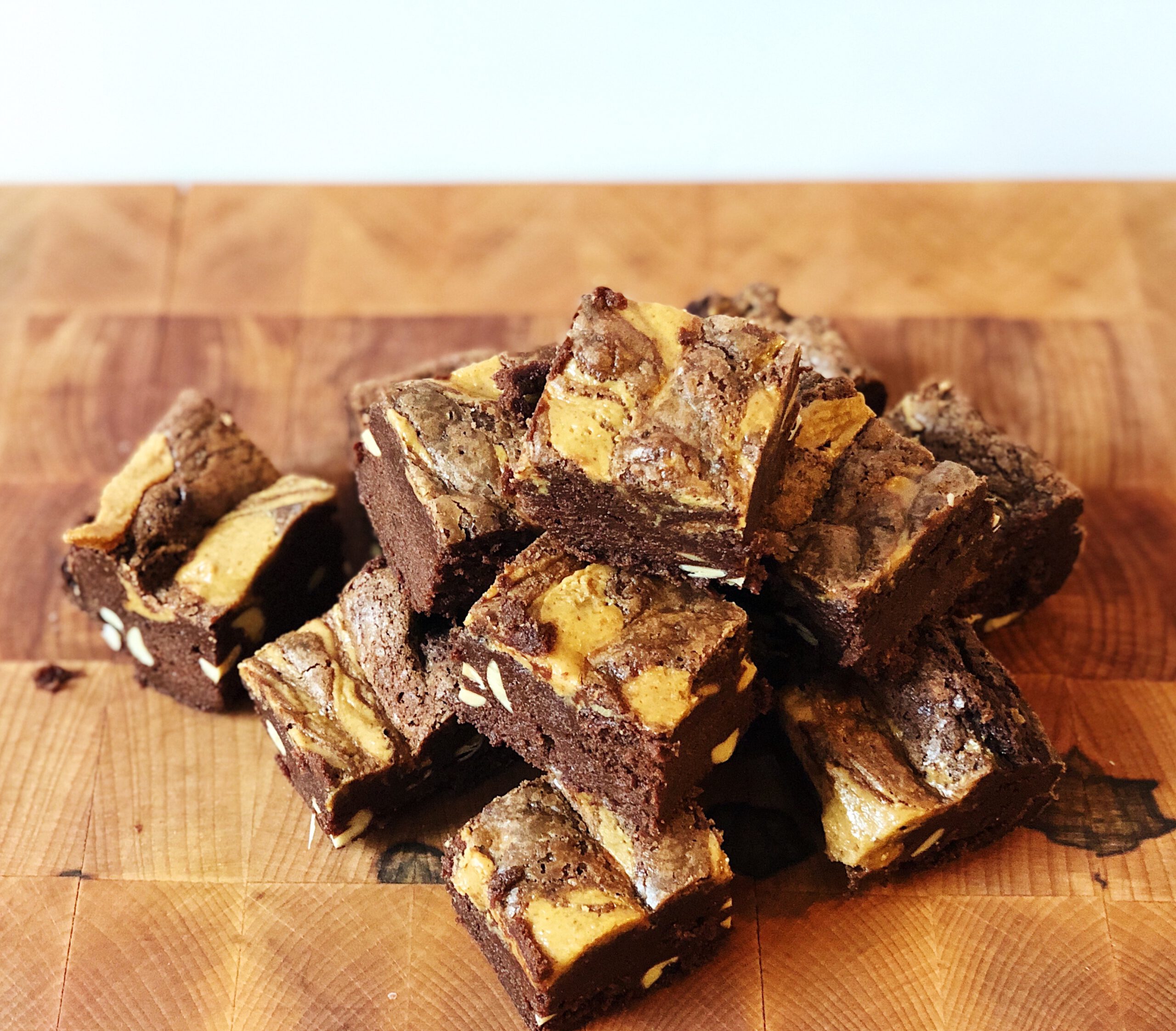 Super fudgy peanut butter brownie
Season :All Servings :12 Diet :Vegetarian Time :50 minutes Difficulty :Easy
Make this on a rainy Sunday afternoon, the brownie smell coming out of the oven, fills up the whole room, and makes you forget all about the weather outside. It's so fudgy, rich and delicious you want every Sunday to be a rainy Sunday after you made this!
INGREDIENTS
240 gr. dark chocolate
240 gr. butter
300 gr. caster sugar
4 eggs
120 gr. flour
40 gr. of cacao powder
100 gr. of peanuts
3-4 tbsp. of peanut butter
Pinch of flaky sea salt
PREPARATION
Preheat the oven at 180C.
Melt the butter and dark chocolate au bain Marie and let it cool to room temperature.
Meanwhile mix the eggs and caster sugar with an electric whisk for a couple of minutes until pale and creamy. Fold in the chocolate mixture, sieved flour and cacao powder, a pinch of sea salt and the peanuts.
Pour the mixture in a baking tray with parchment paper and use a spoon to add drops of peanut butter on top. Swirl the peanut butter with a knife through the mixture (not too much, you need to see the swirl). Sprinkle the brownie with sea salt and bake for 25-30 minutes depending on the size of your baking tray.
Check to see if the top is crisp and the middle is still wobbly. Leave to cool completely and you can keep it in the fridge for a couple of days.
ORDER MY EBOOK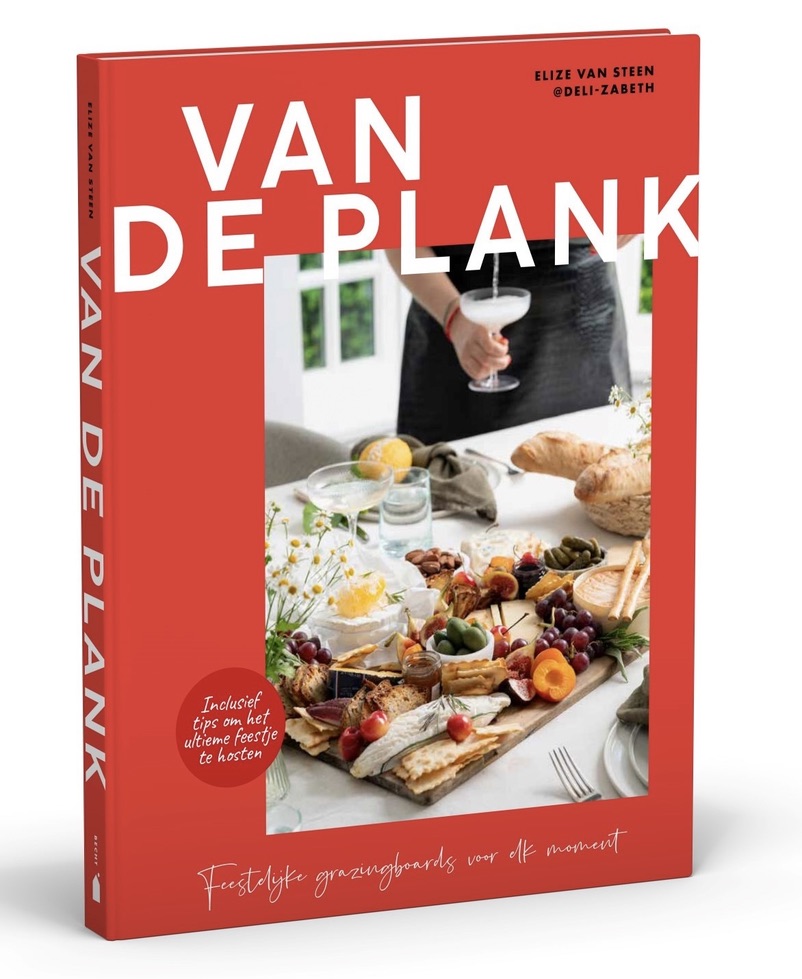 WORK WITH ME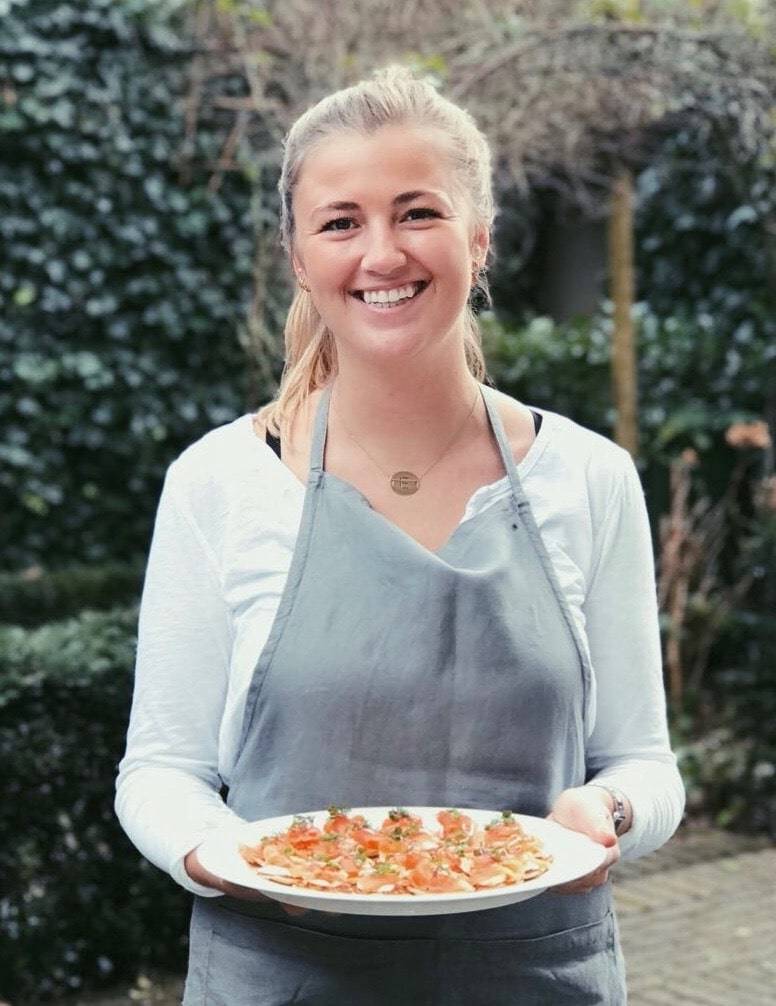 Together, we can create outstanding food experiences. I'm experienced in multiple fields and would love to tell you more about it. Click on the button below to read more about my work and to get in touch!
WORK WITH ME