Recipes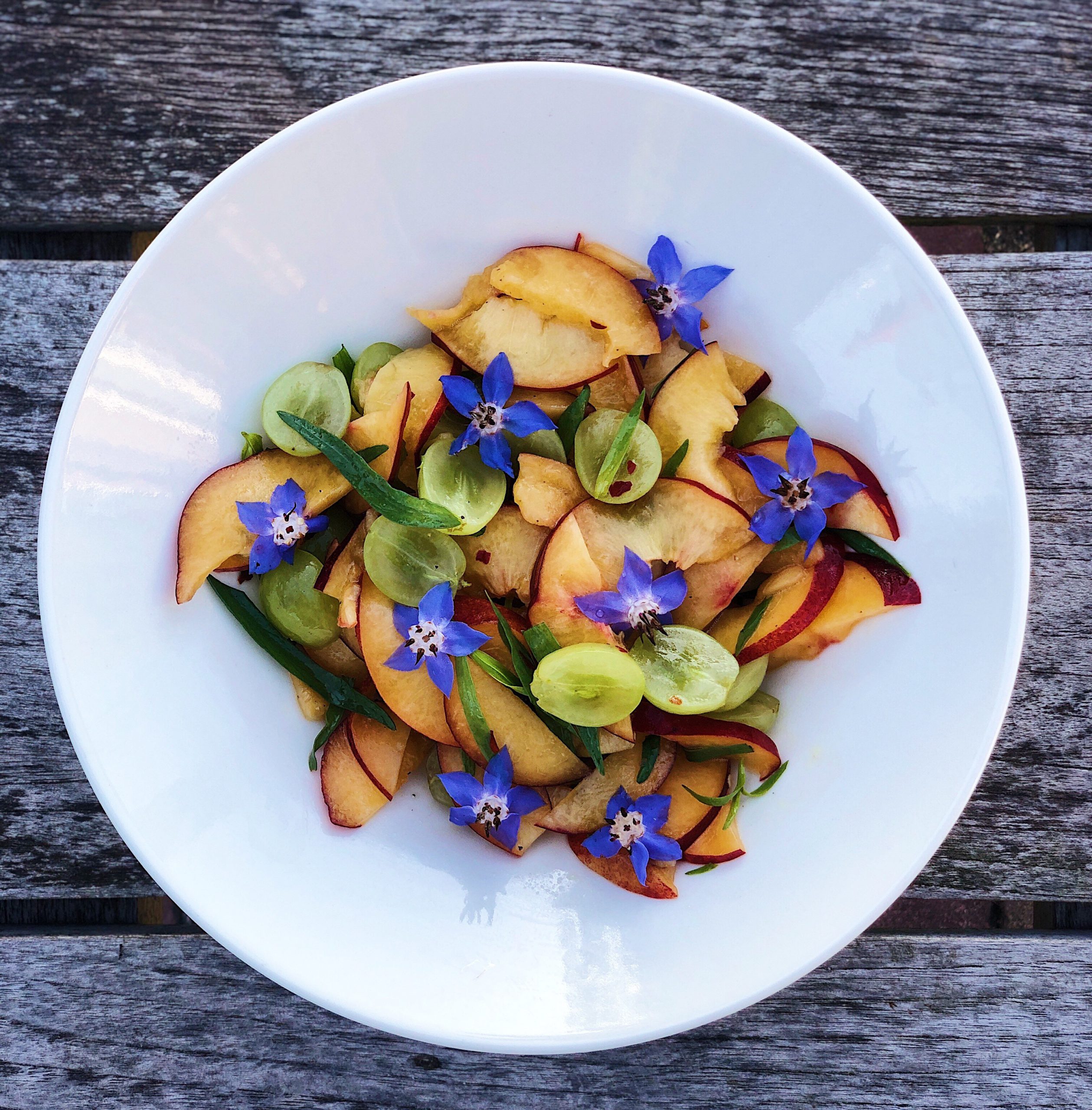 Savoury peach salad
Season :Summer Servings :4 as a side Diet :Vegan, gluten free Time :10 minutes Difficulty :Easy
A quick little side salad for a bbq garden party!
INGREDIENTS
4 ripe peaches
Handful of grapes, halved
Small handful of tarragon leaves, roughly chopped
Juice of half a lemon
Pinch of chili flakes
Extra virgin olive oil
PREPARATION
Thinly slice the peach and mix with the halved grapes, lemon juice, tarragon, salt, pepper, chili flakes, good extra virgin olive oil and optional you can add (cucumber) flowers. Perfect bbq side dish!
ORDER MY EBOOK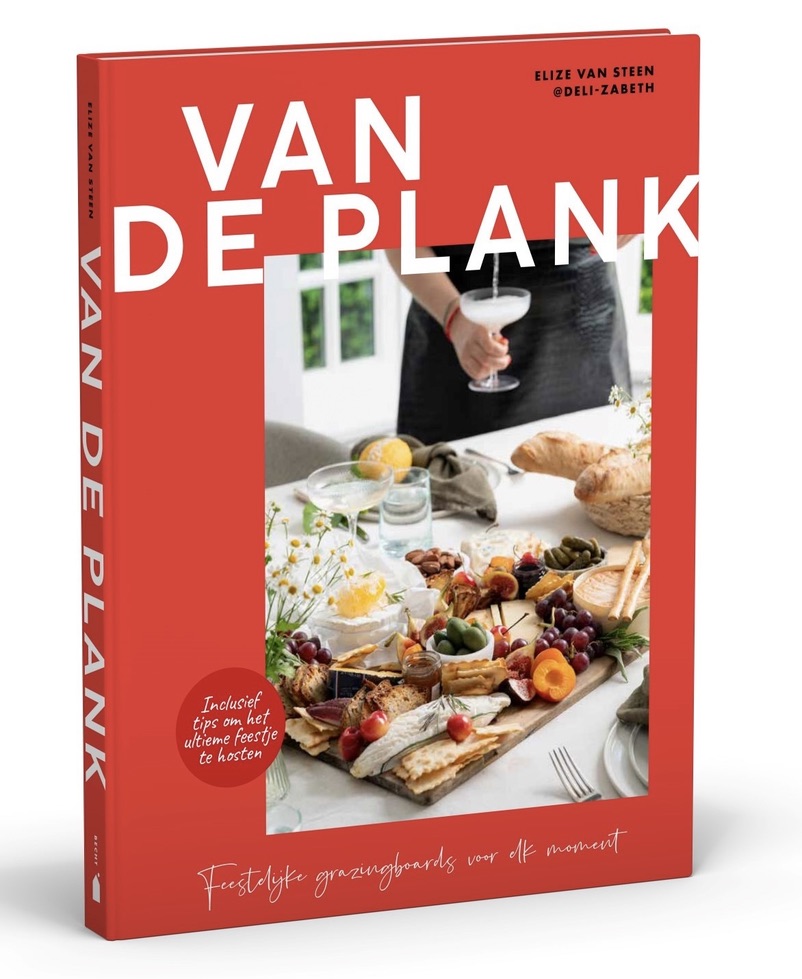 WORK WITH ME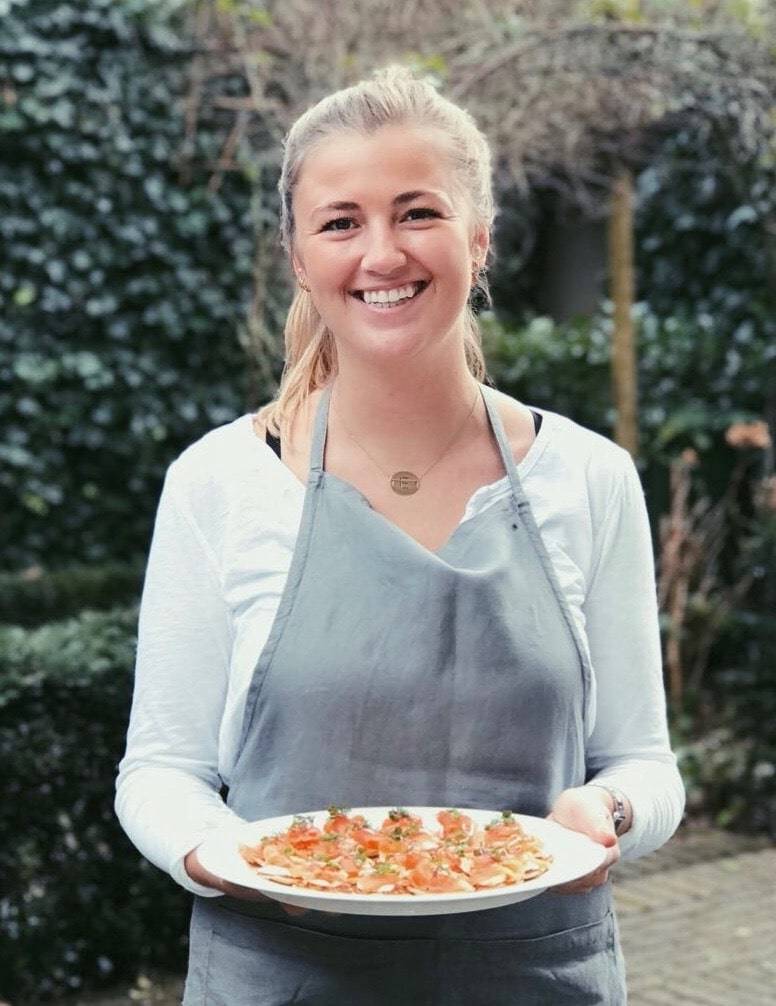 Together, we can create outstanding food experiences. I'm experienced in multiple fields and would love to tell you more about it. Click on the button below to read more about my work and to get in touch!
WORK WITH ME