Recipes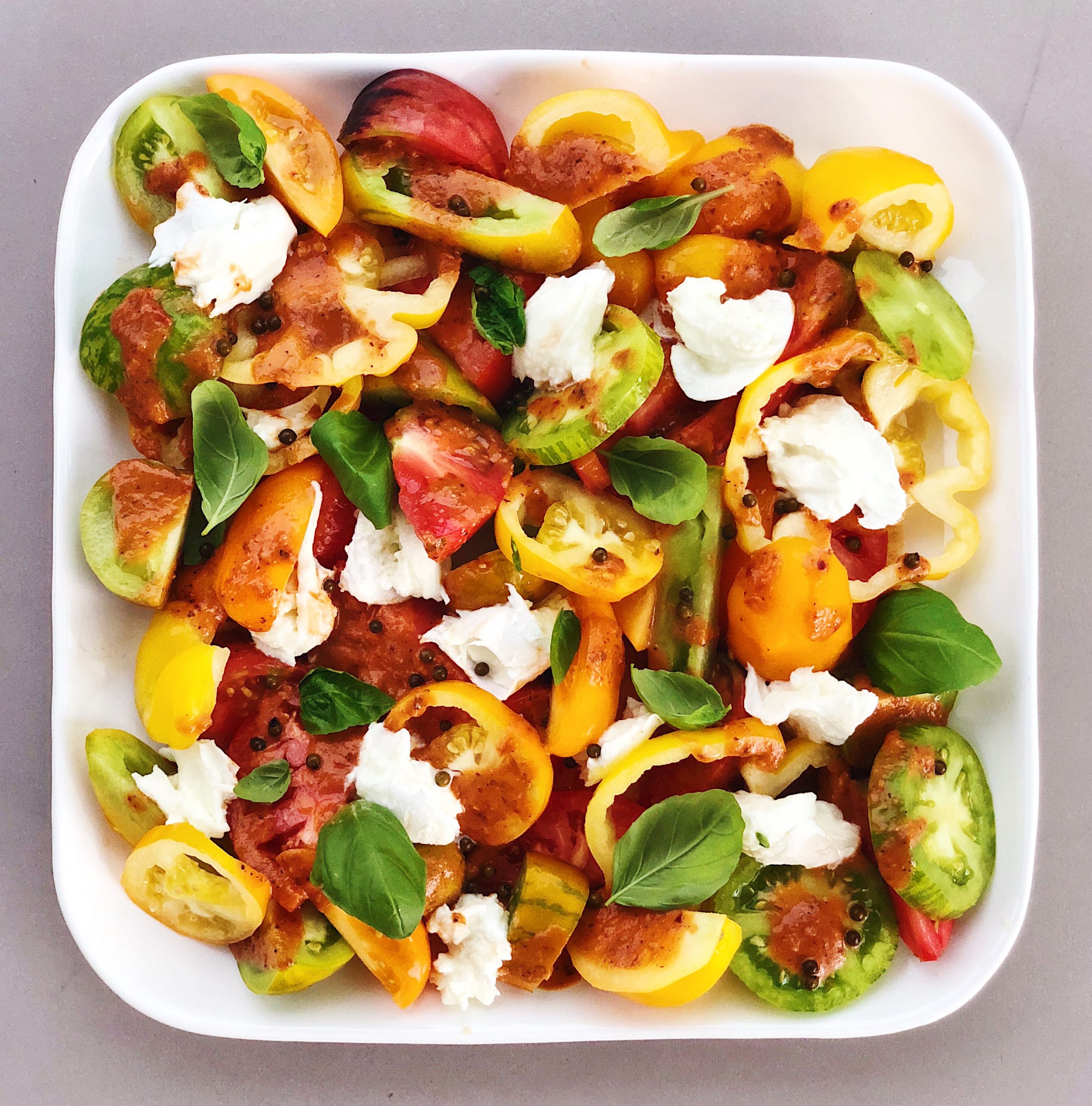 Modern style caprese salad
Season :Summer Servings :4 as a side Diet :Vegetarian, gluten free Time :25-30 minutes Difficulty :Easy
The good old caprese salad with a new twist! The dressing and the pickled green peppers will lift the dish to a new level. Great as a side with a couple of other salads for a bbq dinner!
INGREDIENTS
4 medium size tomatoes
2 cloves of garlic
Extra virgin olive oil
Splash of balsamic vinegar
500 gr. of mixed tomatoes (different sizes and colours)
1 mozzarella di Buffalo
Handful of basil
2-3 tsp of pickled green pepper (from a jar)
PREPARATION
Preheat the oven to 180C.
Place the cloves of garlic in their skin and the 4 medium size tomatoes in an oven dish with some salt, pepper and olive oil and roast for 15-20 minutes.
Blitz the roasted tomatoes and garlic (discard the garlic skin) together with a splash of balsamic vinegar and a swig of extra virgin olive oil with a hand blender. Taste to check seasoning.
Wash the mixed tomatoes and chop into different shapes and sizes.
Arrange the mixed tomatoes on a platter and tear pieces of the mozzarella over the tomatoes. Dress the salad with the roasted tomato dressing and finish with some basil leaves and the pickled green pepper.
ORDER MY EBOOK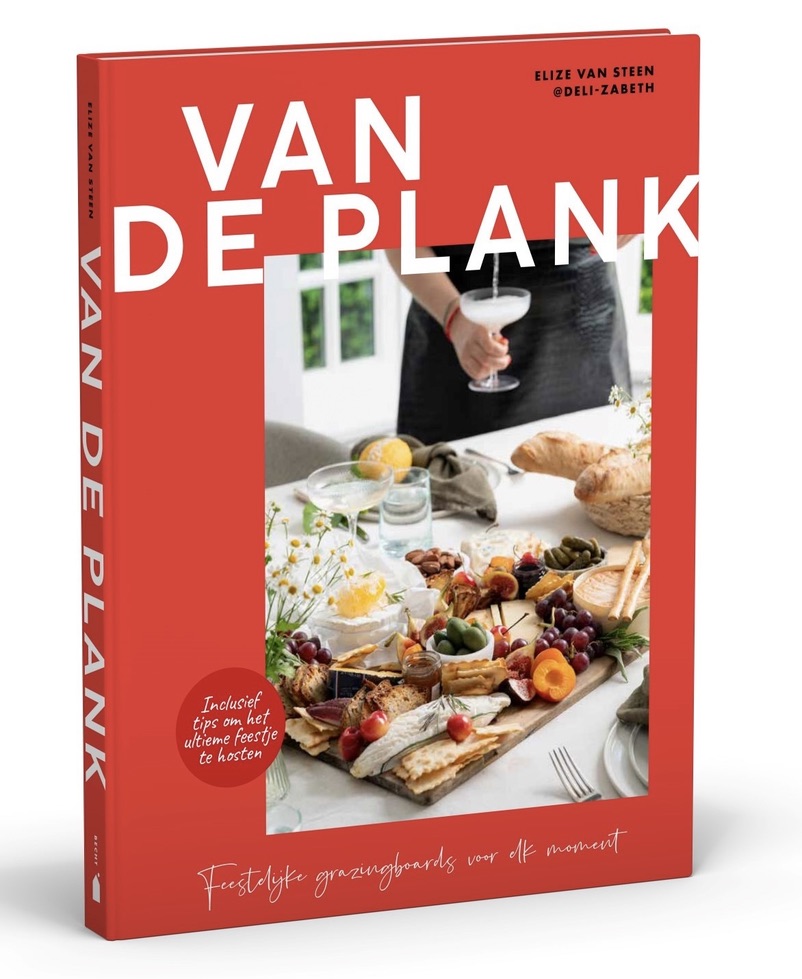 WORK WITH ME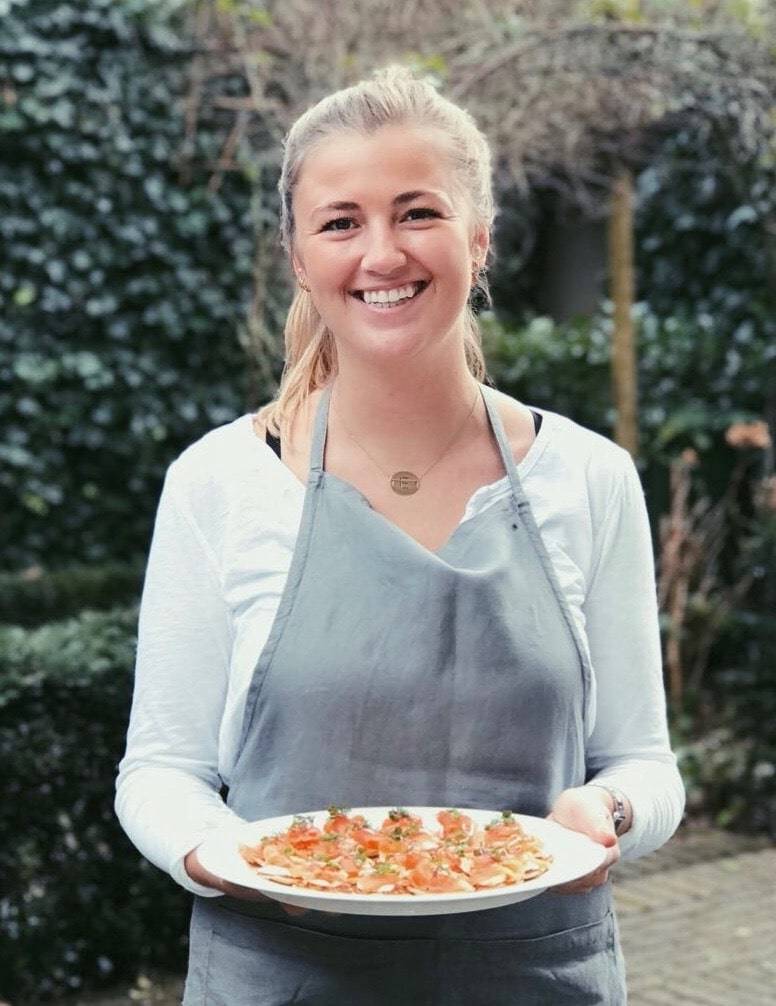 Together, we can create outstanding food experiences. I'm experienced in multiple fields and would love to tell you more about it. Click on the button below to read more about my work and to get in touch!
WORK WITH ME