Recipes
Gegrilde bimi met burrata en gekarameliseerde chili amandelen
Season :Alle Servings :4 Diet :Vegetarisch, glutenvrij Time :20 minuten Difficulty :Makkelijk
Dit bijgerecht staat zo op tafel en is zooo lekker! De romige burrata, knapperige bimi, frisse dille en citroen, zoute kappertjes en de zoet-pittige gekarameliseerde noten zijn een match made in heaven.
INGREDIENTS
300 gr. bimi
1 à 2 el kappertjes
10 gr. dille
Rasp van een 1/2 citroen
30 gr. geschaafde amandelen
Kneepje honing
Snuf chilivlokken
(Maldon) zeezout
2 burrata's
PREPARATION
Grill of bak de bimi in een scheutje olijfolie in een grill/koekenpan met een snuf zout en peper tot deze net gaar zijn.
Scheur de burrata's open en smeer uit over een platte schaal. Rasp hier de schil van de citroen overheen.
Verdeel de bimi over de burrata en schenk een scheutje extra vergine olijfolie eroverheen. Hak de dille en kappertjes grof en strooi over de bimi heen.
Verhit een koekenpan en rooster de geschaafde amandelen tot deze een lichte goud-bruine kleur krijgen. Voeg dan een snuf zeezout, chilivlokken en een kneep honing toe en schud goed. Laat de geschaafde amandelen ongeveer 30 seconden karameliseren en schep op een bakpapier en laat eventjes afkoelen.
Strooi de gekarameliseerde amandelen over de bimi en serveer!
YOU MIGHT ALSO LIKE
ORDER MY EBOOK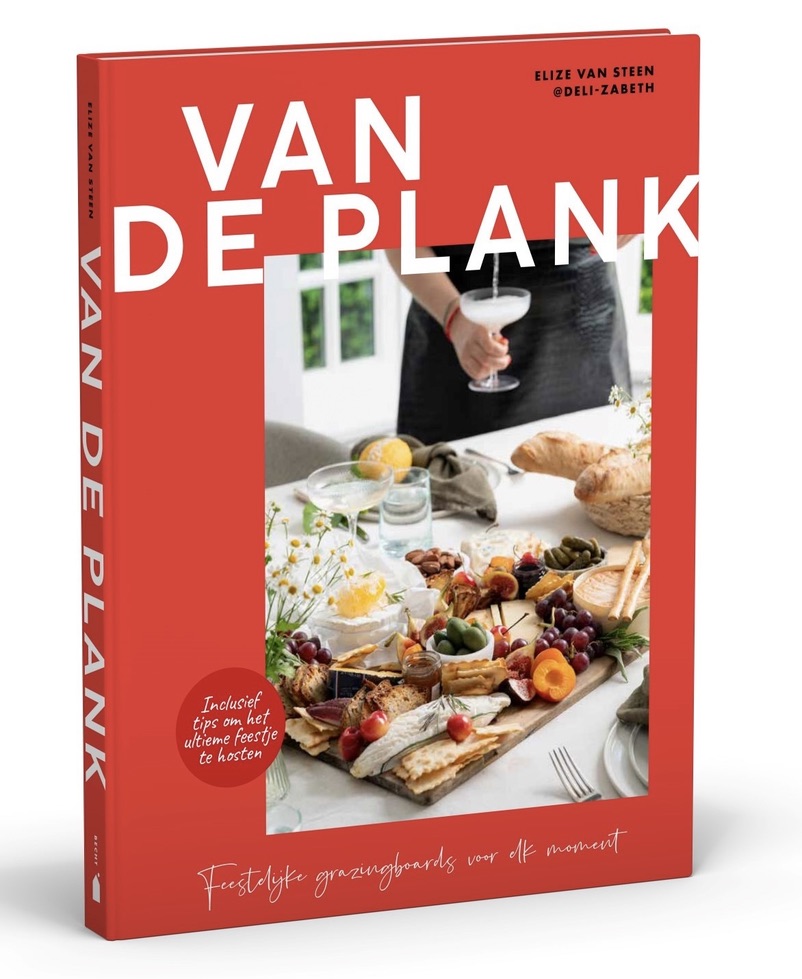 WORK WITH ME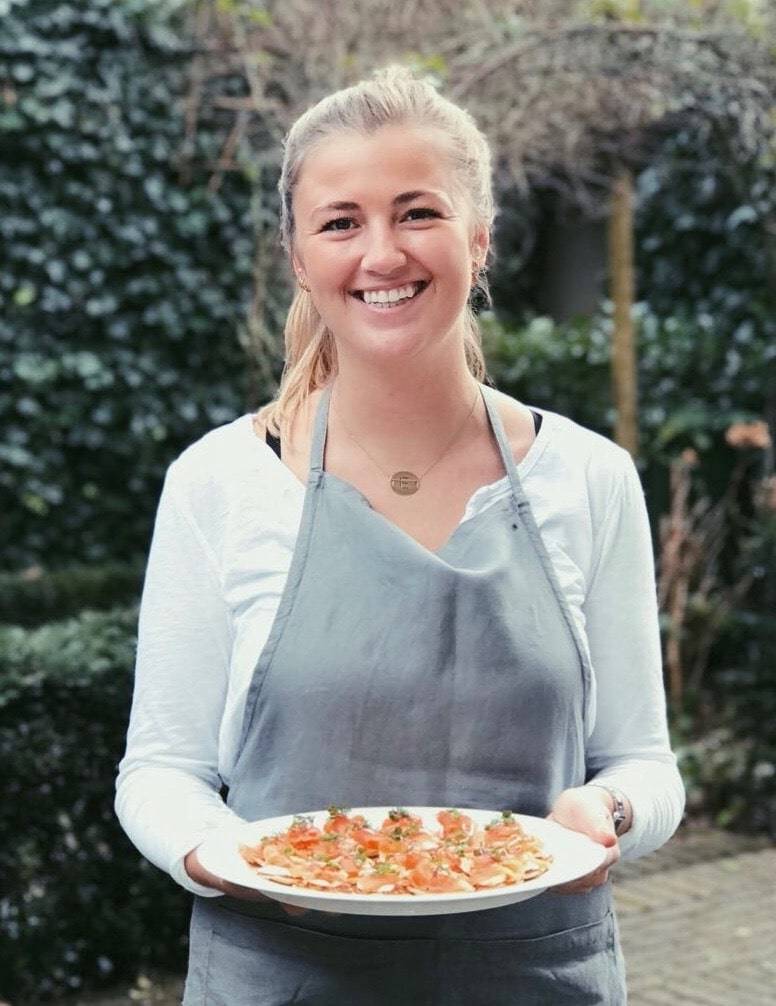 Together, we can create outstanding food experiences. I'm experienced in multiple fields and would love to tell you more about it. Click on the button below to read more about my work and to get in touch!
WORK WITH ME