Recipes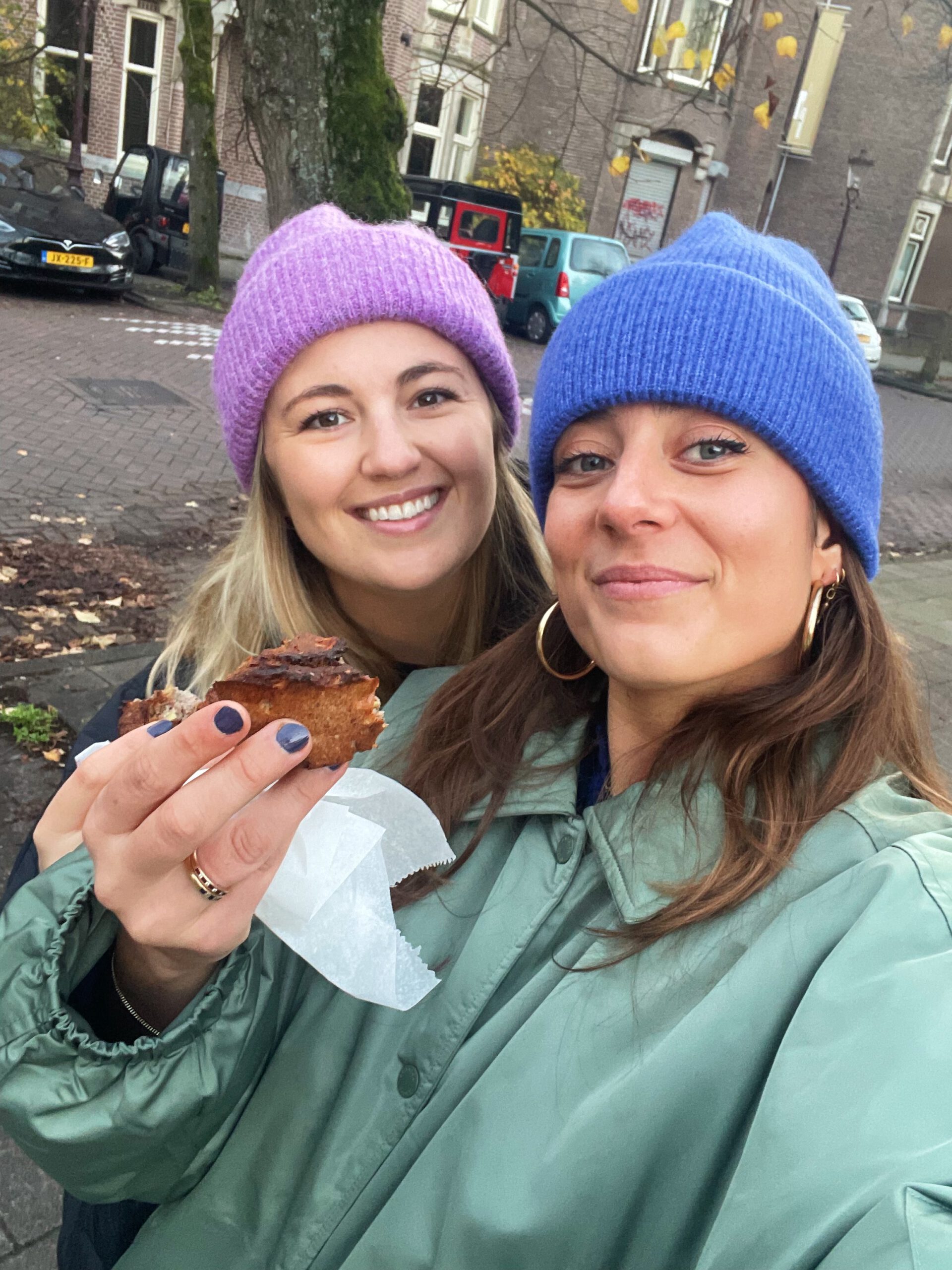 Char's breakfast muffins
Season :All Servings :10 Diet :Vegetarian Time :60 minutes Difficulty :Easy
These breakfast muffins are mega delicious but also very healthy! Make (a double) batch and freeze the muffins, so you'll have a delicious breakfast to-go every morning in no time!
INGREDIENTS
3 bananas
150 gr. almond flour
3 eggs
2 tsp. baking powder
2 tsp. cinnamon
Pinch of salt
2 tbsp. honey
2 small to medium apples
70 gr. walnuts
30 gr. homemade seed mix (e.g. chia seeds, crushed flaxseed, coconut rind, pumpkin seeds)

PREPARATION
Preheat the oven to 150 degrees Celsius. Line a baking tray with baking paper and bake the bananas (with skin) in the oven for 15-20 minutes until they are completely black. Remove the bananas from the oven and set the temperature to 170 degrees Celsius.
Remove the skin and add the bananas to a bowl with the almond flour, eggs, baking powder, cinnamon, salt and honey and mix with a hand blender to a smooth batter. If it's too thick, you could possibly add a small splash of water.
Peel and dice the apples and coarsely chop the walnuts. Add both to the batter together with the homemade seed mix.
Divide the batter among 10 molds (I use a silicone baking tin) and bake for about 35 minutes. Let cool and remove the muffins from the baking tin.
Optional: freeze the muffins and take one out of the freezer each night and let it thaw overnight in the fridge.
ORDER MY EBOOK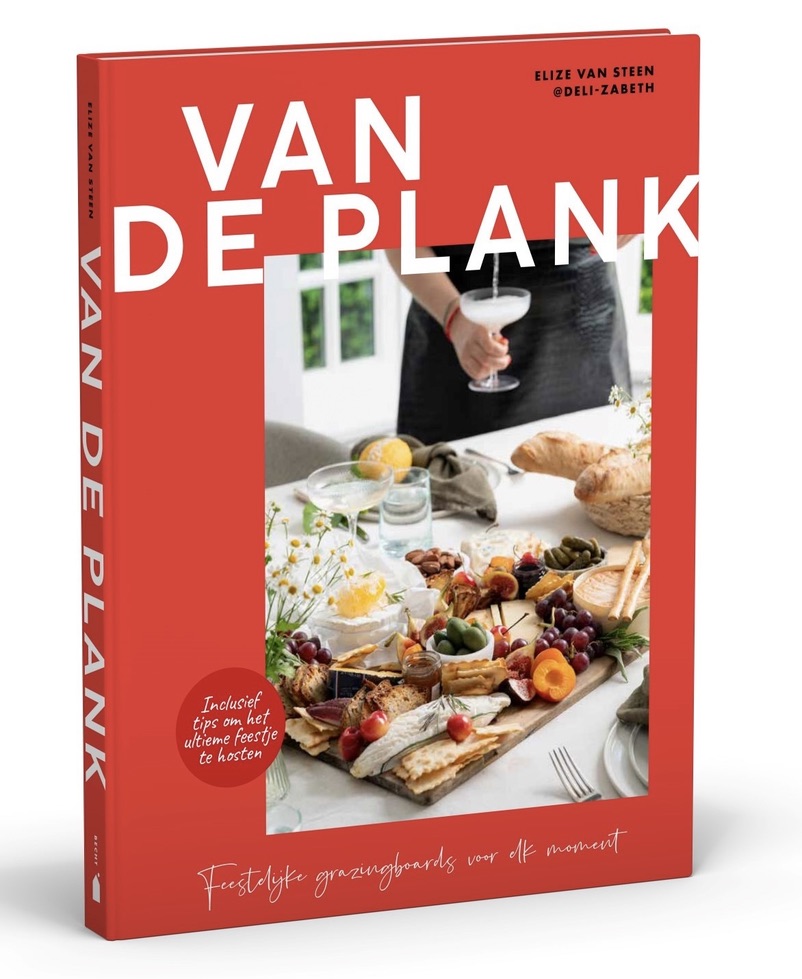 WORK WITH ME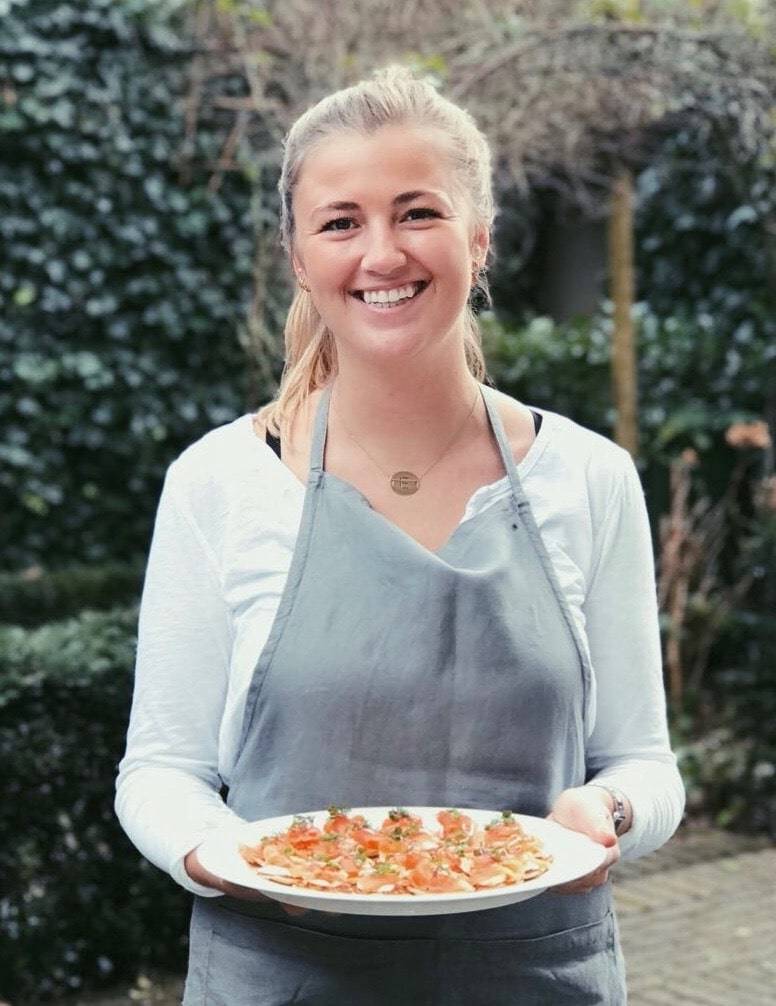 Together, we can create outstanding food experiences. I'm experienced in multiple fields and would love to tell you more about it. Click on the button below to read more about my work and to get in touch!
WORK WITH ME