Recipes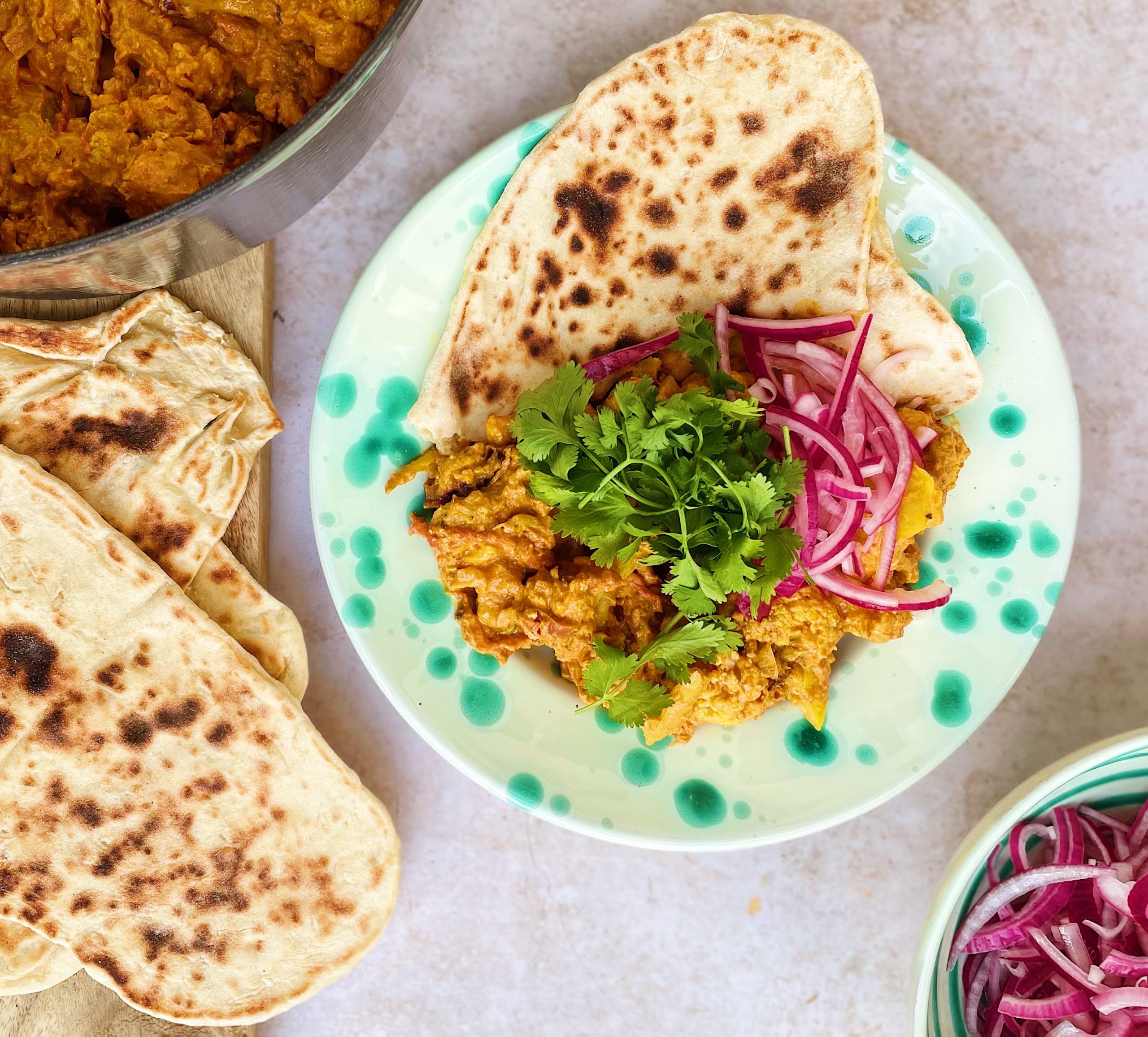 Cauliflower Masala
Season :All Servings :4 Diet :Vegetarian Time :60 minutes Difficulty :Medium
Chicken tikka masala the vegetarian way!
INGREDIENTS
About 1300 gr. cauliflower florets
3 grated cloves of garlic
3 heaped tsp. grated ginger
4 tsp. turmeric powder
2 tsp. garam masala
2 tsp. cumin powder
2 tsp. coriander powder
5 cardamom pods, crushed
Pinch of Chili flakes
70 gr. tomato paste
1 tin tomatoes
250 gr. full fat yoghurt (don't use Greek or Turkish)
250 ml. full fat cream
1 red onion
3 tbsp. ghee or butter
Salt and pepper
Bunch of coriander
Quick naan bread
250 gr. full fat yoghurt (don't use Greek or Turkish)
300 gr. self-raising flour
Pickled onions
2 red onions
Apple cider vinegar
Pinch of salt and sugar
PREPARATION
Turn on the grill in the oven on the highest setting.
Start with the pickled onions. Thinly slice the red onions and add about a cup of apple cider vinegar, a cup of water and a large pinch salt and sugar, massage it with your hands, so that the acid enters the onion. Let it stand in the fridge until the rest of the recipe is cooked.
Mix together the grated garlic, ginger, turmeric, garam masala, cumin powder and coriander powder. Add half of the mixture together with the yoghurt to the cauliflower florets and mix until everything is evenly coated.
Layer a baking tray with baking paper and add the cauliflower florets and grill for about 10 minutes or until charred. You want to see dark brown spots!
Meanwhile slice the onion in halved rings, heat the ghee or butter in a large pot and fry the onion on a medium low heat for about 5 minutes until soft. Then add the other half of the spice mixture, the crushed cardamom pods, chili flakes, salt, pepper and tomato paste and fry for about 2 minutes.
Add the tinned tomatoes and refill half of the tin with water and add as well. Break up the tomatoes in the pot and let it simmer for 10 minutes. Add the cream and the cauliflower and let it cook together for 2 minutes, scatter over the coriander and your cauliflower masala is ready!
To make the naan bread, mix together the flour and yoghurt with a large pinch of salt. Once you have a springy dough, divide in four equally sized portions and roll it out with a rolling pin on a floured surface. Heat a frying pan on a high heat and once hot, add the naan to the pan (no oil needed). Let it cook for about 2 minutes on each side. Brush the naan with melted ghee or butter when ready and sprinkle over some sea salt.
Serve everything in bowls!
Recipe Video :
ORDER MY EBOOK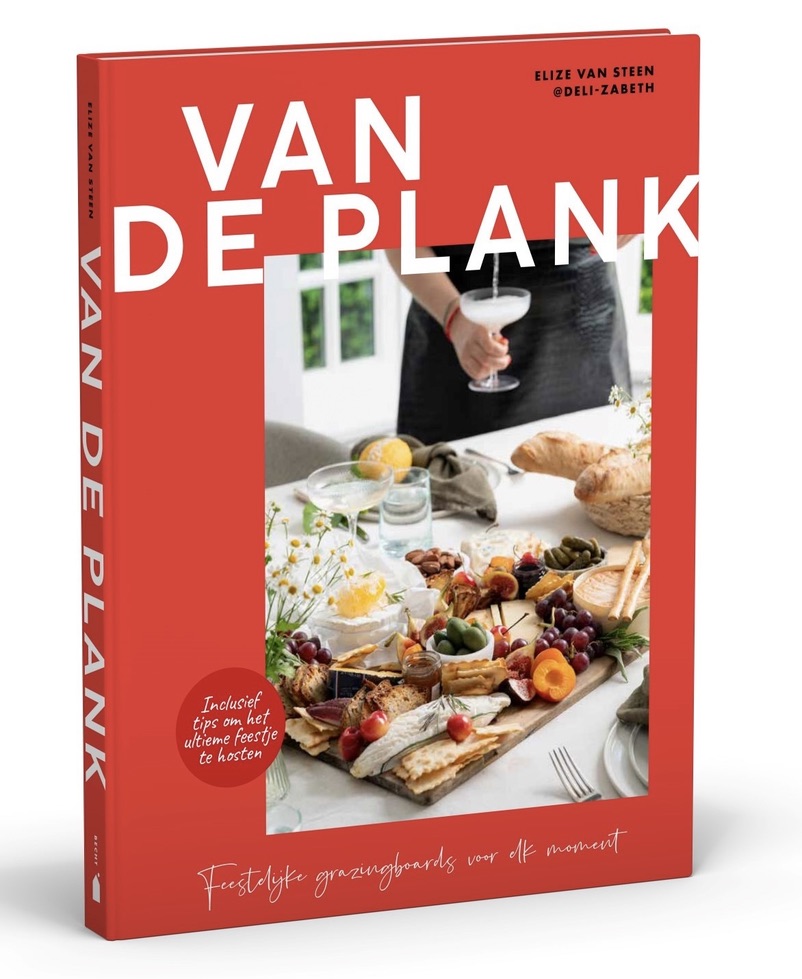 WORK WITH ME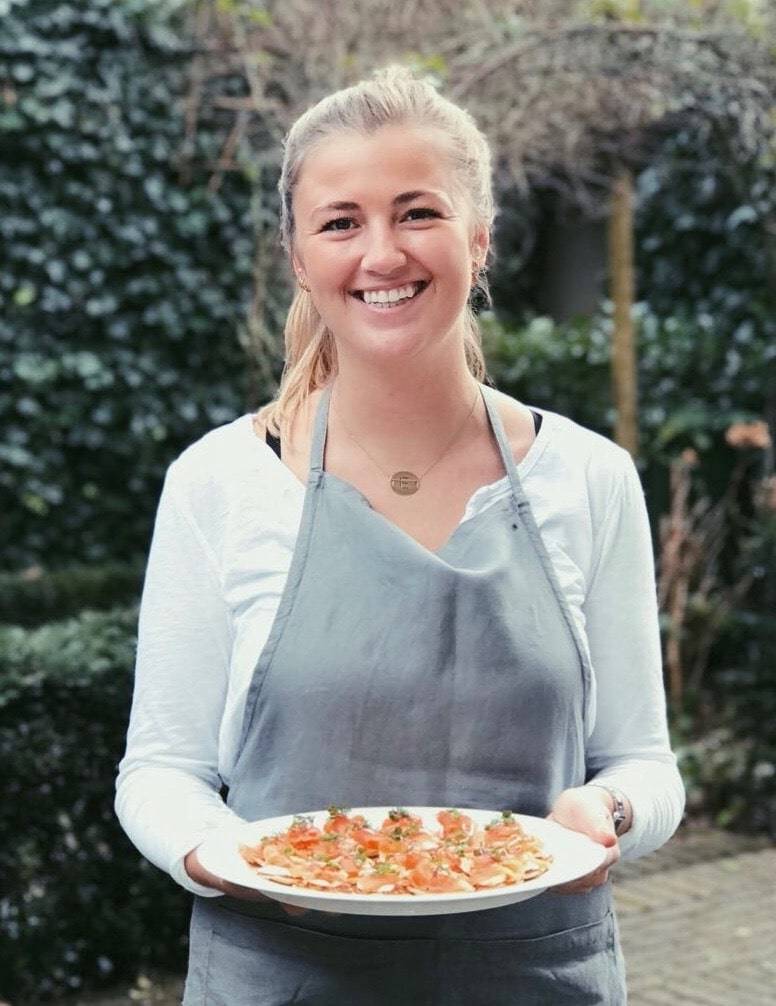 Together, we can create outstanding food experiences. I'm experienced in multiple fields and would love to tell you more about it. Click on the button below to read more about my work and to get in touch!
WORK WITH ME