Recipes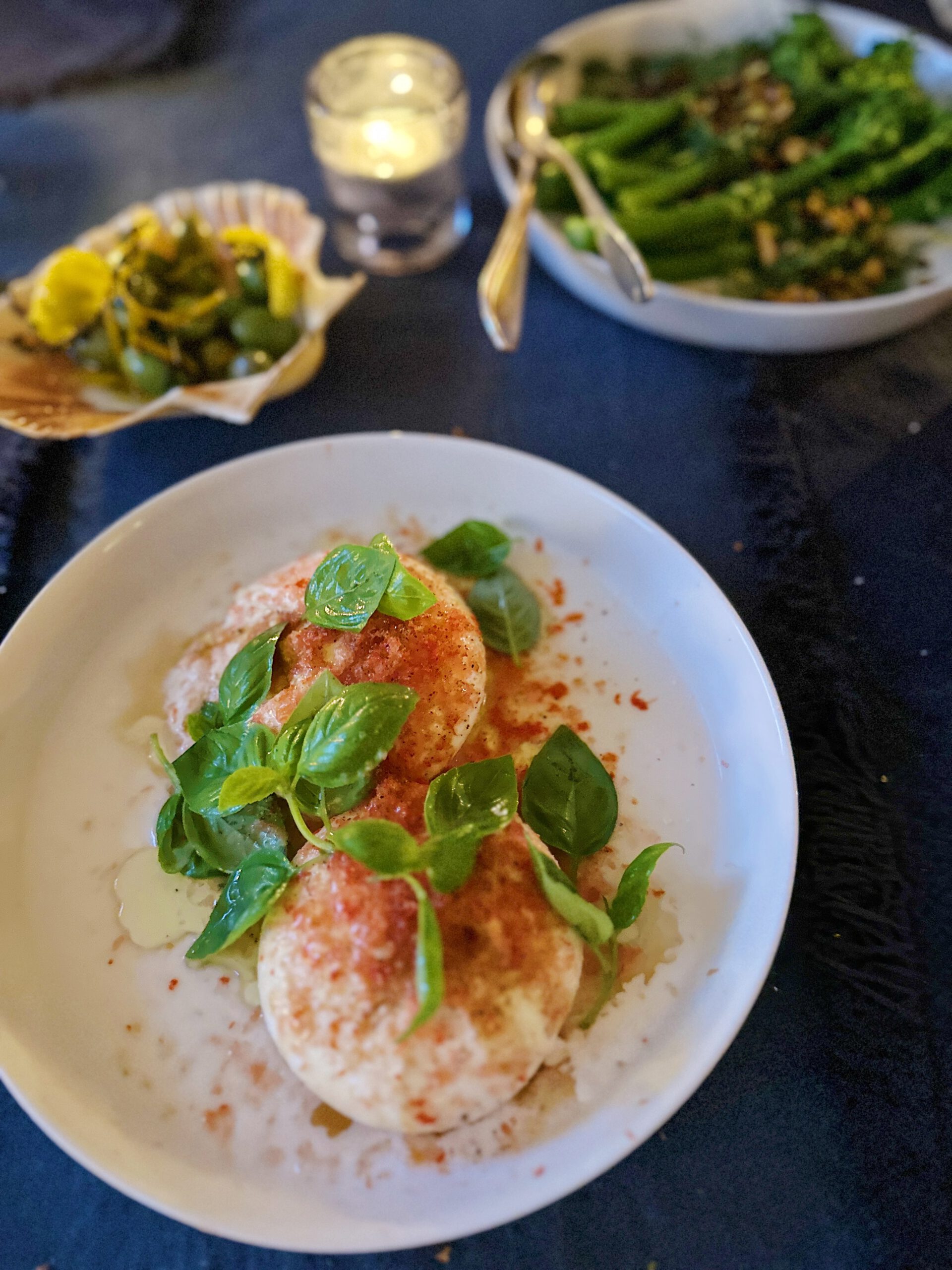 Burrata with shaved frozen tomato
Season :Summer Servings :2-4 Diet :Vegetarian, gluten free Time :5 minutes (excluding freezing time) Difficulty :Easy
The easiest appetiser/ side dish which is sure to impress your guests at a dinner party!
INGREDIENTS
1 burrata ball
1 large, good quality tomato
Handful of basil
Dash of extra virgin olive oil
Splash of good quality balsamic vinegar
(Maldon) salt and pepper
PREPARATION
Place the tomato in the freezer for at least several hours until frozen.
Place the burrata on a platter. Using a microplane, grate the frozen tomato over the burrata.
Finish with the olive oil, balsamic vinegar, salt and pepper and garnish with the basil and serve immediately!
ORDER MY EBOOK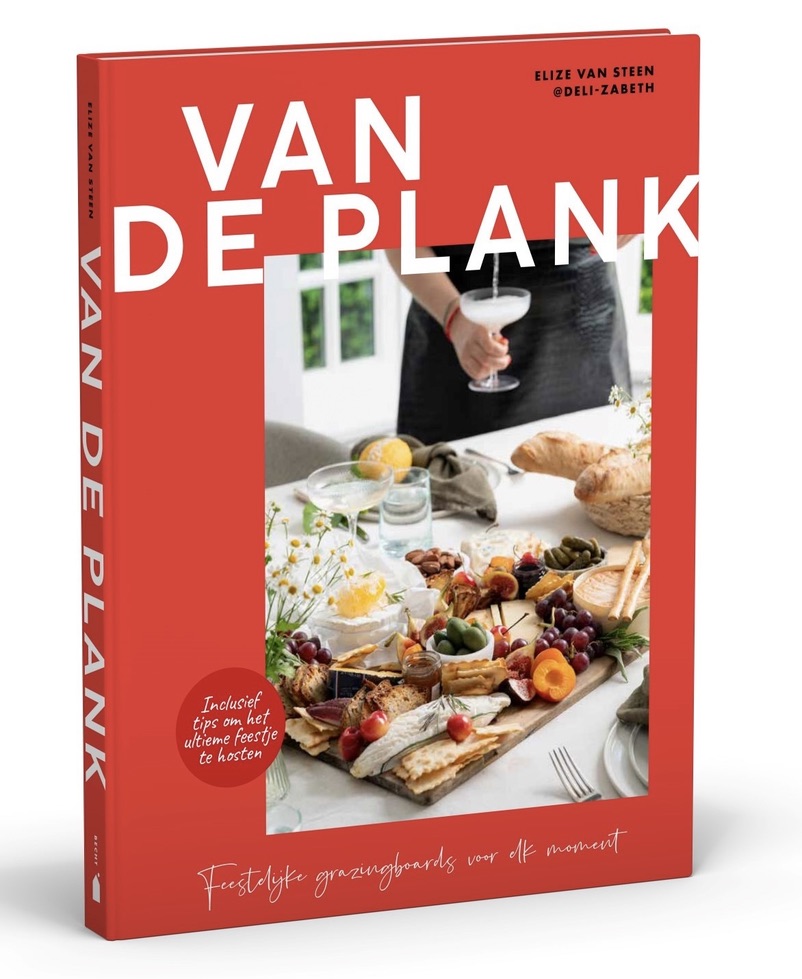 WORK WITH ME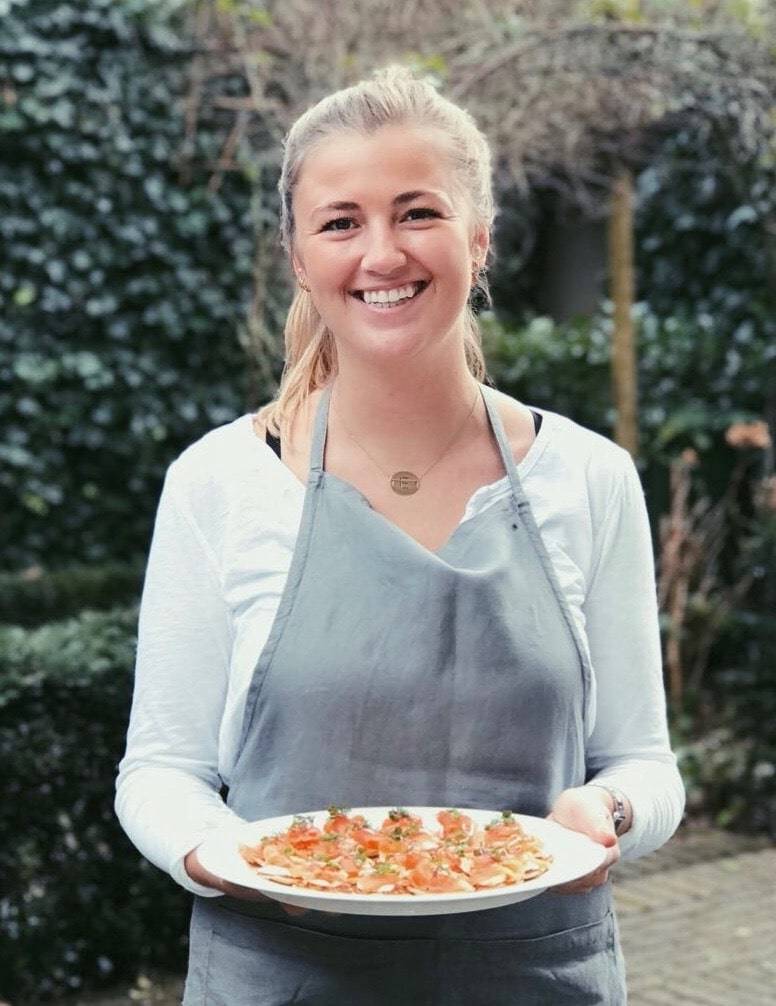 Together, we can create outstanding food experiences. I'm experienced in multiple fields and would love to tell you more about it. Click on the button below to read more about my work and to get in touch!
WORK WITH ME