Recipes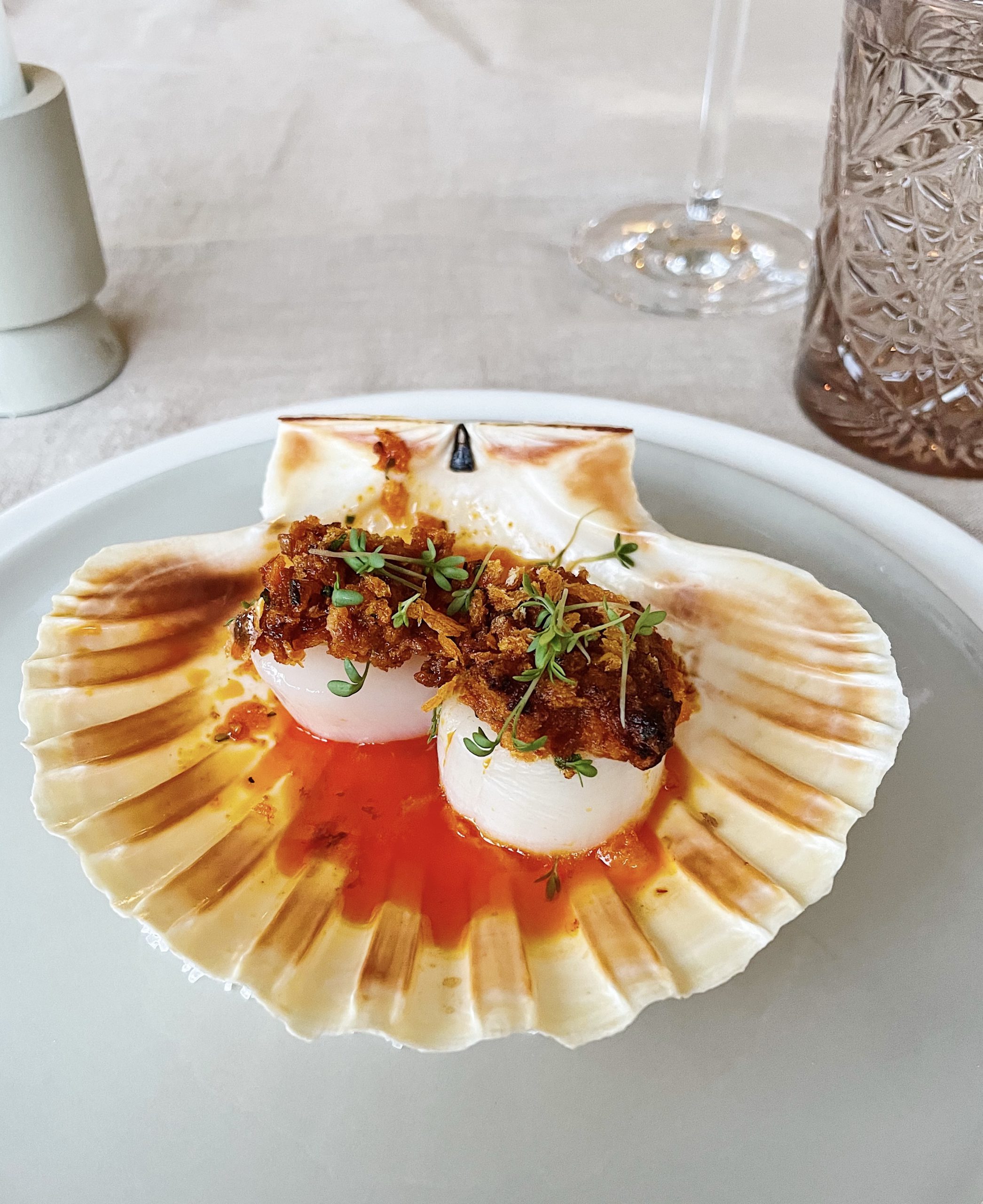 Gratinéed n'duja scallops
Season :All Servings :4 Diet :X Time :15-20 minutes Difficulty :Easy
N'duja is a spicy Italian spreadable sausage. The combination of the spicy n'duja with the mildly sweet scallops and the freshness of the lemon zest is so delicious! This recipe takes 5 minutes to prepare and you can put it in the fridge until the last minute, after which you only need to bake it in the oven for 10 minutes. Ideal to serve as a starter at Christmas dinner.
INGREDIENTS
8 scallops
4 tsp. n'duja
4 tsp. butter (at room temperature)
1 tbsp. chopped parsley
4 tbsp. panko plus a little extra
The zest of half a lemon
Garden cress
Package of coarse sea salt
4 scallop shells
PREPARATION
Preheat the oven to 200 degrees.
Mix the n'duja, butter, parsley, panko and the zest of half a lemon in a small bowl.
Add two scallops over each shell and scoop a spoonful of the n'duja mixture over each scallop, top with some extra panko. You can prepare the scallops up to this point and store covered with foil in the refrigerator until needed.
Place the shells in the oven and bake for 10-12 minutes, depending on the size of the scallops.
Meanwhile, add a large spoonful of coarse sea salt over each plate, this will keep the scallop steady on the plate while serving. Place the shell on top of the sea salt and garnish with some cress, serve the warm scallops immediately.
ORDER MY EBOOK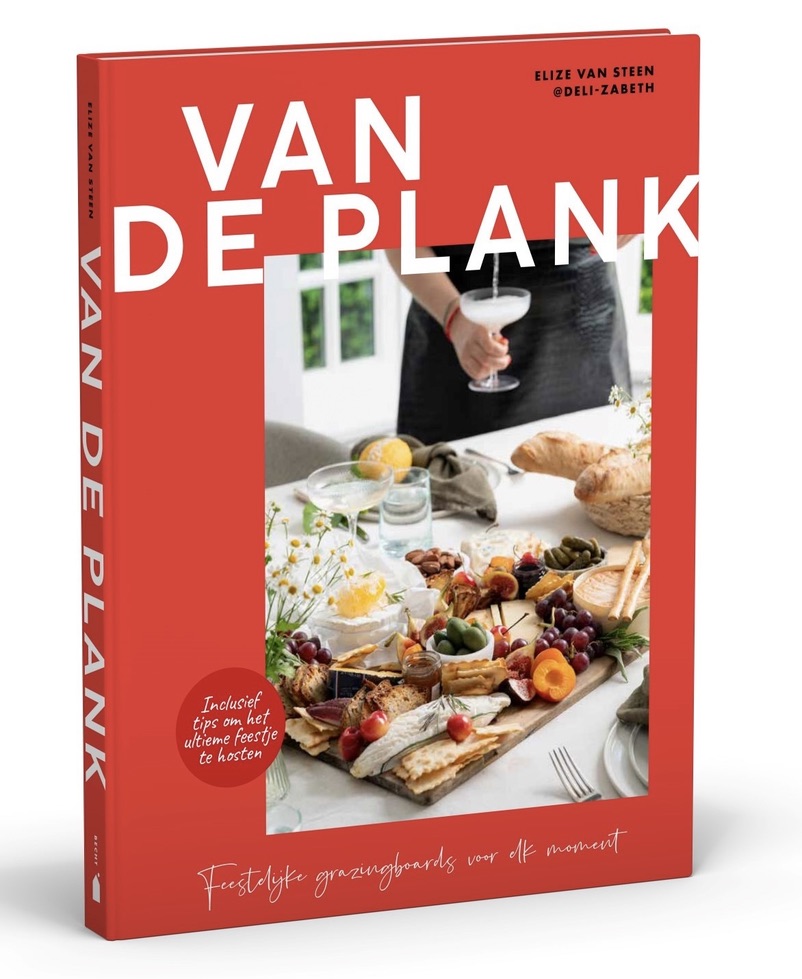 WORK WITH ME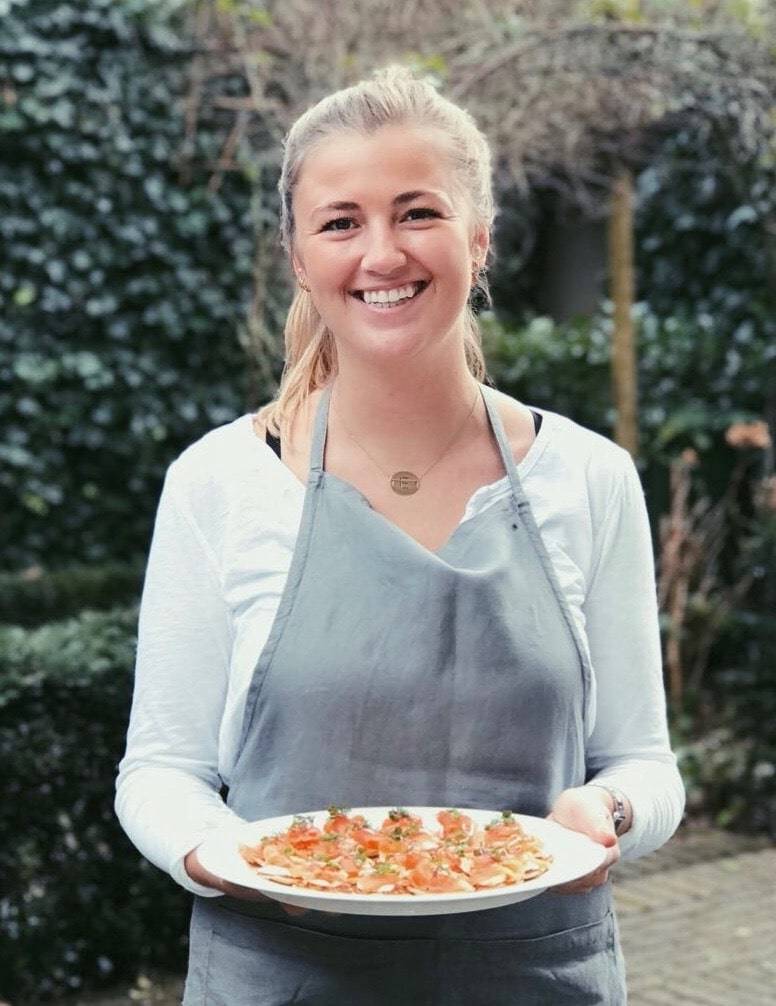 Together, we can create outstanding food experiences. I'm experienced in multiple fields and would love to tell you more about it. Click on the button below to read more about my work and to get in touch!
WORK WITH ME