Recipes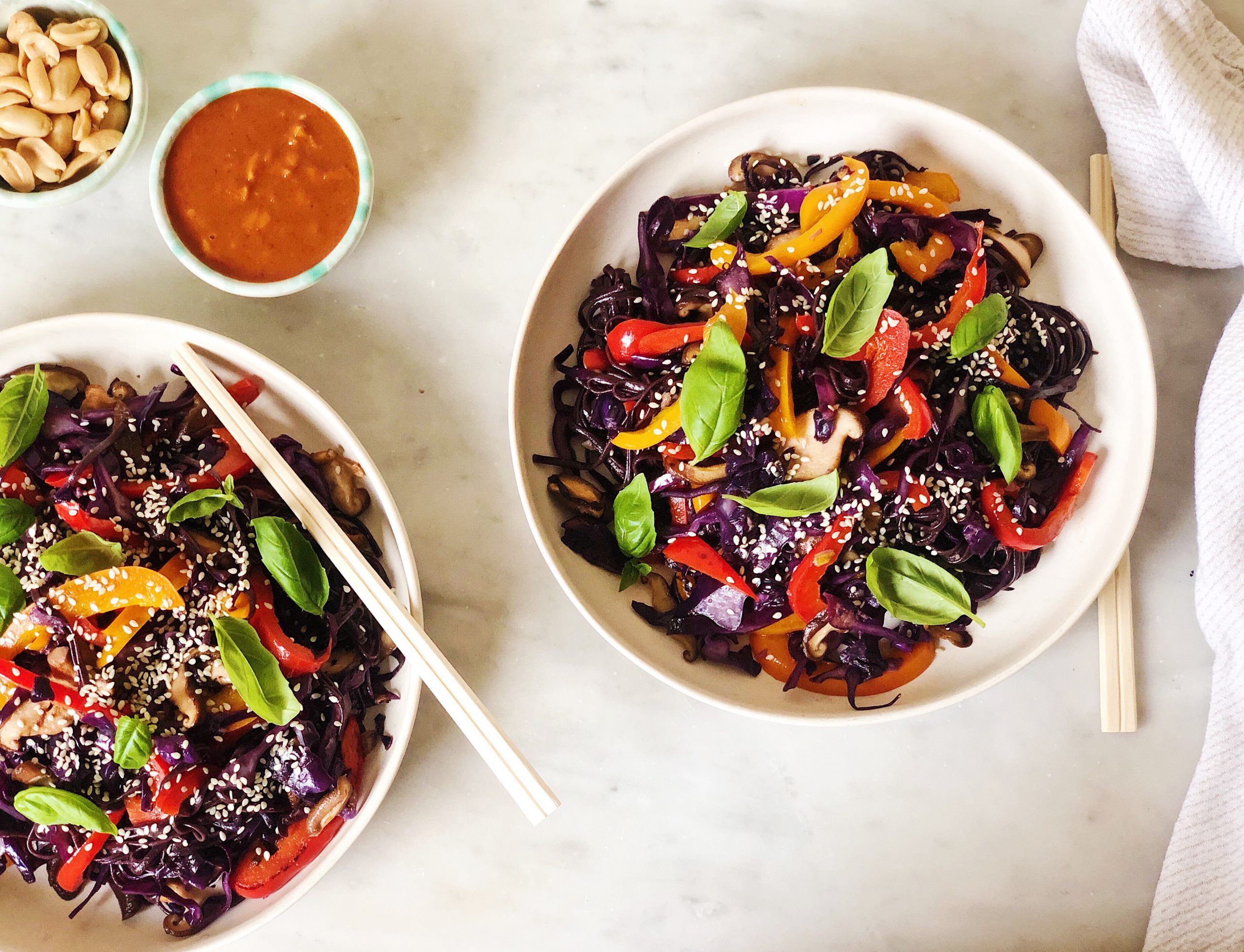 (Black) Rice Noodles With Spicy Sriracha Peanut Sauce
Season :All Servings :2-3 Diet :Vegan, gluten free Time :30 minutes Difficulty :Easy
Noodles with stir fried vegetables and a creamy and spicy peanut sauce is the ultimate comfort food! Quick to prepare and maximum flavour!
INGREDIENTS
200 gr. (black) rice noodles
2 tbsp. of sesame oil
1 tbsp. of grated ginger
1 clove of garlic, finely chopped
250 gr. shi take
1 bell pepper
¼ of a red cabbage, finely shredded
A large handful of herbs (coriander, mint, basil)
Toasted sesame seeds
Neutral oil (for example sunflower oil)
Spicy peanut sauce
4 tbsp. of peanut butter
4 tbsp. of soy sauce
4 tbsp. of water
1 tbsp. of honey
Juice of 1-2 limes
Sriracha depending on how spicy you like it (2-4 tbsp)
Handful of chopped peanuts
PREPARATION
To prepare the sauce mix all the above ingredients together with a hand blender.
Cook the noodles according to the package, drain and rinse with cold water and mix in the sesame oil.
Meanwhile add some neutral oil to a wok and add the grated ginger and garlic, fry for a minute. Turn the stove to a high heat, add your vegetables and fry for a couple of minutes.
Add the sauce and noodles to the vegetables and serve hot with some of the fresh herbs and toasted sesame seeds.
ORDER MY EBOOK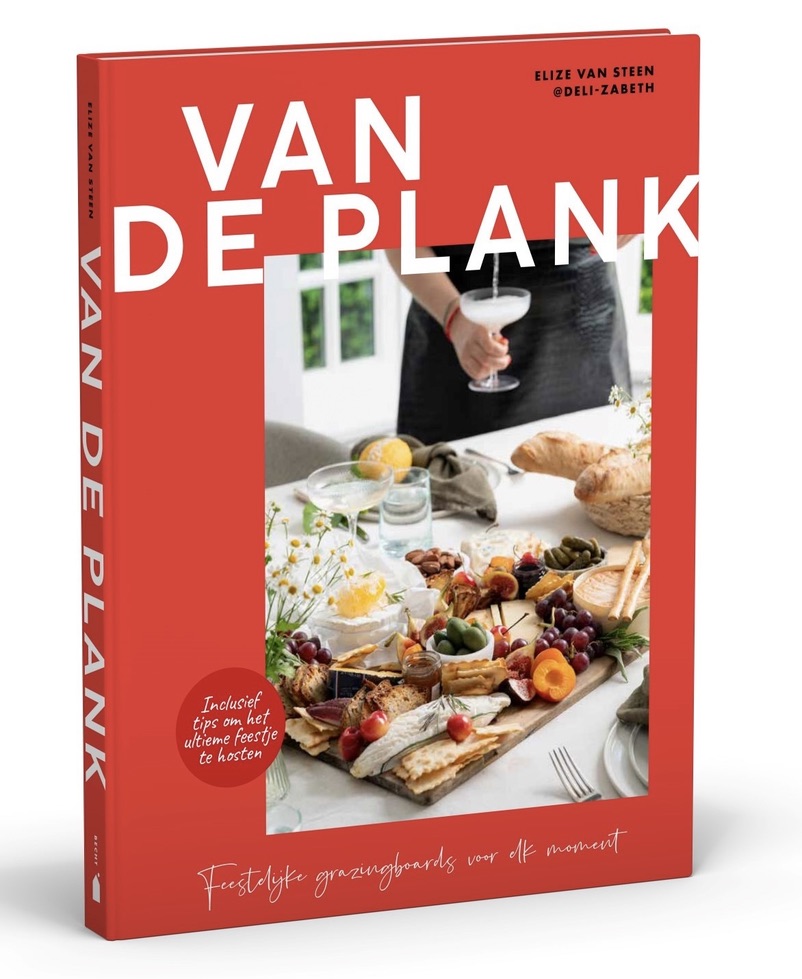 WORK WITH ME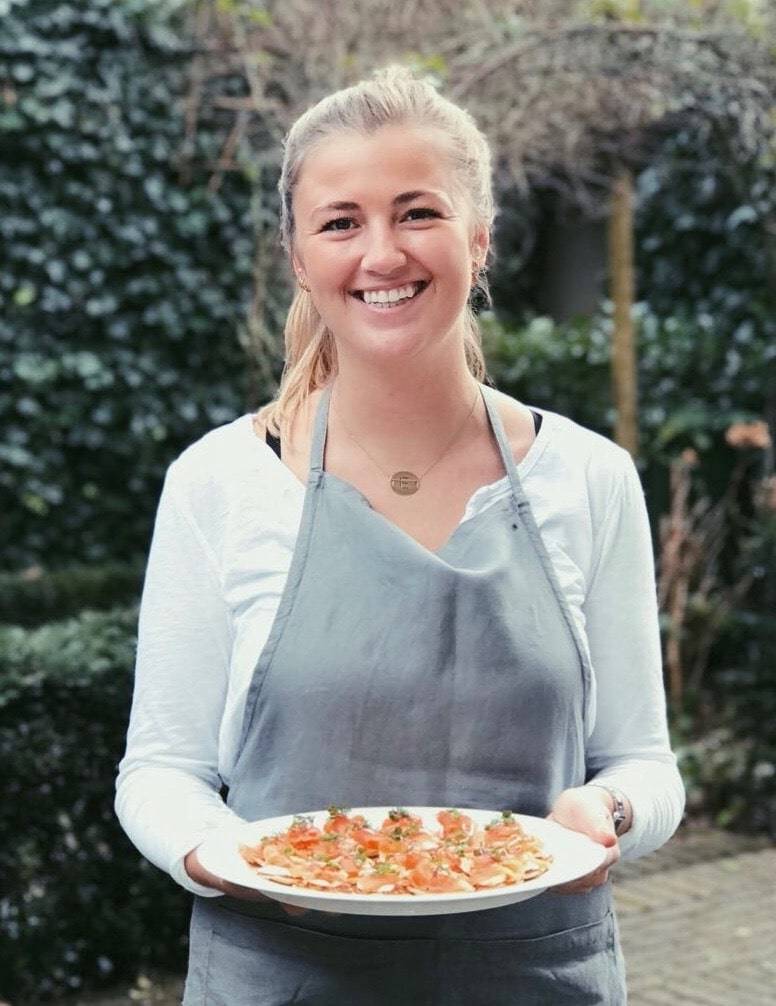 Together, we can create outstanding food experiences. I'm experienced in multiple fields and would love to tell you more about it. Click on the button below to read more about my work and to get in touch!
WORK WITH ME