Recipes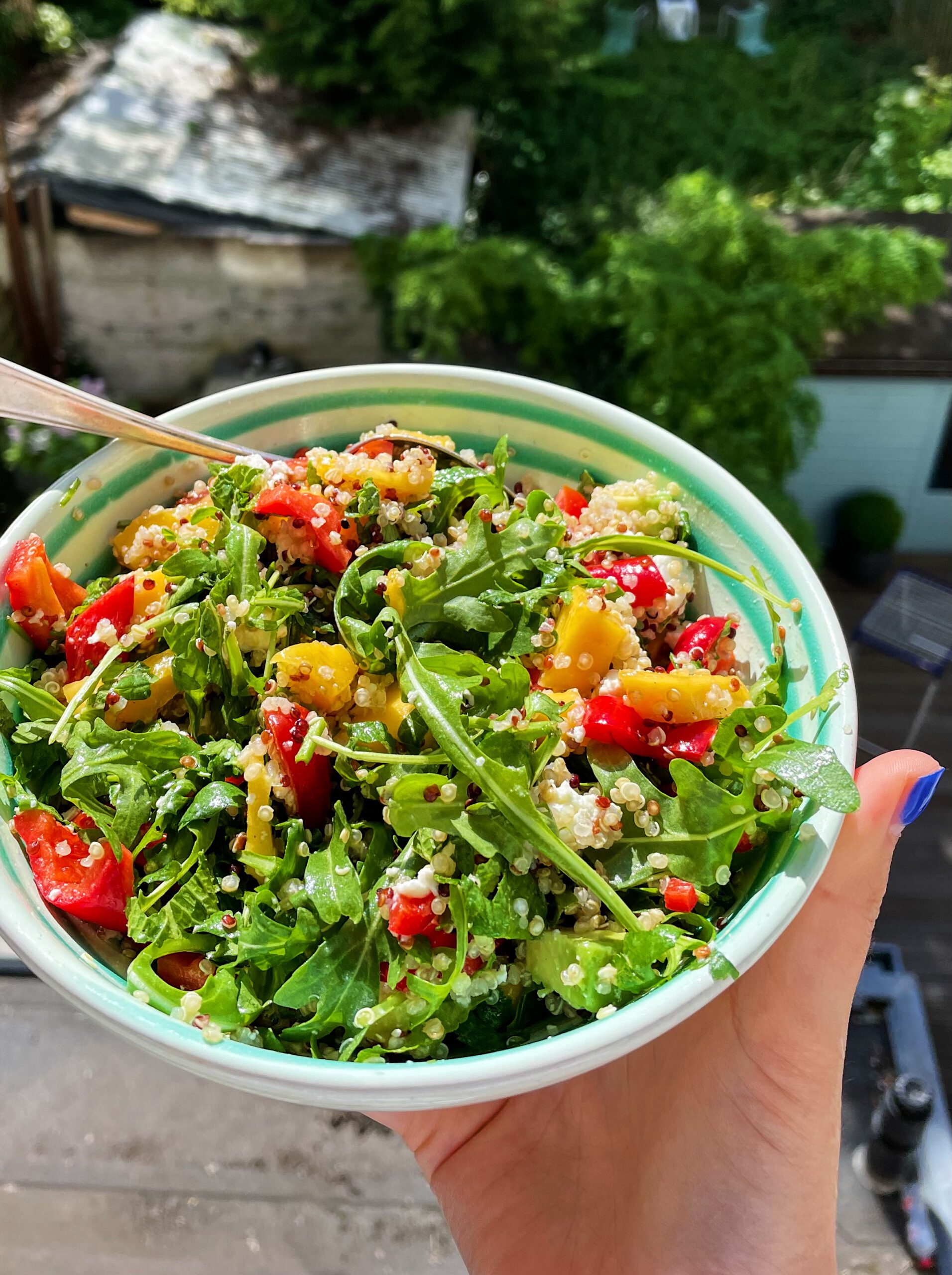 Summer quinoa salad
Season :Summer Servings :2 Diet :Vegetarian, gluten free Time :20 minutes Difficulty :Easy
This salad was created from leftovers in my fridge and is now my go-to recipe in the summer. You can eat it for lunch, take it to the office, a picnic, eat it as a bbq side salad etc!
INGREDIENTS
120 gr. quinoa
Handful of rocket
15 gr. mint
15 gr. coriander
100 gr. feta
1 red bell pepper
1/2 mango
250 gr. small tomatoes
1 avocado 
1/2 lime
2 spring onions
1/2 red jalapeño 
Dash of extra virgine olive oil
Salt and pepper 
PREPARATION
Cook the quinoa in salted water according to the package.
Cut the bell pepper, mango and avocado into cubes, the tomatoes into quarters, the spring onion into thin rings and finely chop the mint, coriander and jalapeño.
Rinse the quinoa under cold water or let it cool completely and mix with the above ingredients and a handful of rocket.
Add the juice of half a lime, a dash of olive oil and a pinch of salt and pepper and finish off with the crumbled feta. Mix everything together and serve.
YOU MIGHT ALSO LIKE
ORDER MY EBOOK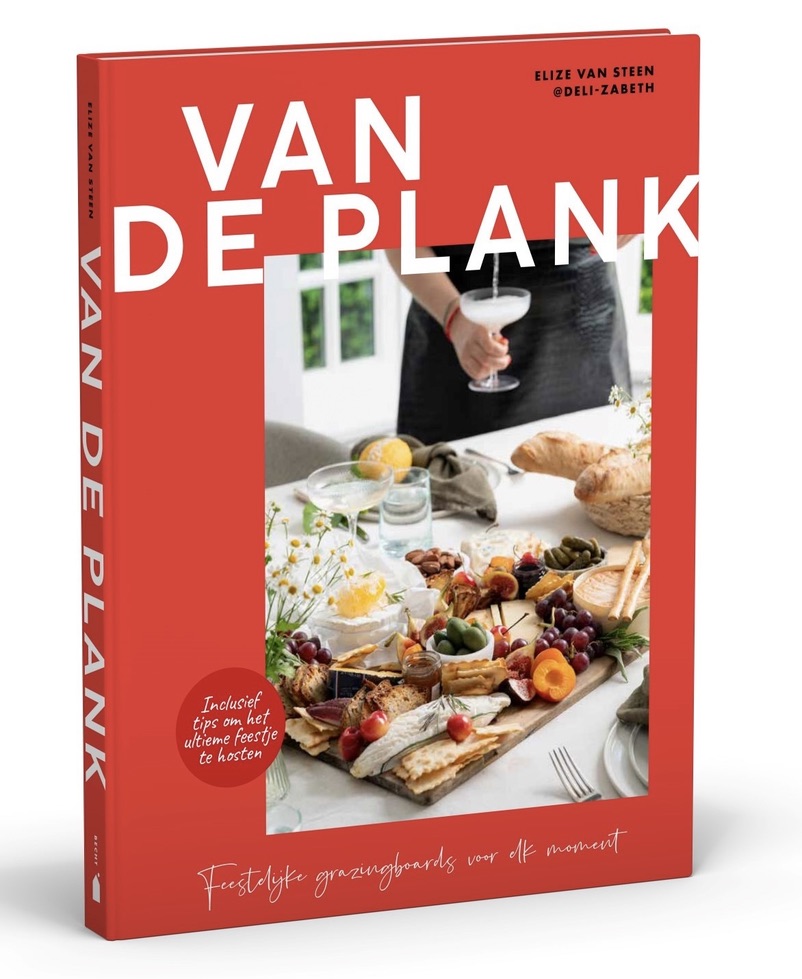 WORK WITH ME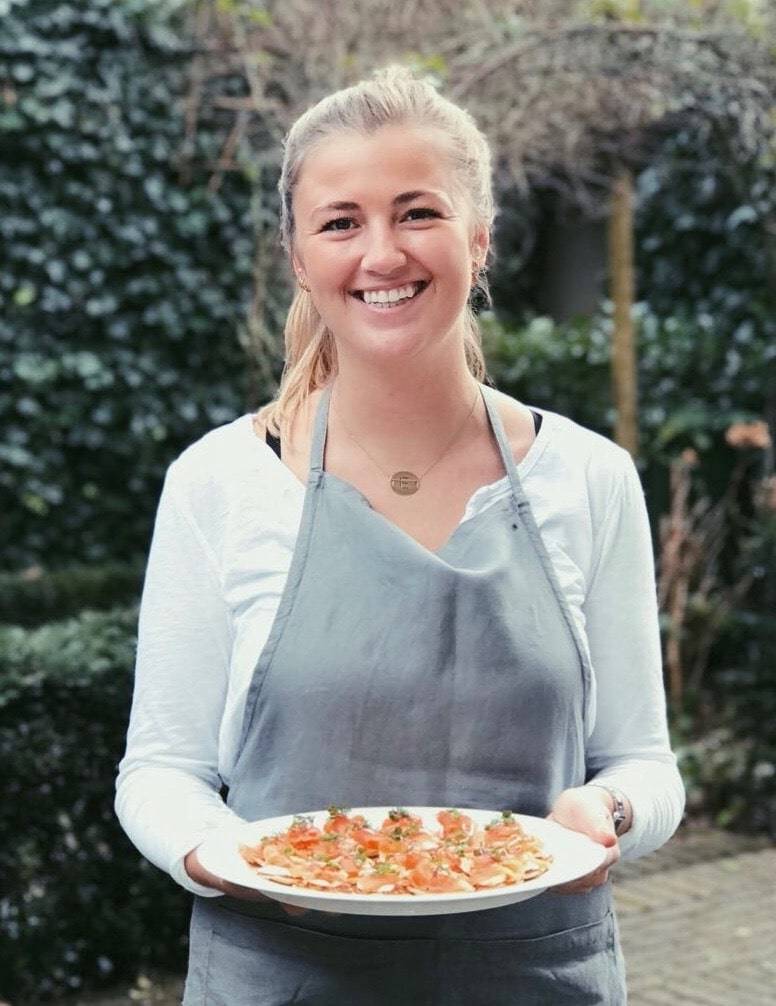 Together, we can create outstanding food experiences. I'm experienced in multiple fields and would love to tell you more about it. Click on the button below to read more about my work and to get in touch!
WORK WITH ME