Recept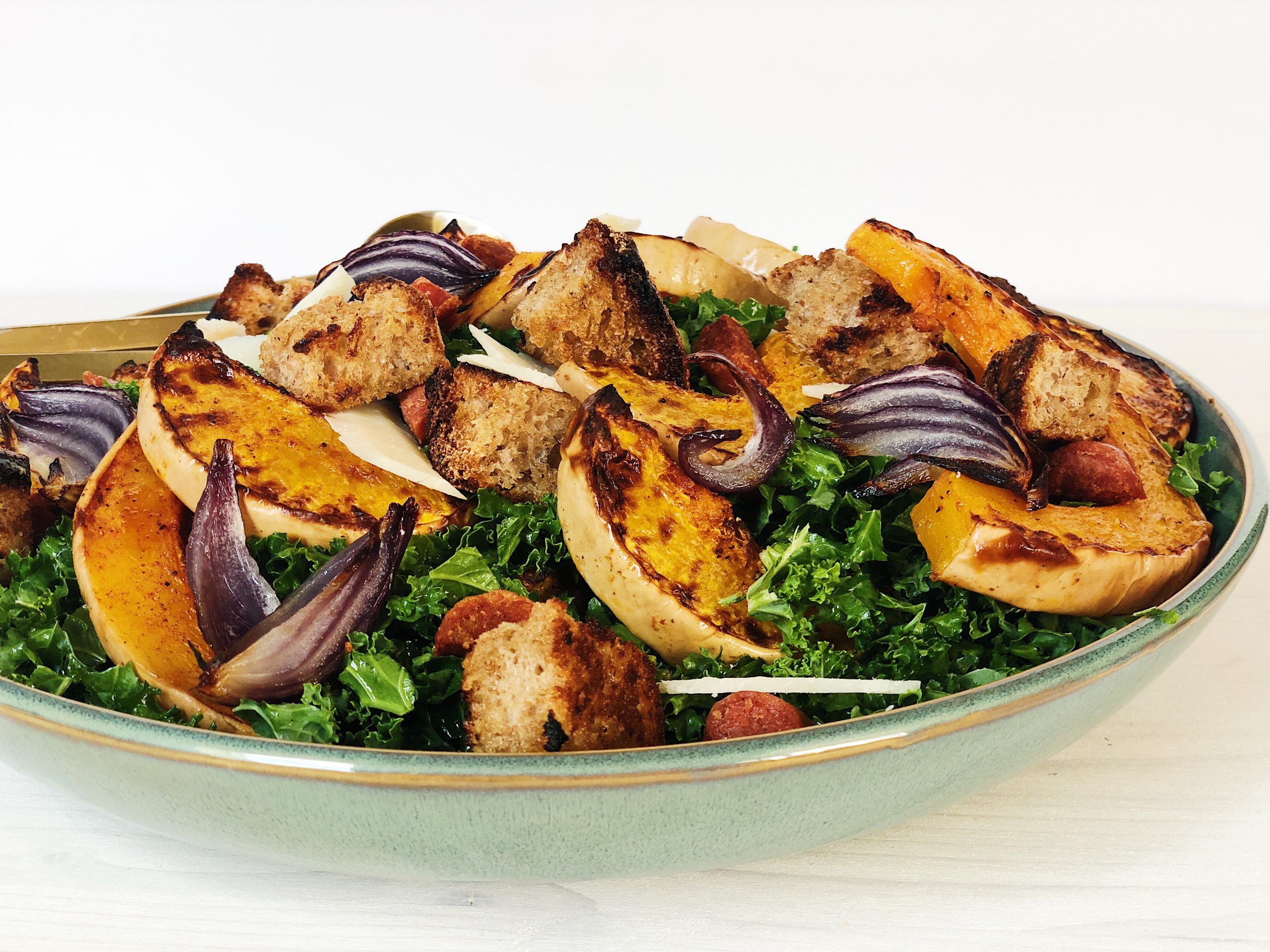 Pumpkin, kale and chorizo salad
SEIZOEN :Autumn/ Winter AANTAL :4 DIEET :X TIJD :60 minutes MOEILIJKHEIDSGRAAD :Easy
This salad is really filling and has warm flavours but is fresh and comforting all at the same time! The chorizo and the smoked paprika powder will give the salad a nice little kick.
INGREDIËNTEN
2 red onions
1 chorizo sausage (about 200 gr.)
1 small butternut squash
1 tsp. of smoked paprika powder
150 gr. of kale
Juice of 1 lemon
Few slices of sourdough
2 cloves of garlic
30 gr. of shaved parmesan
Balsamic vinegar
Extra virgin olive oil
BEREIDING
Preheat the oven to 180C. Slice the onion in quarters and then halve again and roast the wedges with some olive oil and salt until soft and sweet, about 20-30 minutes.
Meanwhile fry a chorizo sausage (cut into cubes) in a pan until crisp. Keep the oil!
Slice the butternut squash in wedges and pour over the chorizo oil, salt, pepper and smoked paprika powder. When the onion is ready, take it out of the oven and turn up the heat to 220C. Roast the pumpkin until soft on the inside and crispy caramelized on the outside, for about 30-40 minutes depending on its size.
Massage the lemon juice and olive oil in the kale until it softens.
Fry the sourdough cubes in garlic, olive oil and salt until crispy in a frying pan.
To assemble, add the kale to a bowl, layer over the pumpkin, chorizo and croutons and shave your parmesan over at last. Finish with a drizzle of balsamic vinegar and serve immediately.
DEZE GERECHTEN VIND JE MISSCHIEN OOK LEKKER
BESTEL MIJN EBOOK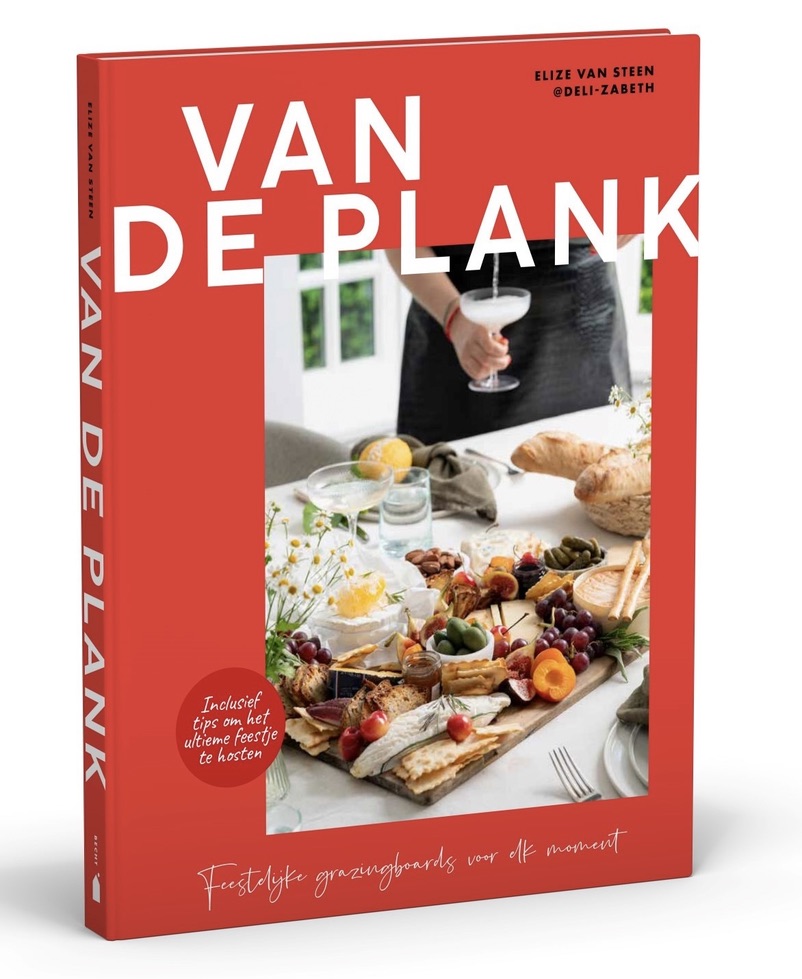 samenwerken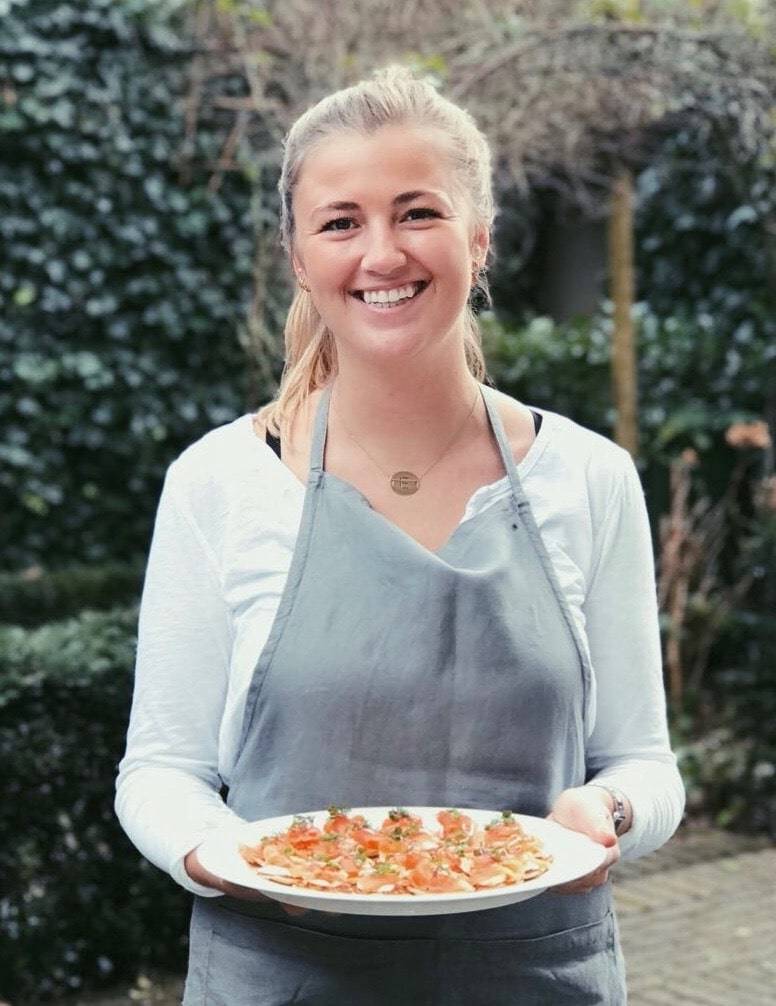 Samen kunnen we bijzondere voedselervaringen creëren. Ik heb ervaring op meerdere gebieden en vertel je er graag meer over. Klik op onderstaande button voor meer informatie.
samenwerken