Recept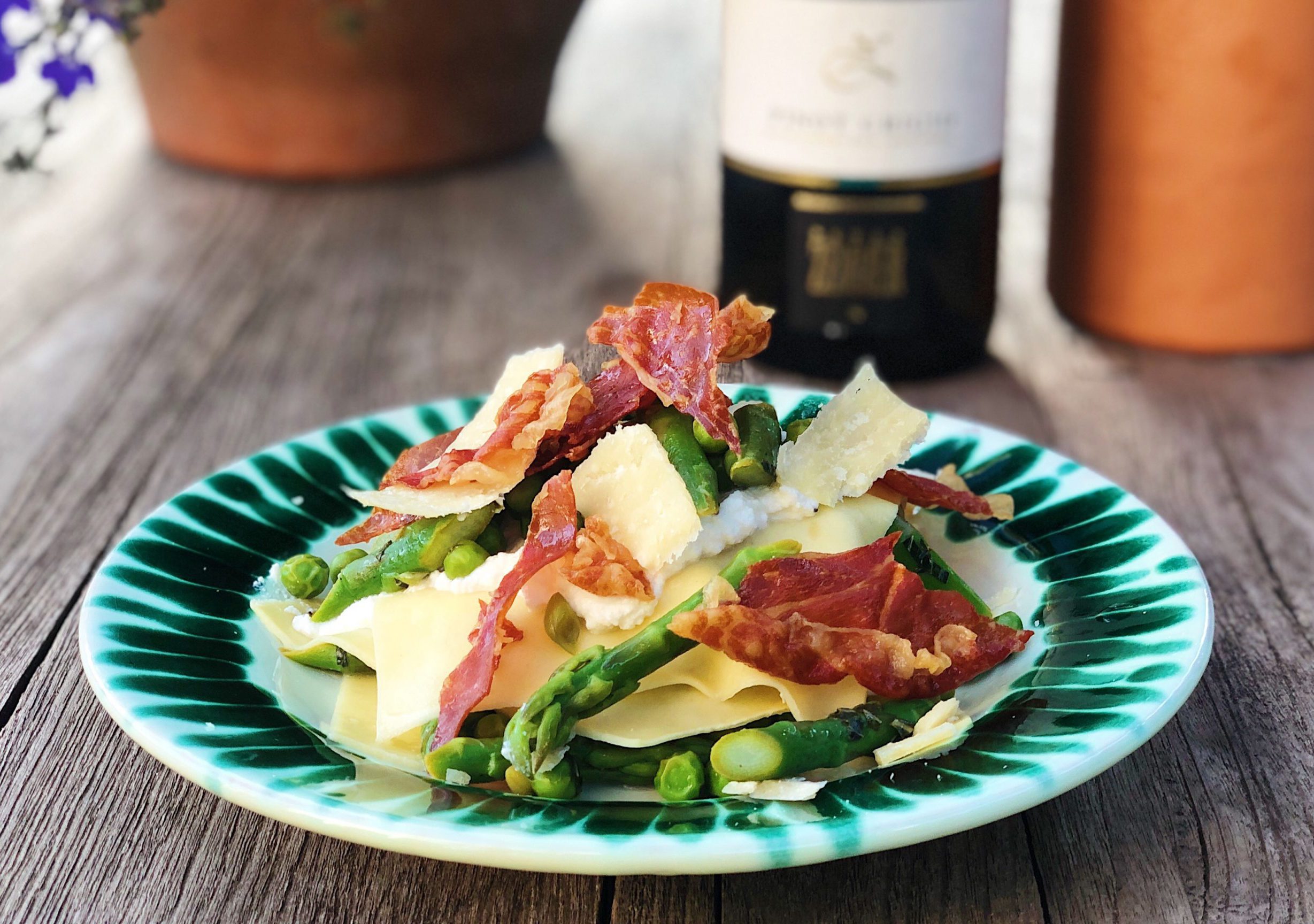 Open spring lasagne
SEIZOEN :Spring/ Summer AANTAL :3 DIEET :X TIJD :15 minutes MOEILIJKHEIDSGRAAD :Easy
This is a super quick 15-minute recipe to impress your guests for dinner with lovely spring vegetables like asparagus and peas!
INGREDIËNTEN
5 fresh lasagne sheets cut in half
250 gr. of ricotta
1 lemon
350 gr. green asparagus
200 gr. fresh peas
Handful of chopped mint leaves
Parmesan cheese
80 gr. Serrano ham
BEREIDING
Preheat the oven to 180C.
Place backing parchment on a baking tray and divide the slices of serrano ham on the parchment. Let it crisp in the oven for about 10 minutes, keep an eye on it. 3. Meanwhile chop the mint and add to a bowl with the juice of the lemon and a pinch of salt and pepper.
Mix in another bowl the lemon zest with the ricotta.
Chop the asparagus in bite size pieces and cook together with the peas in salted water for about 3 minutes (keep the water). Add the greens to the bowl with mint and lemon juice and mix together.
Meanwhile cook the lasagne sheets in the same water for about two minutes and then drain.
Now is the time that you can start layering. Start with a lasagne sheet and spread a tablespoon of ricotta on top and then 2 tablespoons of your greens. Repeat this two more times and finish with the crispy Serrano ham, Parmesan shavings, a drizzle of olive oil and a sprinkle of Maldon sea salt and black pepper and serve immediately!
Tip: don't skip the Serrano ham because this adds lots of flavour and umami to your dish!
DEZE GERECHTEN VIND JE MISSCHIEN OOK LEKKER
BESTEL MIJN EBOOK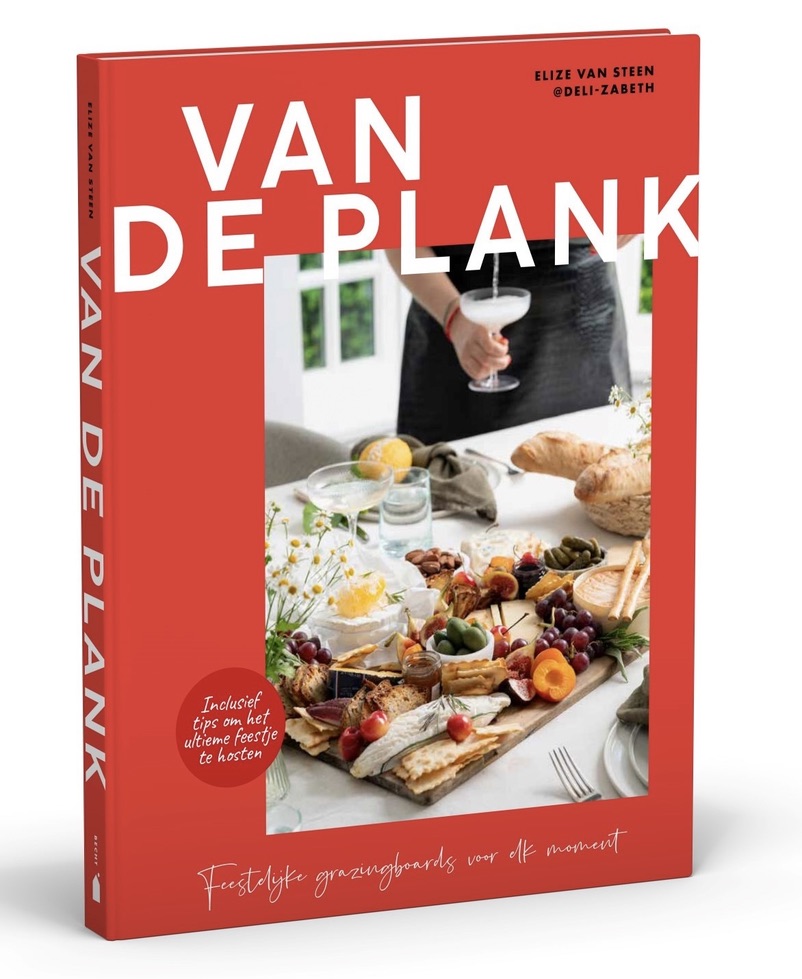 samenwerken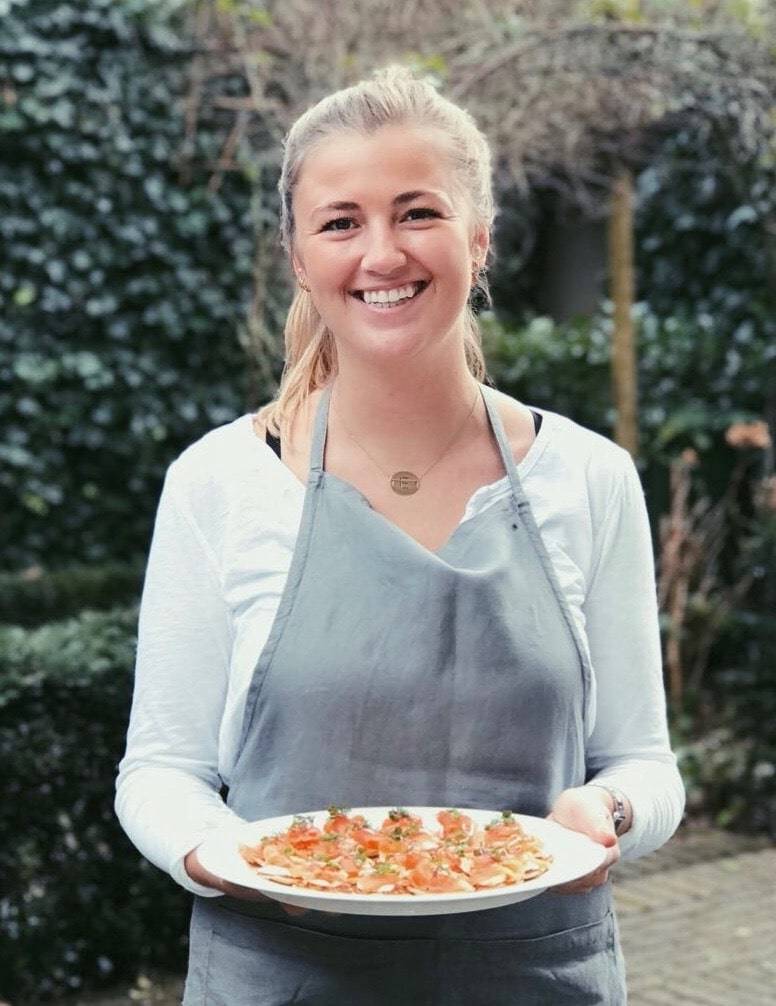 Samen kunnen we bijzondere voedselervaringen creëren. Ik heb ervaring op meerdere gebieden en vertel je er graag meer over. Klik op onderstaande button voor meer informatie.
samenwerken