Recept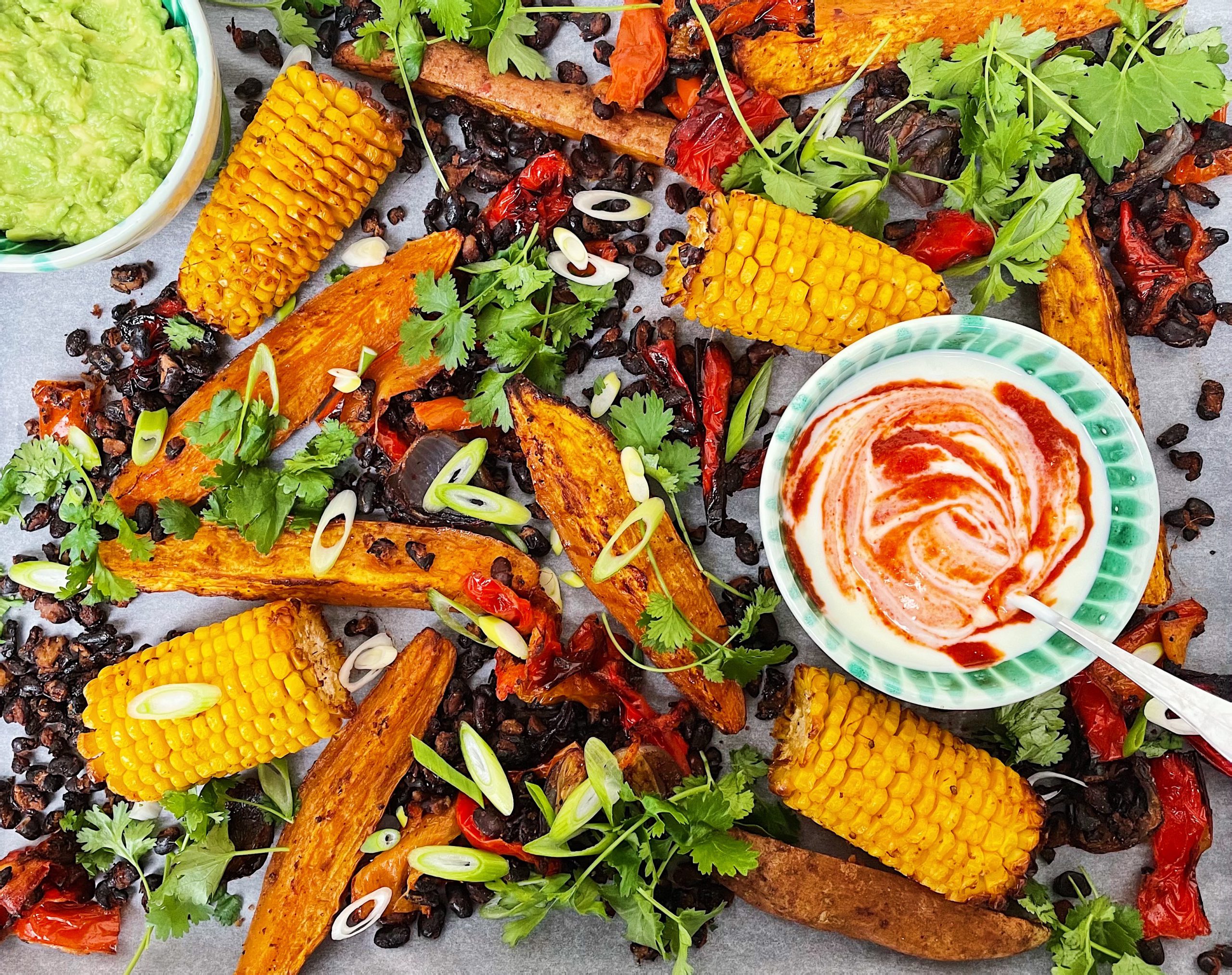 Mexican traybake
SEIZOEN :All AANTAL :2 DIEET :Vegetarian (vegan if using plant-based yoghurt) TIJD :50 minutes MOEILIJKHEIDSGRAAD :Easy
My Mexican traybake recipe is so simple to make and full of veggies. Serve with sriracha yoghurt and guacamole and you have an easy weeknight dinner!
INGREDIËNTEN
2 medium to large sweet potatoes
2 pointed red peppers
1 red onion
2 corn cobs
1 tin of black beans
1 tsp. coriander powder
1 tsp. of cumin powder
1 tsp. chipotle pepper paste
Bunch of coriander
1 avocado
Juice of 1/2 lime
250 ml. yoghurt
Sriracha sauce
2 spring onions
BEREIDING
Preheat the oven to 200C.
Chop the sweet potatoes in wedges, the pointed red peppers in large chunks, the red onion in quarters and the corn cobs in half. Add everything on a baking tray layered with baking paper. Add the cumin and coriander powder, the chipotle pepper paste, a large pinch of salt, black pepper and a swig of olive oil and mix together until all vegetables are coated.
Bake the vegetables in the oven for about 20 minutes and add the rinsed black beans, give everything a good mix and bake for another 20 minutes.
Meanwhile make the guacamole by mashing the avocado with lime juice and flaky sea salt and mix the yoghurt with sriracha (to taste, depending how spicy you like it) in another bowl.
When the traybake is ready, scatter over some coriander leaves and finely sliced spring onion and serve immediately with the guacamole and sriracha yoghurt on the side.
DEZE GERECHTEN VIND JE MISSCHIEN OOK LEKKER
BESTEL MIJN EBOOK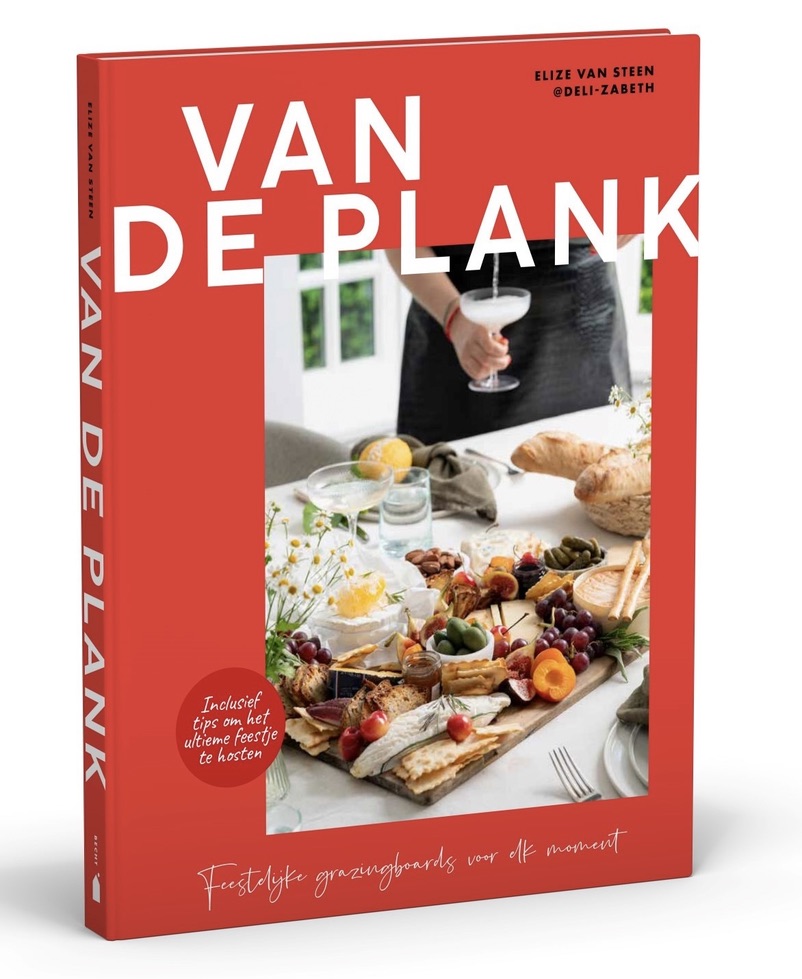 samenwerken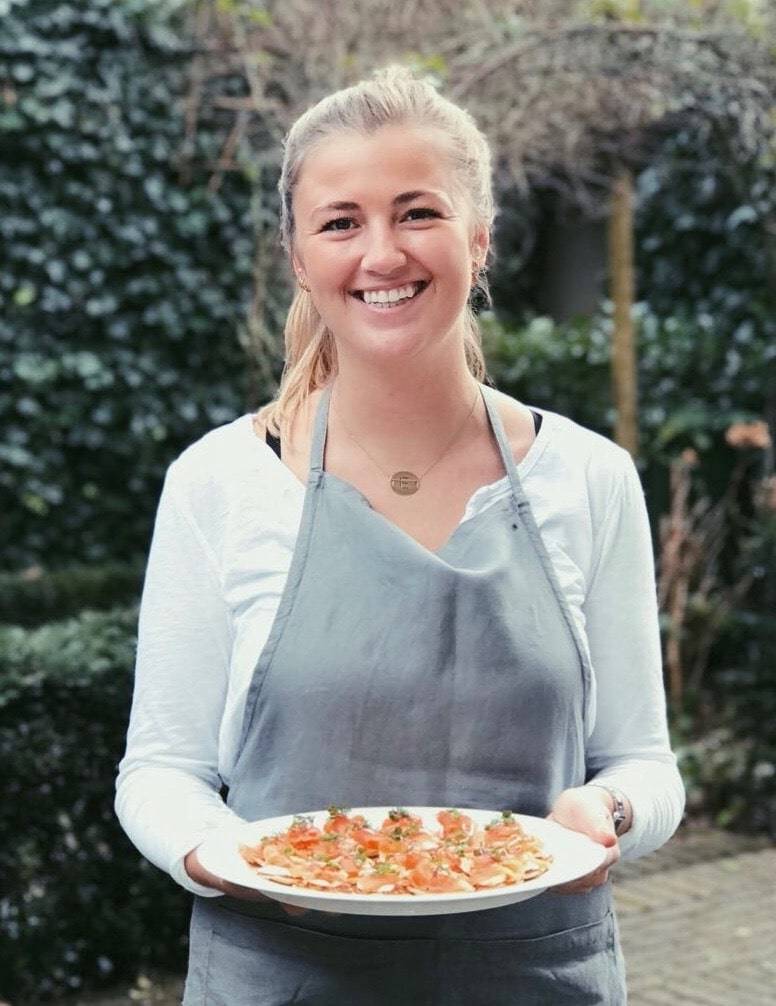 Samen kunnen we bijzondere voedselervaringen creëren. Ik heb ervaring op meerdere gebieden en vertel je er graag meer over. Klik op onderstaande button voor meer informatie.
samenwerken