Recept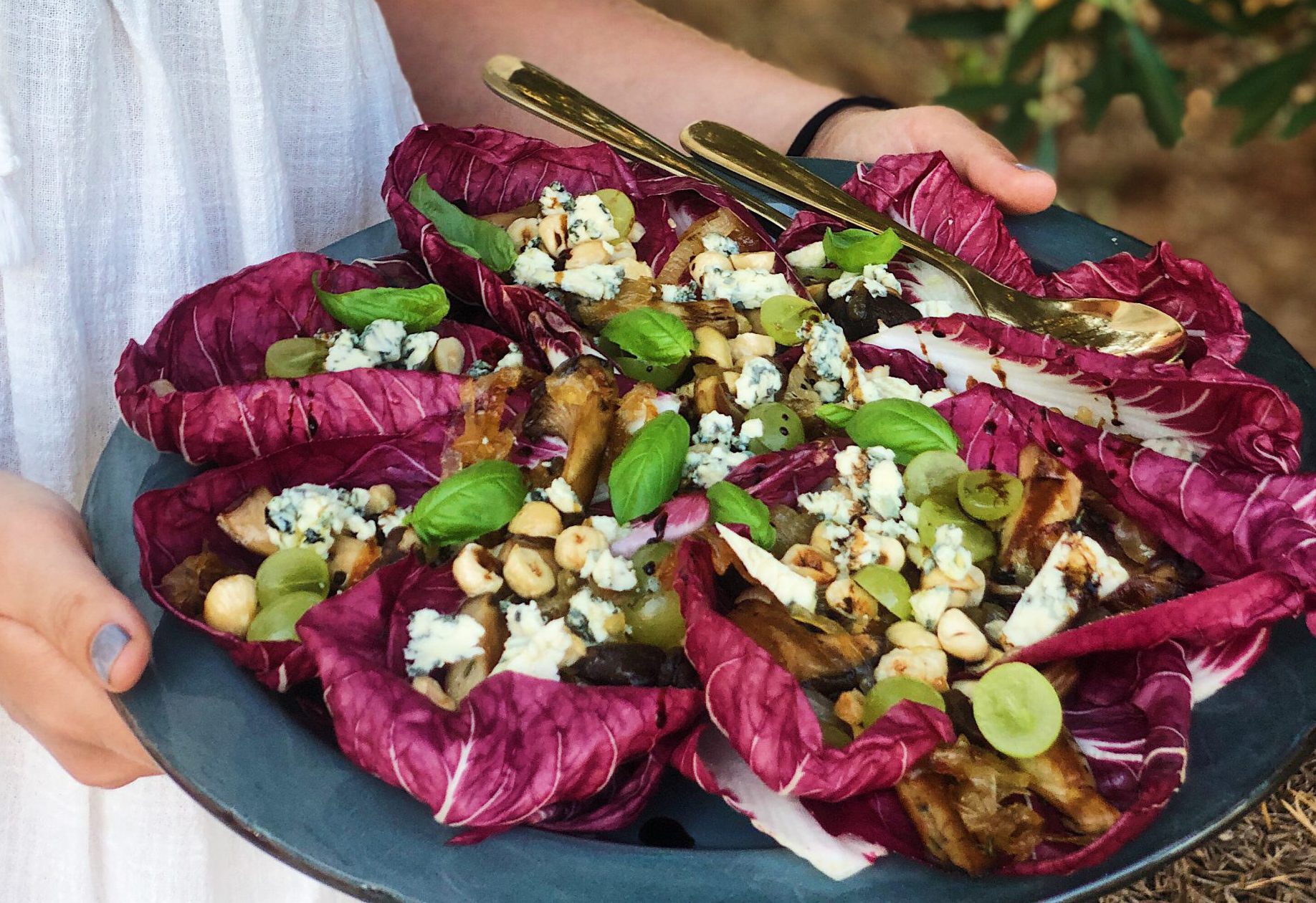 Italian radicchio rosso salad
SEIZOEN :Summer AANTAL :4 as a side DIEET :Vegetarian, gluten free TIJD :40 minutes MOEILIJKHEIDSGRAAD :Easy
Sweet, bitter, creamy and fresh is how I would describe this salad! Buy some good quality products, which is key I think, and you can't go wrong!
INGREDIËNTEN
2 red radicchios
400 gr. mixed mushrooms
1 tbsp. of thyme leaves
2 large onions
Handful of hazelnuts
2 handfuls of green grapes halved
100 gr. of gorgonzola
Handful of basil leaves
Balsamic vinegar
Extra virgin olive oil
BEREIDING
Preheat the oven to 180C.
Wash the radicchios and divide the leaves over a big platter.
Meanwhile slice the onions in halve rings and fry them with some olive oil for 15-20 minutes on a medium low heat until soft and caramelised.
Next, tear the mushrooms into bite size pieces and heat some olive oil in another frying pan. Fry the mushroom with some salt and pepper and the thyme leaves on a medium high heat for a couple of minutes. Make sure you don't overcrowd the mushrooms in your pan to avoid soggy mushrooms, so fry them 1 layer at the time.
Roast the hazelnuts in the preheated oven for a couple of minutes until it has a nice colour.
Divide the cooked mushrooms, onions, chopped hazelnuts, chunks of gorgonzola and basil over the radicchio and drizzle over some balsamic vinegar and extra virgin olive oil and finish with a sprinkle of sea salt and pepper.
DEZE GERECHTEN VIND JE MISSCHIEN OOK LEKKER
BESTEL MIJN EBOOK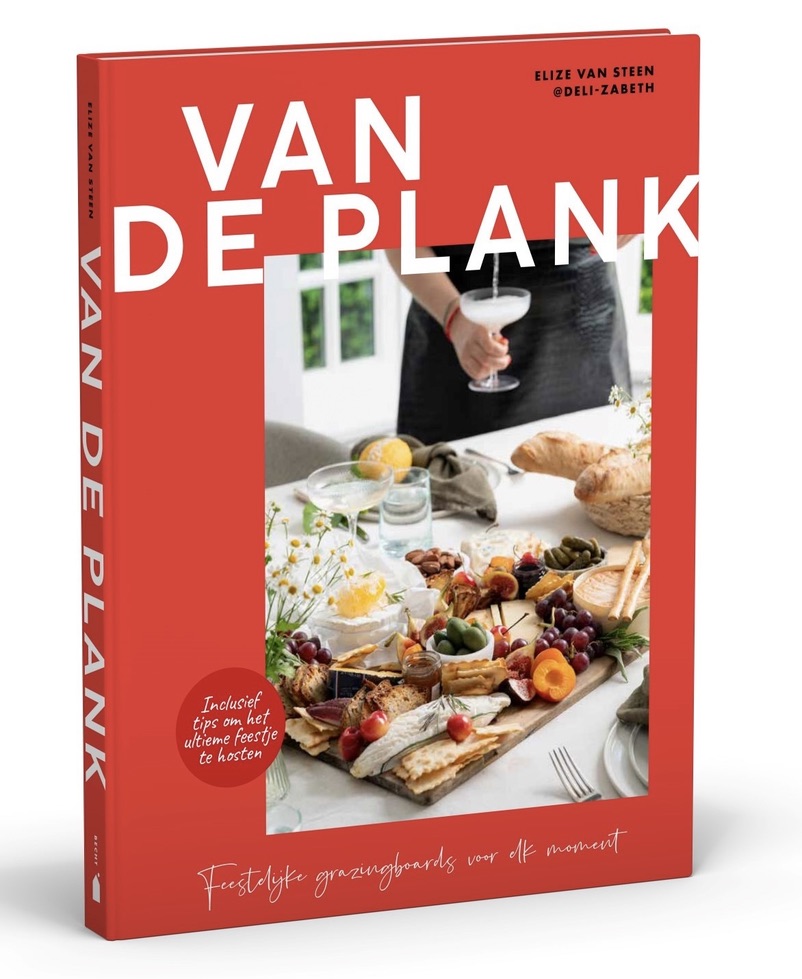 samenwerken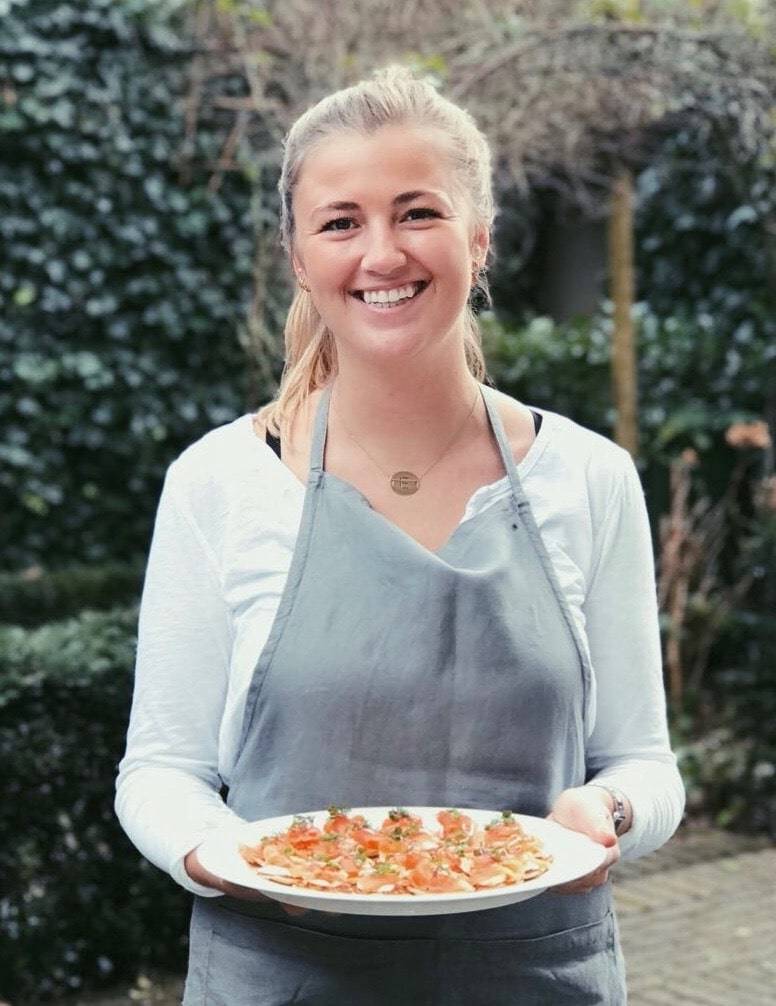 Samen kunnen we bijzondere voedselervaringen creëren. Ik heb ervaring op meerdere gebieden en vertel je er graag meer over. Klik op onderstaande button voor meer informatie.
samenwerken