Recept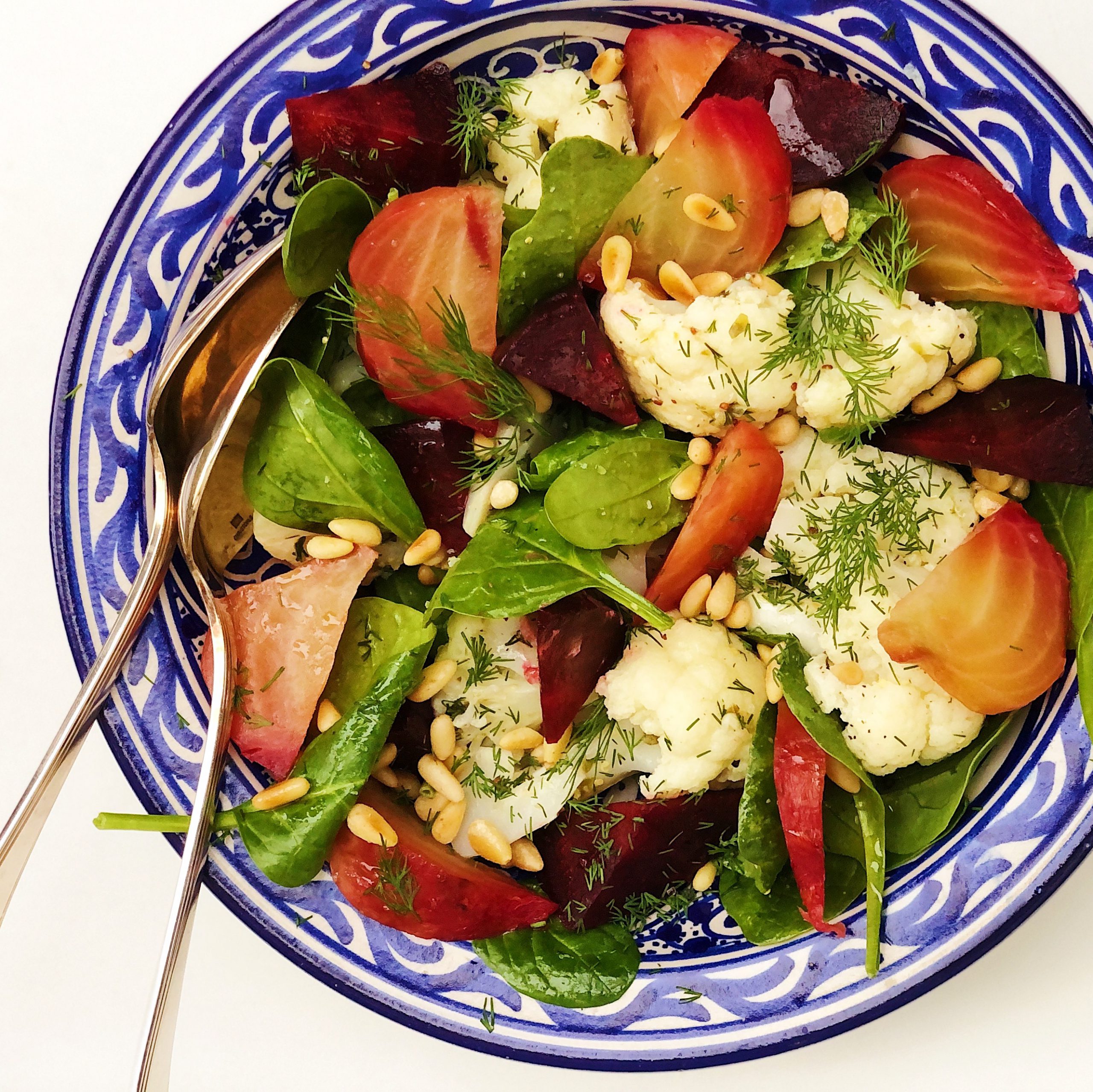 Beetroot And Cauliflower Salad With A Mustard, Caper And Dill Dressing
SEIZOEN :Summer / Autumn AANTAL :3-4 DIEET :Vegan, Gluten free TIJD :1 hour and 10 minutes MOEILIJKHEIDSGRAAD :Easy
A really easy salad with Scandinavian flavours! You just need some time to roast the beetroot in the oven but apart from that the salad is really simple  and quick to put together.
INGREDIËNTEN
650 gr. cauliflower
2 large beetroots (or 3 medium sized)
3 large handfuls of spinach
30 gr. toasted pine nuts
2 cloves of garlic
2 tsp. of chopped capers
2 tsp. of Dijon mustard
1 tsp. of whole grain mustard
The juice of 1 lemon
7 tbsp. of extra virgin olive oil
Handful of chopped dill
Salt and pepper
BEREIDING
Preheat the oven to 180C. Wrap the beetroot with olive oil and sea salt in a tin foil and roast for an hour in the oven. Do the same with 2 garlic cloves, roast these for 10-15 minutes.
Meanwhile chop the cauliflower in florets and cook for a couple of minutes until just cooked.
Make the dressing by mixing all the ingredients together and slowly whisk in the olive oil.
When the cauliflower is still warm, add the dressing so it can soak up the flavour.
Take the beetroot out of the oven, check with a knife if they are tender and peel and cut in bitesize pieces. Add them to the cauliflower with the spinach and toasted pine nuts. Mix all together, sprinkle with some extra dill and serve!
DEZE GERECHTEN VIND JE MISSCHIEN OOK LEKKER
BESTEL MIJN EBOOK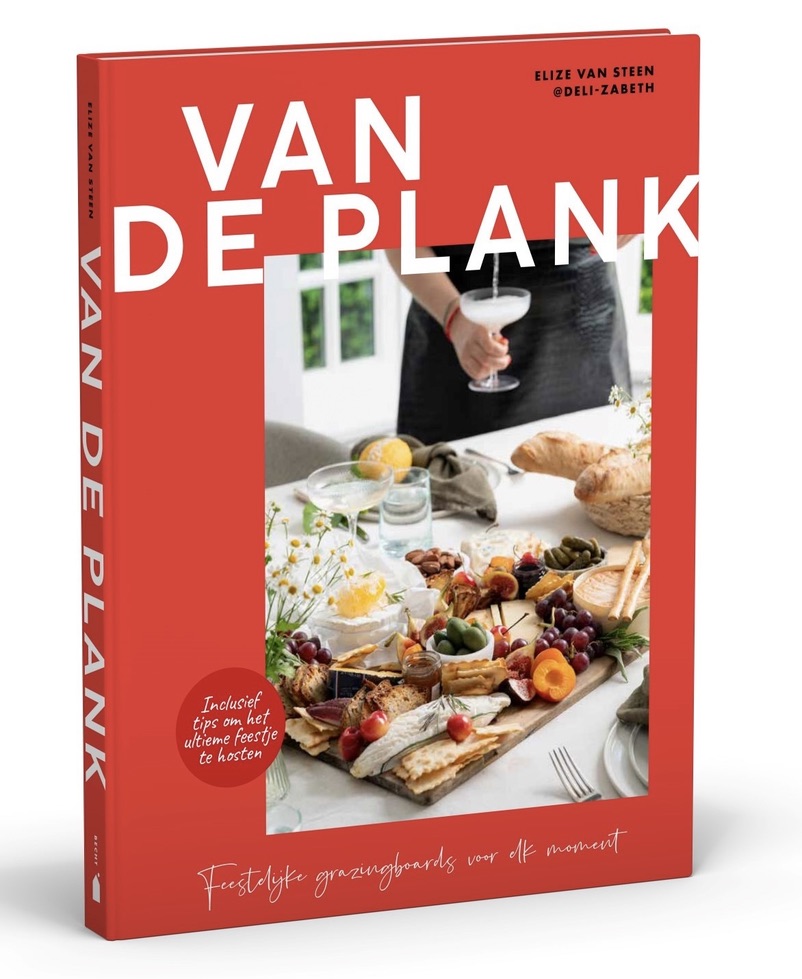 samenwerken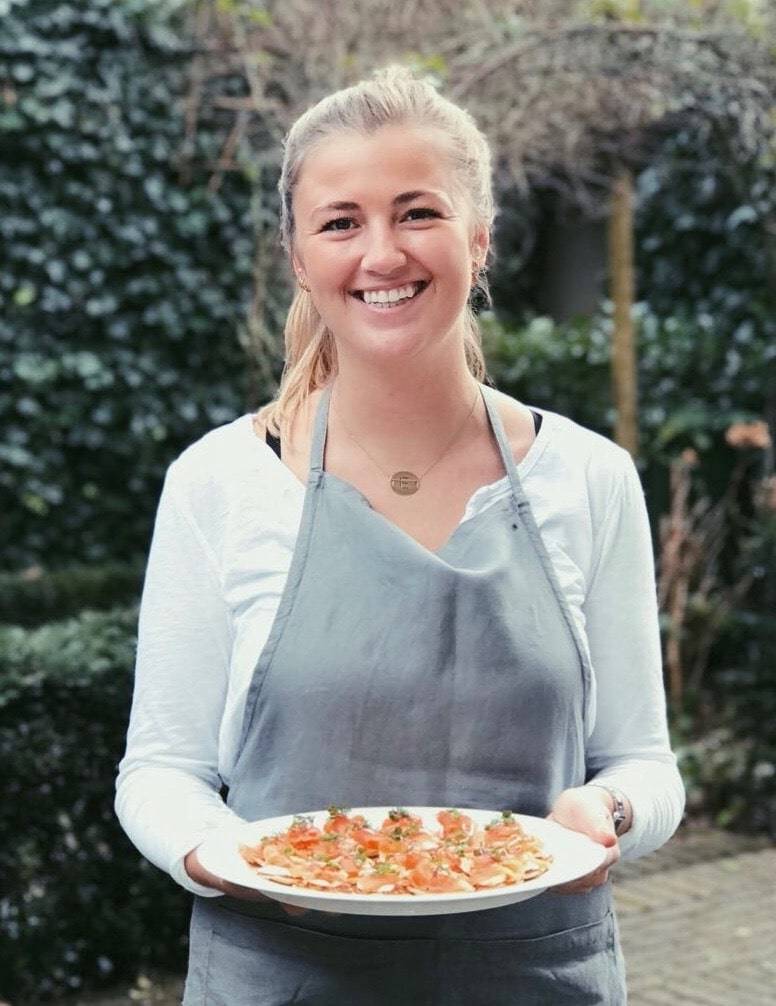 Samen kunnen we bijzondere voedselervaringen creëren. Ik heb ervaring op meerdere gebieden en vertel je er graag meer over. Klik op onderstaande button voor meer informatie.
samenwerken