Recipes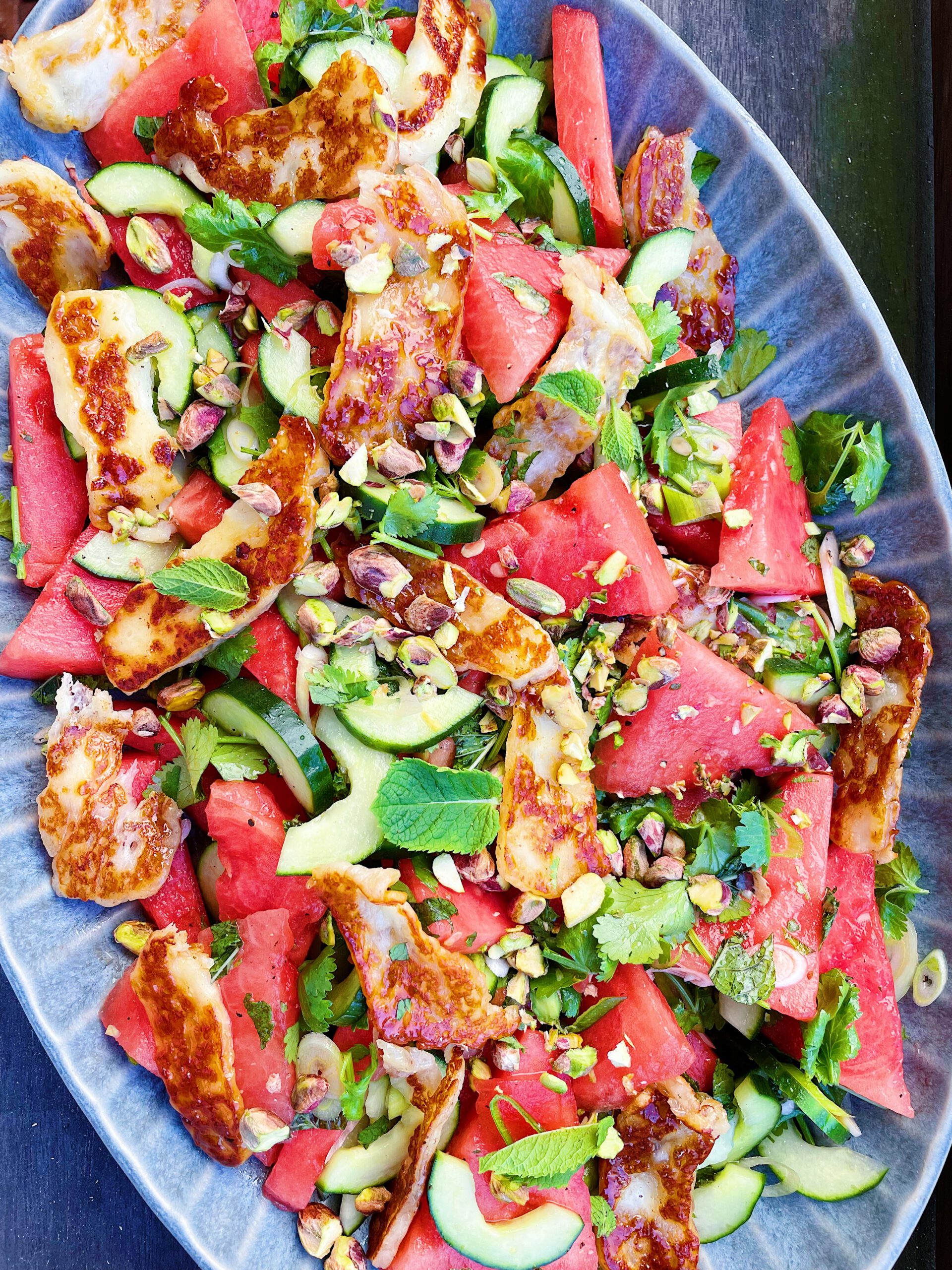 Watermelon and halloumi salad
Season :Summer Servings :2 Diet :Vegetarian, gluten free Time :15 minutes Difficulty :Easy
This is the perfect side salad, lunch salad or dinner on a hot summer day! I was never a big fan of halloumi, but prepared as follows, I changed my mind. This salad is super quick to prepare and you only need 10 ingredients, so what are you waiting for!
INGREDIENTS
1 kg. watermelon
1/2 cucumber
2 spring onions
15 gr. coriander
Handful of mint
225 gr. halloumi
1 green/red chili pepper 
1 lime
Handful pistachio
Extra virgin olive oil 
PREPARATION
Cut the watermelon into wedges. Cut the cucumber in half lengthwise, remove the seeds with a spoon and cut into thin slices.
Roughly chop the coriander, mint and chili pepper and cut the spring onion into thin rings. Mix all the above ingredients together with the juice of the lime, a dash of extra virgin olive oil and a pinch of salt and pepper in a large bowl.
Roughly chop the pistachios and toast them in a dry frying pan for a few minutes, shaking regularly.
Cut the halloumi into very thin slices and pat dry on both sides with kitchen roll. Heat a dash of olive oil in a frying pan and fry the halloumi for a few minutes on each side until it is golden brown and crispy.
Divide the halloumi and pistachio nuts over the salad and serve!
YOU MIGHT ALSO LIKE
ORDER MY EBOOK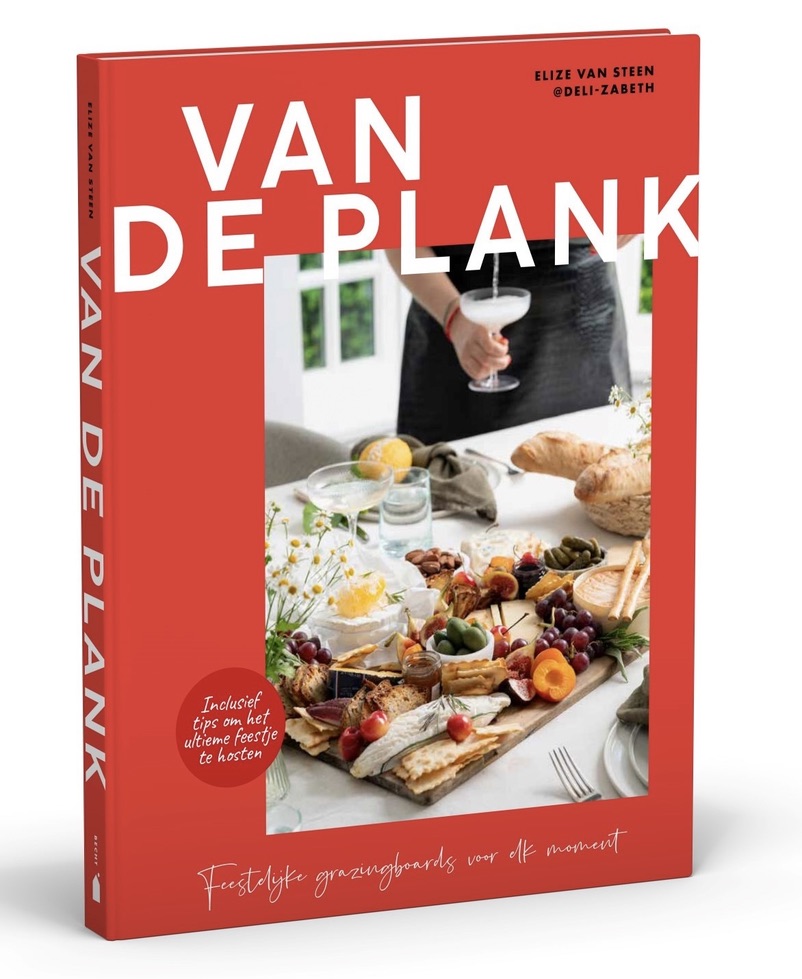 WORK WITH ME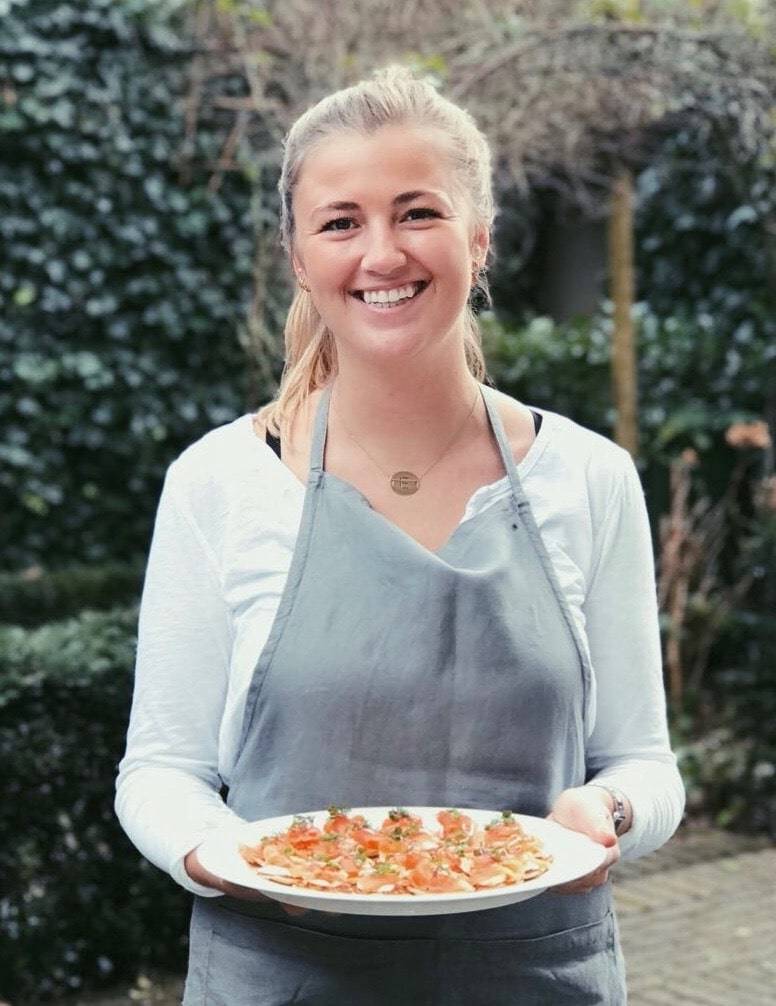 Together, we can create outstanding food experiences. I'm experienced in multiple fields and would love to tell you more about it. Click on the button below to read more about my work and to get in touch!
WORK WITH ME