Recipes
The best lobster salad
Season :Spring/ Summer Servings :3 Diet :Gluten free Time :10 minutes Difficulty :Easy
Have you ever eaten a lobster roll? This is the salad version of it! I feel you should keep lobster simple because it has already such a delicate taste by itself and you wouldn't want to mask this. Make this salad if you want to treat yourself and/or your guests to a lovely Summer lunch or dinner!
INGREDIENTS
2-3 little gem or a butter head lettuce
3 cooked lobsters (or cooked prawns)
3-4 heaped tbsp. of (homemade) mayonnaise
Juice of a lemon
1 celery stick thinly sliced
2 tbsp. of chopped chives
1 avocado
Large pinch of salt and pepper
Extra virgin olive oil
PREPARATION
Wash the salad, dry thoroughly and divide the leaves over a big platter.
Mix the chopped cooked lobster, the mayonnaise, juice of half a lemon, the celery, 1 tablespoon of the chopped chives and salt and pepper. Taste if it needs more seasoning, mayonnaise or lemon juice.
Add the lobster mixture over the salad and finish with sliced avocado, the other tablespoon of chives, salt, pepper, a drizzle of olive oil and a sprinkle of some more lemon juice and serve immediately (with garlic toast on the side). Note: If there is no lobster available you can also make this salad with cooked prawns!
ORDER MY EBOOK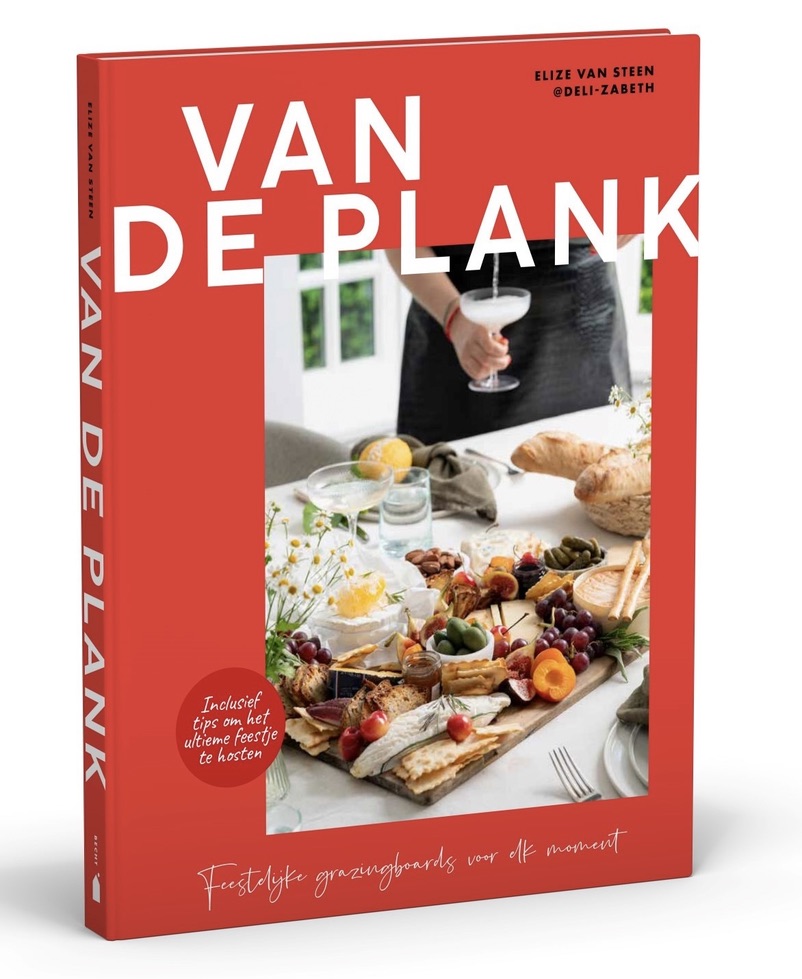 WORK WITH ME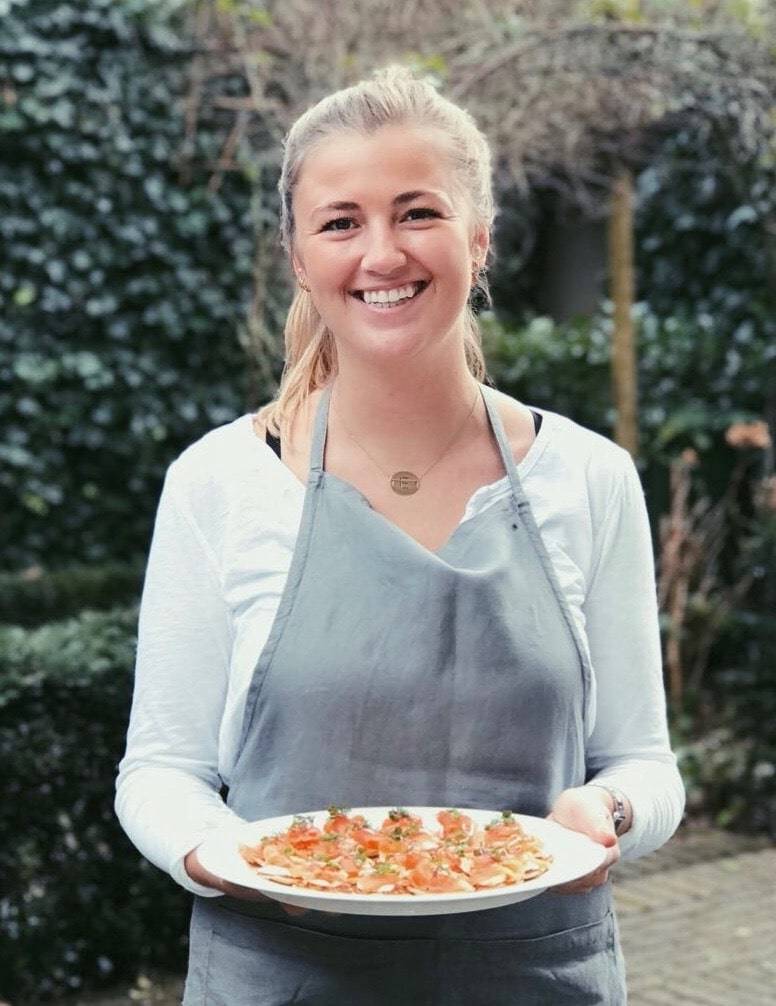 Together, we can create outstanding food experiences. I'm experienced in multiple fields and would love to tell you more about it. Click on the button below to read more about my work and to get in touch!
WORK WITH ME