Recipes
Roasted pumpkin with salsa verde, burrata and pangrattato
Season :Autumn/ Winter Servings :8 Diet :Vegetarian, gluten free (use gluten free bread) Time :40-50 minutes Difficulty :Easy
This recipe can be served as a starter or as a main course with a salad on the side. It is convenient if you have a magimix (food processor) at home for this recipe!
INGREDIENTS
3 pumpkins weighing approximately 1 kg.
Large pinch of chili flakes
4 balls of burrata
1/2 white baguette
2 sprigs of rosemary
Salsa verde
180 gr. parsley
90 gr. mint
3 heaped tsp. capers
3 tsp. mustard
1-2 lemons, zest and juice
2 cloves garlic (grated)
PREPARATION
Preheat the oven to 220 degrees.
Cut the pumpkins into 8 parts (seeds removed) and divide over a baking tray. Sprinkle with a pinch of salt, pepper and chilli flakes and a good dash of olive oil. Rub the pumpkins well with the olive oil so that all sides are covered. Bake in the oven for 30-40 minutes, turning halfway through.
Meanwhile make the salsa verde by chopping all the ingredients together in a Magimix (or chop by hand) and add a dash of extra virgin olive oil and water until it has a smooth consistency. Taste and add salt, pepper and/or extra lemon juice or mustard to taste.
Chop the baguette in a Magimix into coarse breadcrumbs together with the rosemary. Heat a generous dash of olive oil in a frying pan. Fry the breadcrumbs with a good pinch of salt and pepper until golden brown and crispy.
Divide the pumpkin between the plates. Tear the burrata in half and place next to the pumpkin segments. Spoon a few teaspoons of salsa verde over the pumpkin and finish off with the pangrattato (crispy breadcrumbs).
ORDER MY EBOOK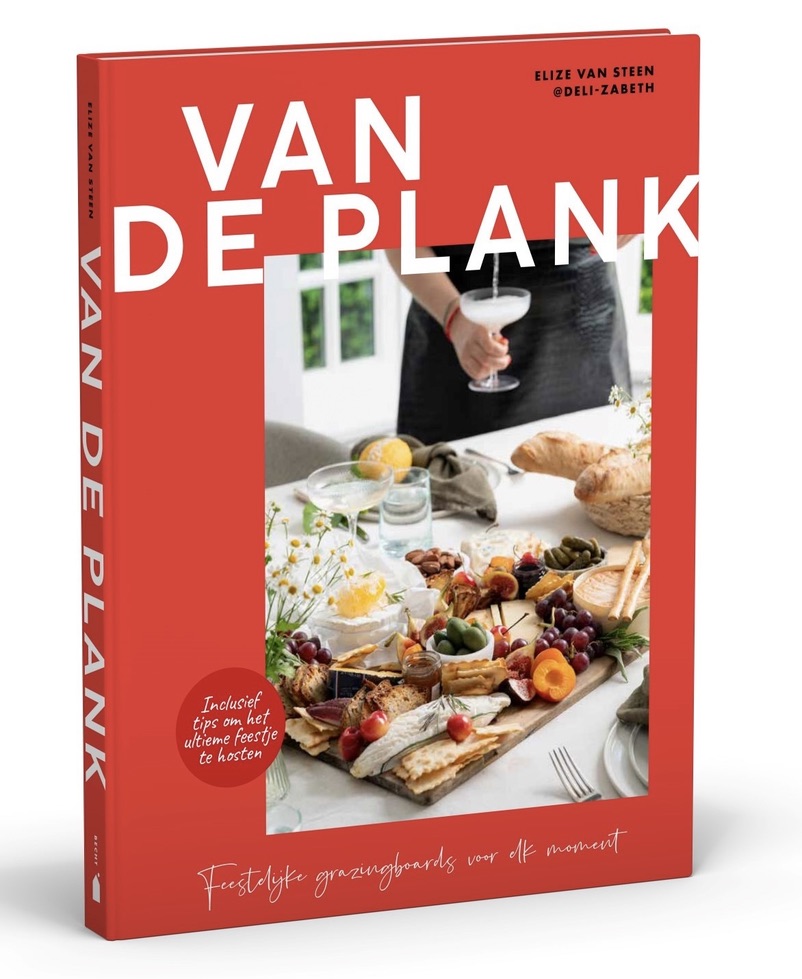 WORK WITH ME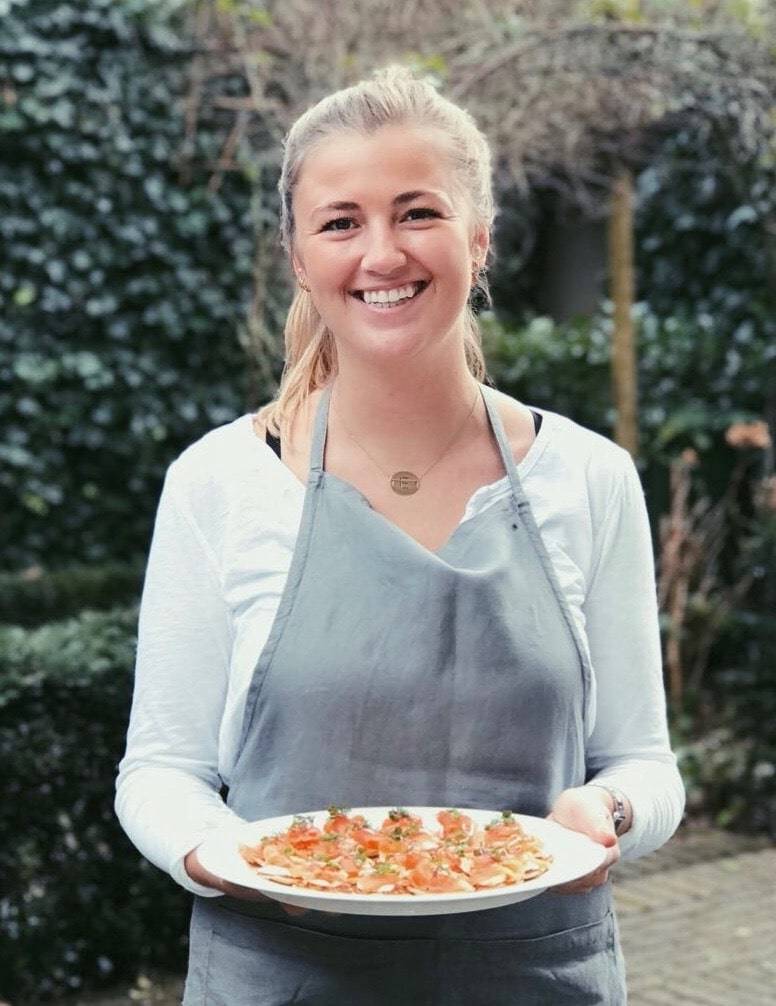 Together, we can create outstanding food experiences. I'm experienced in multiple fields and would love to tell you more about it. Click on the button below to read more about my work and to get in touch!
WORK WITH ME