Recipes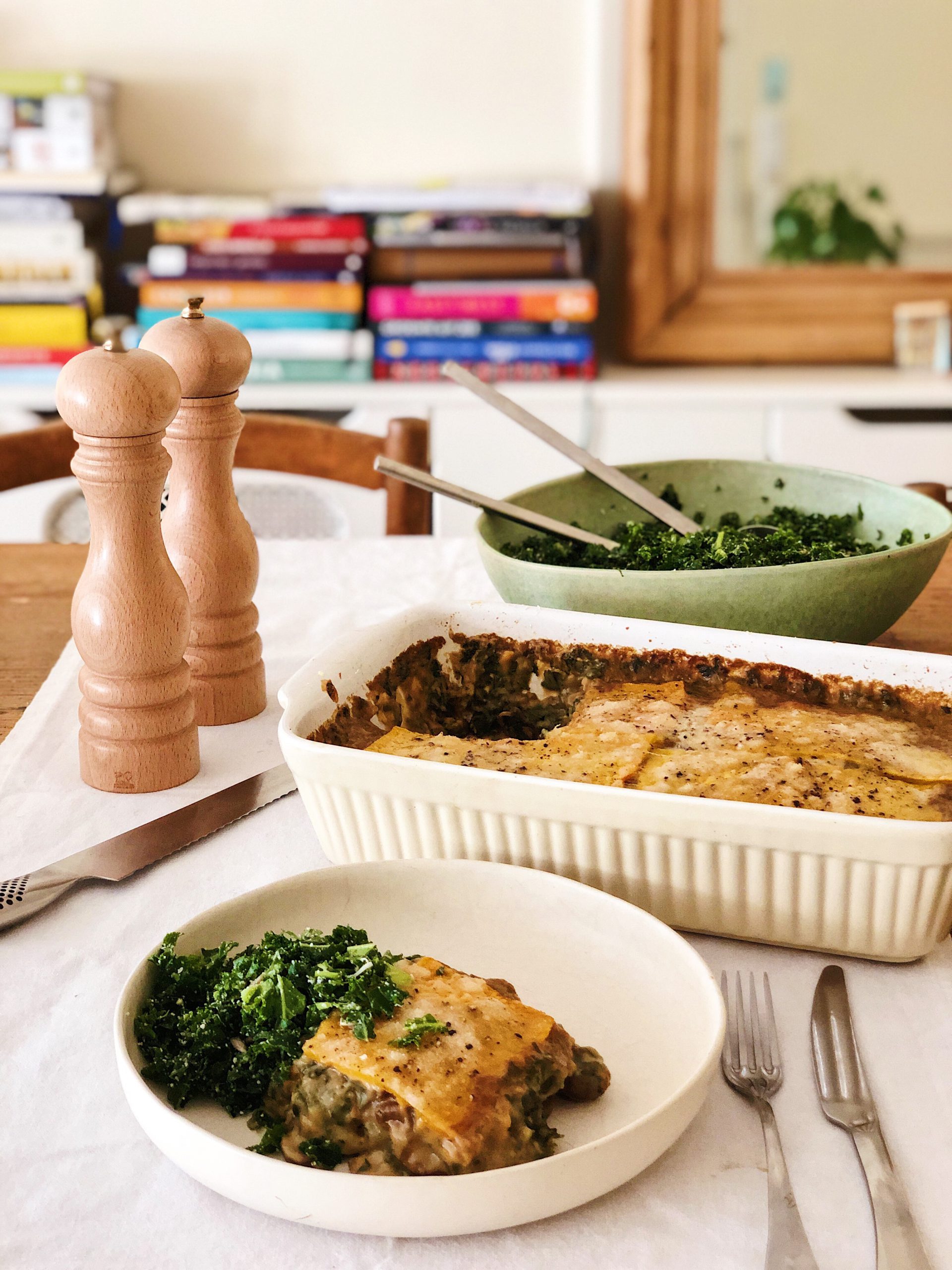 Mushroom and kale lasagne with pumpkin sheets
Season :Autumn Servings :4 Diet :Vegetarian, gluten free (if using gluten free flour like buckwheat) Time :90 minutes Difficulty :Medium
Looking for a slightly different lasagne than the usual? This Mushroom and kale lasagne is really healthy and a great combo with the pumpkin lasagne sheets. If using normal pasta sheets, make sure to buy the fresh ones.
INGREDIENTS
1 litre of (almond) milk
1 onion
2 bay leaves
10 black peppercorns
50 gr. of butter or olive oil
75 gr. of plain flour
40 gr. of dried porcini mushrooms
650 gr. of sliced mushrooms
150 gr. of chopped kale
A big handful of chopped parsley
Juice of half a lemon
200 gr. of parmesan
Pinch of chili flakes
(Pumpkin) or fresh pasta lasagne sheets
PREPARATION
Cover the porcini with 250ml of boiling water.
Meanwhile start with the béchamel sauce, bring the milk with the onion, bay leaves and peppercorns to a simmer and then remove from the heat and leave to infuse for 30 minutes.
Next, fry your mushrooms in batches, season with salt and pepper and add the chopped parsley and the chopped porcini mushrooms (keep the liquid for later).
Preheat the oven to 200C. Roast the kale with some olive oil, salt and pepper in the oven for 5 minutes.
Next make the roux for the béchamel sauce. Melt 50 gr. butter or olive oil in a pan, add the flour and cook for a couple of minutes, keep stirring. It is important that the flour is cooked. You can test this by rubbing the roux between your fingers, it needs to feel sandy.
Then take your pan of the heat and leave to cool in the fridge (without a lid). It is important that or the roux or the milk are completely cold and the other one hot. Strain the milk and slowly add the milk to the roux, it will now turn into the béchamel sauce. Keep whisking to prevent lumps. Then bring the béchamel sauce back to a boil, stirring constantly for a couple of minutes to thicken the sauce. Add the porcini liquid, mushroom mixture, the roasted kale and the lemon juice and season well!
Add some olive oil to a baking tray and start layering, first the (pumpkin) pasta sheets with a sprinkling of chili flakes, then the sauce, then a layer of parmesan and continue the process. At last scatter some parmesan, salt and pepper on top and bake in the oven for 30-40 minutes.
ORDER MY EBOOK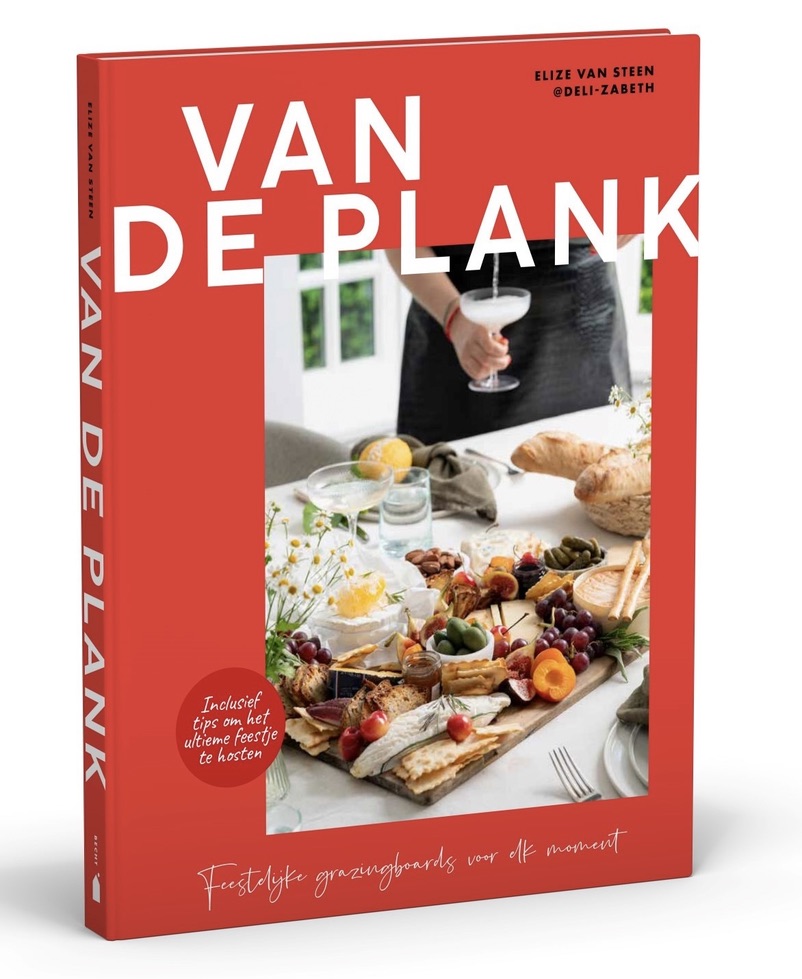 WORK WITH ME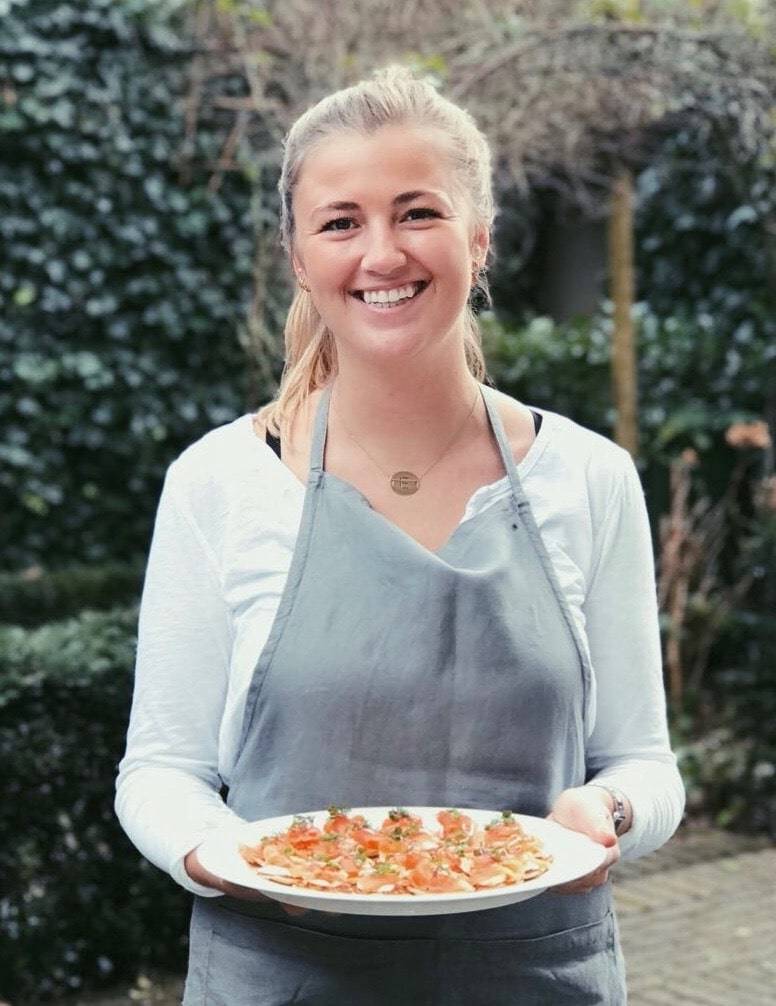 Together, we can create outstanding food experiences. I'm experienced in multiple fields and would love to tell you more about it. Click on the button below to read more about my work and to get in touch!
WORK WITH ME