Recipes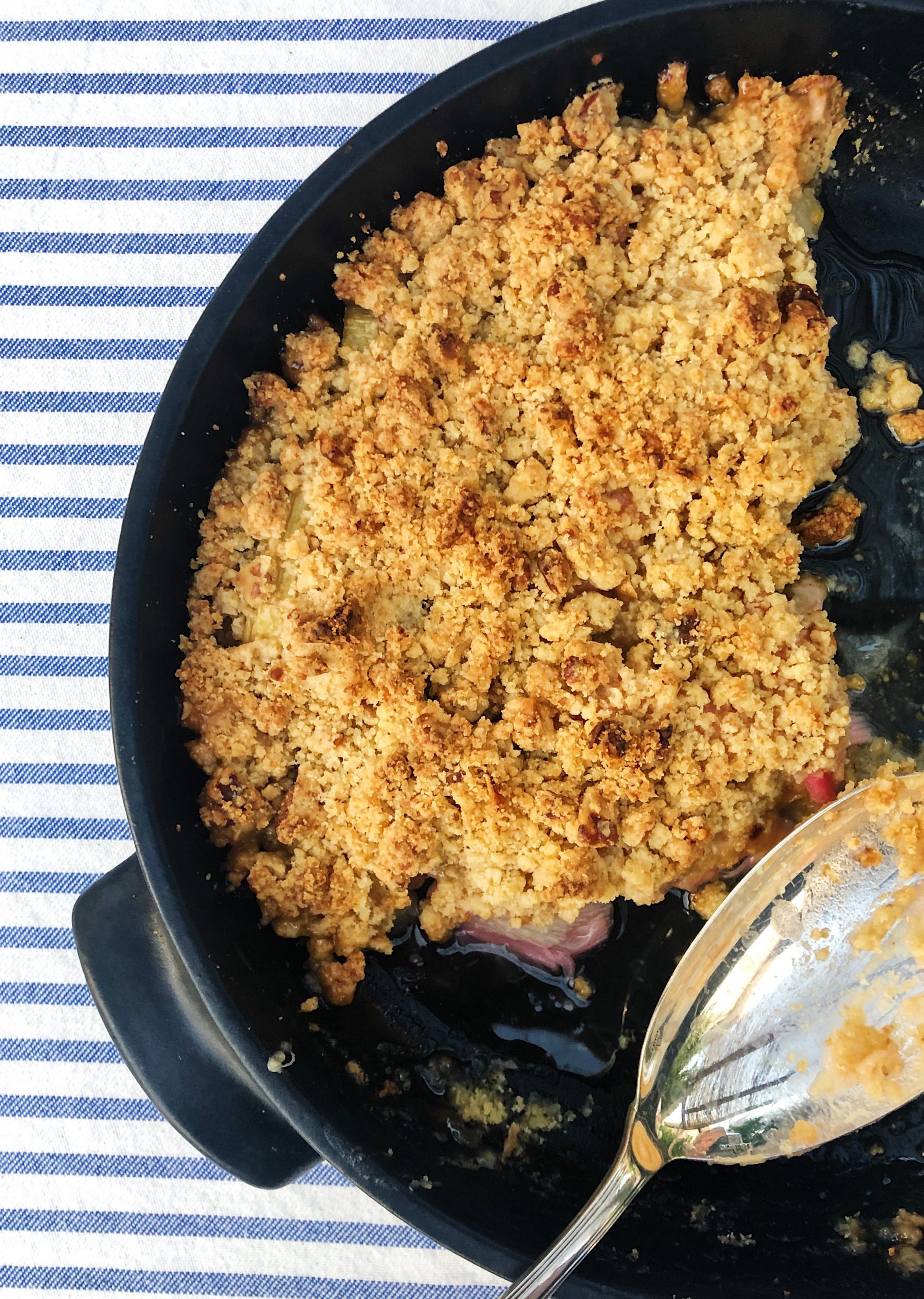 Rhubarb crumble
Season :Spring Servings :6-8 Diet :Vegetarian Time :40-50 minutes Difficulty :Easy
Spring season means rhubarb season! Rhubarb has a bit of a sour and tart taste but cooked properly and combined with ginger, orange, sugar and a nutty buttery crumble it makes one of my favourite spring desserts!
INGREDIENTS
800 gr. of rhubarb
125 gr. caster sugar
1/2 tsp. grated ginger
1/2 the zest of an orange
Crumble layer
300 gr. plain flour
100 gr. light brown sugar
100 gr. of walnuts
200 gr. of butter
Pinch of salt
PREPARATION
Preheat your oven to 200C.
Chop the rhubarb in 3 cm pieces and combine in an oven dish with the zest of an orange, the grated ginger and sugar and mix together.
For the crumble, add all the dry ingredients in a bowl and mix together. Slice the cold butter into small cubes and add to the dry mixture. Rub the butter into the flour mixture with your fingers together until you have a nice crumble.
Tip the crumble over the rhubarb in the oven dish and divide it into an even layer.
Cook in the oven for 30-40 minutes until you have a golden crumble and you see the rhubarb bubbling around the edges of the oven dish!
Serve warm with some whipped cream or ice cream.
YOU MIGHT ALSO LIKE
ORDER MY EBOOK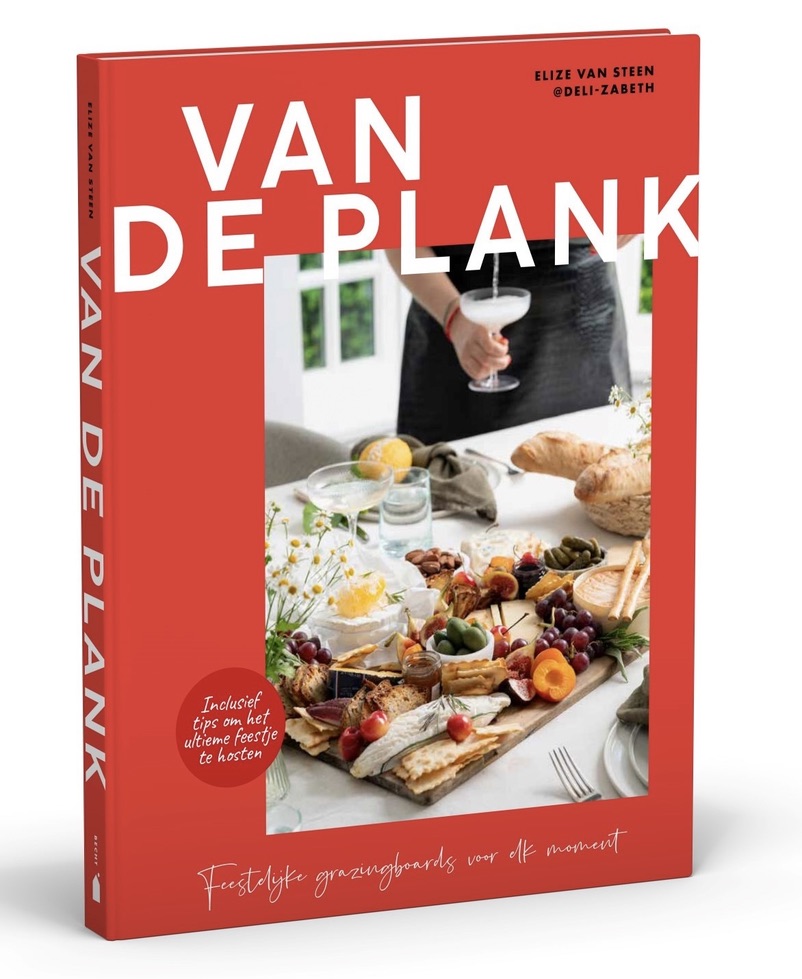 WORK WITH ME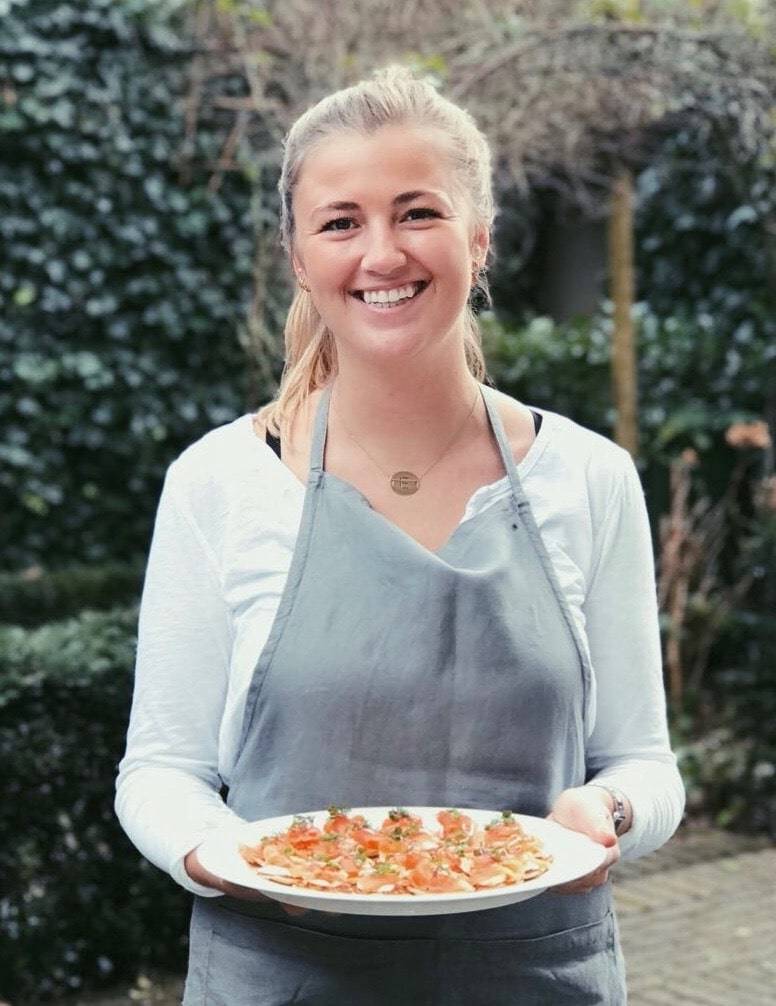 Together, we can create outstanding food experiences. I'm experienced in multiple fields and would love to tell you more about it. Click on the button below to read more about my work and to get in touch!
WORK WITH ME