Recipes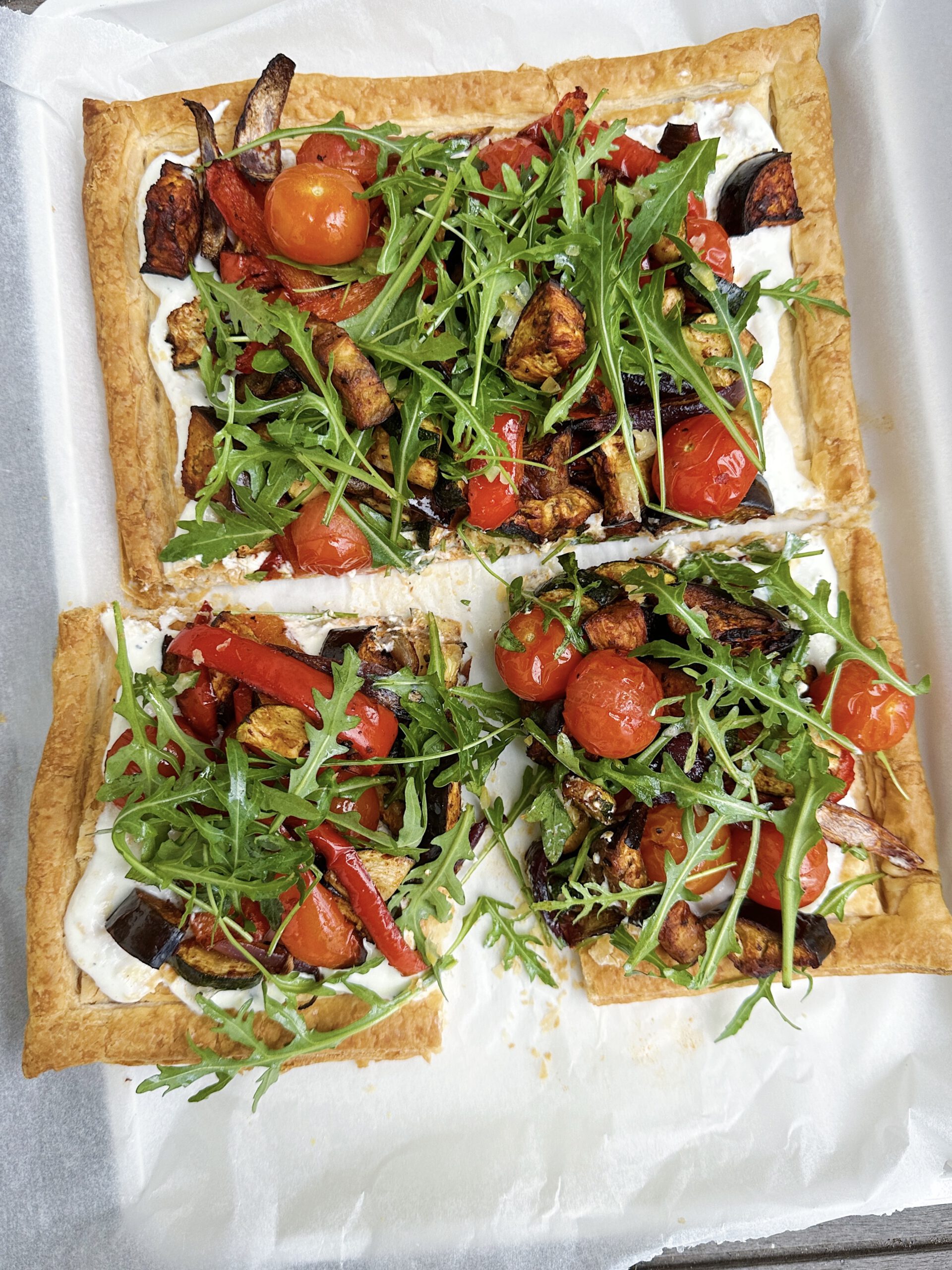 Roasted harissa veg tart with feta yoghurt
Season :All Servings :3-4 Diet :Vegetarian Time :55 minutes Difficulty :Easy
Spring has finally begun! This veg tart is super easy to make!
INGREDIENTS
Roll of puff pastry
1 aubergine
1 courgette
1 red bell pepper
250 gr. cherry tomatoes
1 red onion
2 large tbsp. rose harissa
75 ml. Greek or Turkish yogurt
150 gr. feta
Handful of rocket
1-2 wedges of preserved lemon
Olive oil
Salt and pepper
PREPARATION
Preheat the oven to 200 degrees.
Roll out the puff pastry on baking paper on a baking tray and score all around with a knife, about 1 cm. from the edge. Prick holes in the centre with a fork and put in the oven for 20 minutes. Let the base cool slightly.
Meanwhile, dice the aubergine, courgette and pepper and cut the red onion into wedges. Spread on a baking tray and mix with the rose harissa, a dash of olive oil and a generous pinch of salt and pepper and mix well. Place in the oven for 30 minutes. Add the cherry tomatoes for the last 10 minutes.
Mix the feta, yoghurt, a tablespoon of olive oil and a pinch of salt and pepper with a hand blender until smooth.
Chop the preserved lemon very finely and mix in a bowl with the rocket, a small dash of olive oil and salt and pepper.
Spread the feta cream over the puff pastry base. Divide the roasted vegetables on top, finish with the dressed arugula and serve.
ORDER MY EBOOK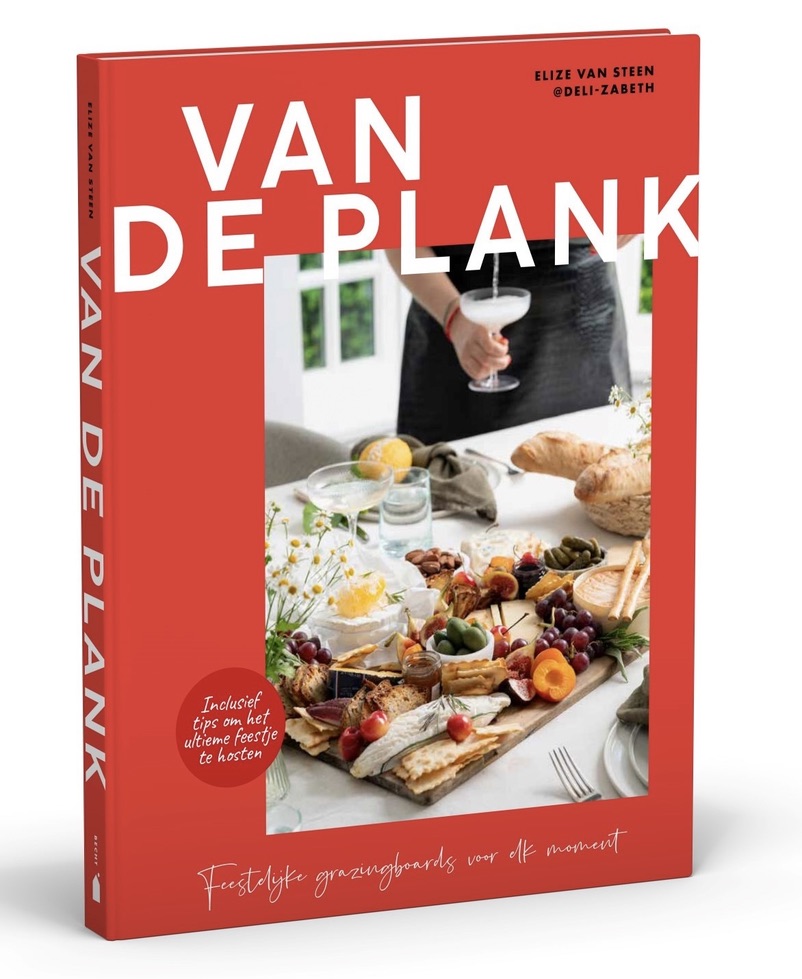 WORK WITH ME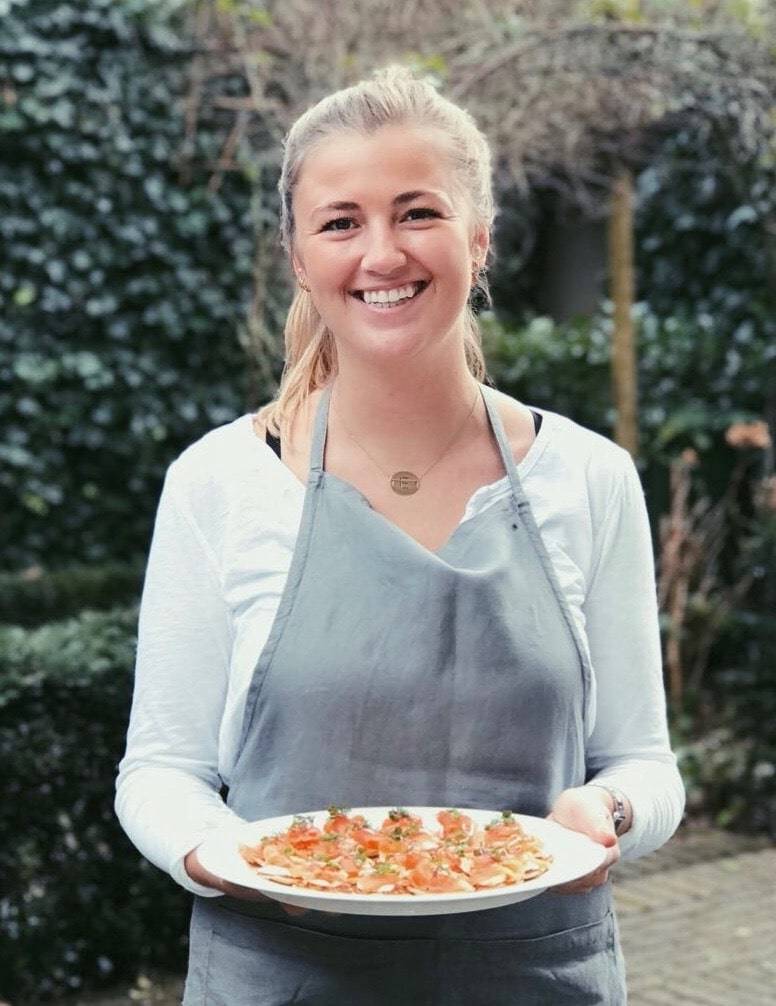 Together, we can create outstanding food experiences. I'm experienced in multiple fields and would love to tell you more about it. Click on the button below to read more about my work and to get in touch!
WORK WITH ME