Recipes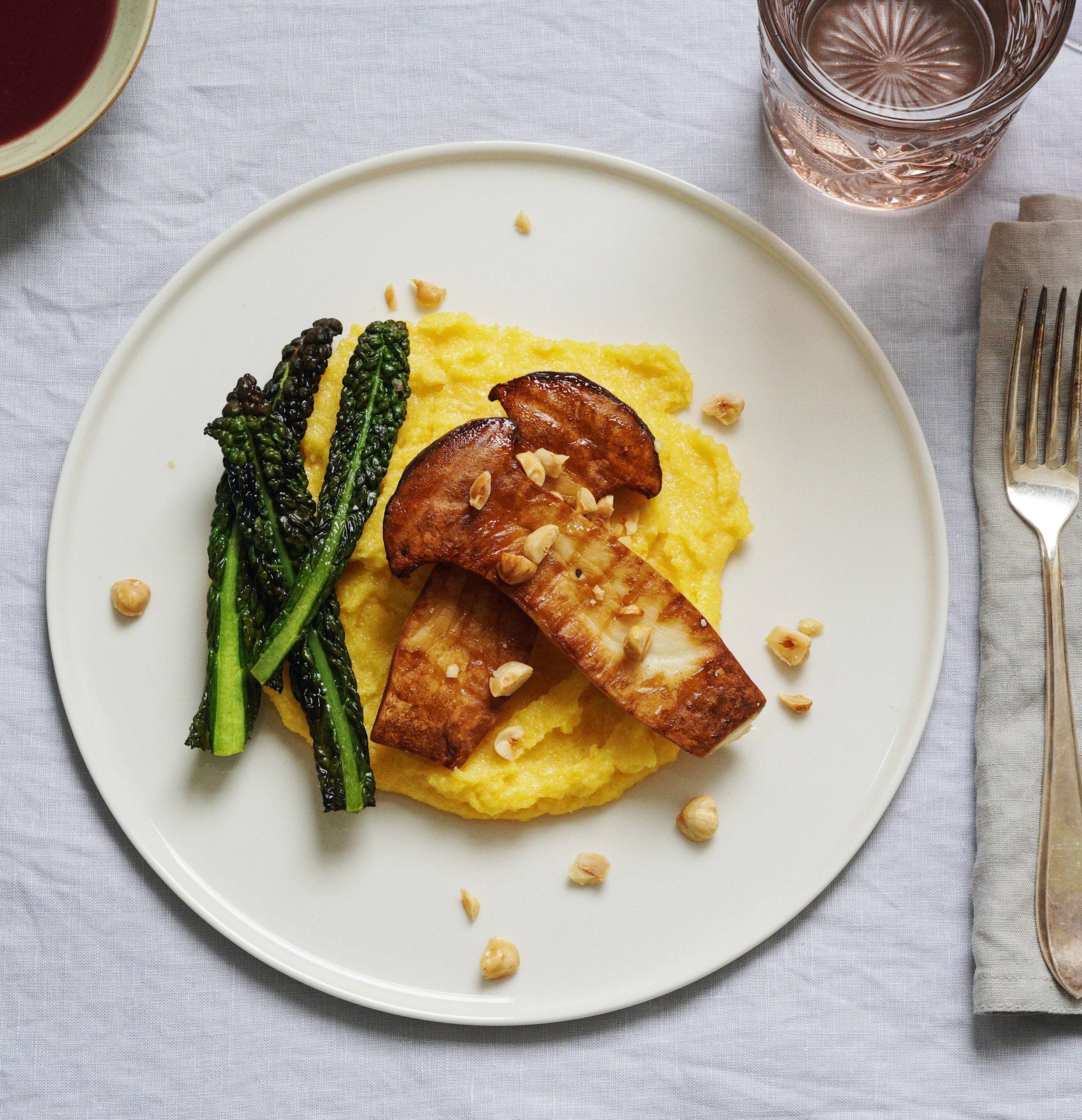 Grilled king oyster mushrooms with red wine sauce, polenta and crispy cavolo nero
Season :Autumn/ Winter Servings :4 Diet :Vegetarian Time :40-50 minutes Difficulty :Medium
This festive recipe is a perfect vegetarian Christmas main course. You can prepare a few components in advance so that you do not have to spend hours in the kitchen during dinner.
INGREDIENTS
200 gr. polenta
40 gr. butter
40 gr. grated Parmesan cheese
4 king oyster mushrooms
A bunch of cavolo nero
Handful of hazelnuts (without skin)
Red winesauce:
3 shallots
1 large garlic clove
400 ml. red wine
200 ml. vegetable stock
Dash of balsamic vinegar
1 bay leaf
A few sprigs of thyme
100 gr. butter
PREPARATION
Preheat the oven to 180 degrees.
Start by making the red wine sauce. Finely chop the shallots and garlic and fry for a few minutes in a sauce pan in a knob of butter.
Add the red wine, vegetable stock, balsamic vinegar, bay leaf and thyme and let it simmer for 15-20 minutes. Sieve the sauce and add back to the pan. Finish the sauce later in step 7. 4. Meanwhile, roast the hazelnuts in the oven for a few minutes, chop them coarsely and set aside.
Heat a griddle pan. Cut the king oyster mushrooms vertically through the middle and grease with a drizzle of olive oil. Cook for 15-20 minutes on the grill over medium heat until tender and golden brown, turning every 5 minutes. If necessary, put something heavy like a pan on top of the oyster mushrooms so that they cook evenly. Then season with salt and pepper.
In the meantime, grease the cavolo nero with a drop of olive oil and a pinch of salt. Bake in the oven for 5-10 minutes until they are crispy.
Put the red wine sauce back on a very low heat and, using a whisk, beat in the cubes of cold butter one by one until it has dissolved. Season with salt and pepper if necessary and keep warm on a very low heat until serving, it must not boil.
Bring 800 ml of water to the boil with a pinch of salt. Add the polenta while stirring with a whisk. Let it boil for about 3 minutes while stirring, add more water if the puree becomes too thick. Turn off the heat and stir in the butter and grated Parmesan and season with a pinch of extra salt if necessary.
Divide the polenta puree over the plates. Place the king oyster mushroom steaks and the cavolo nero on top and finish off with some toasted hazelnuts. Serve the red wine sauce on the side.
ORDER MY EBOOK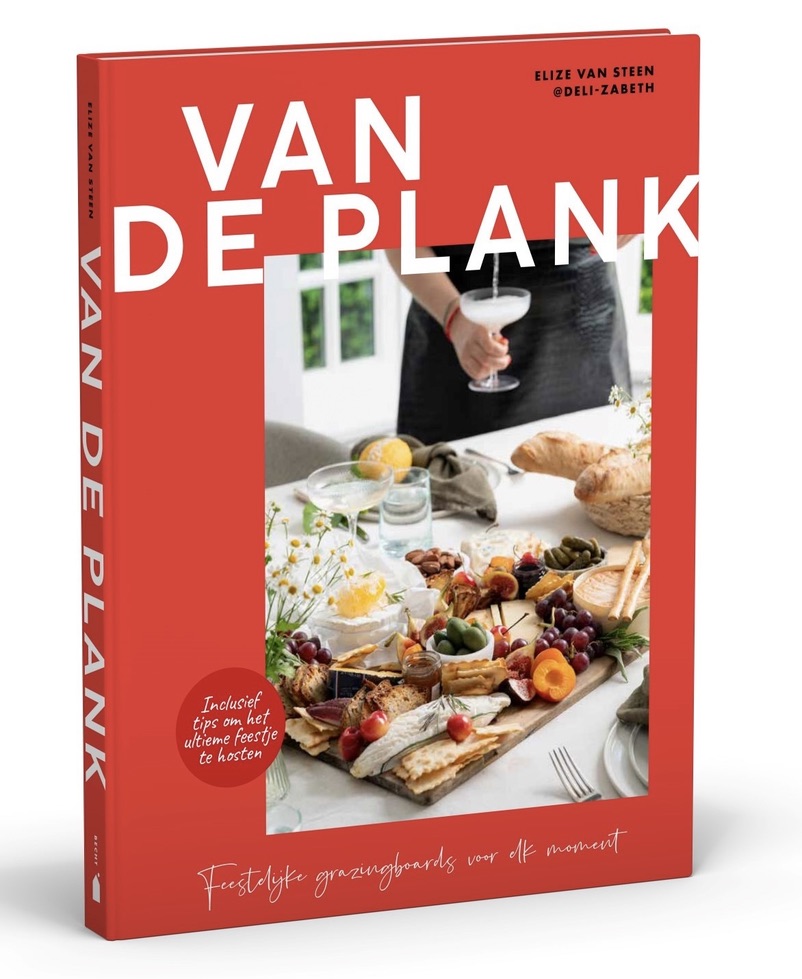 WORK WITH ME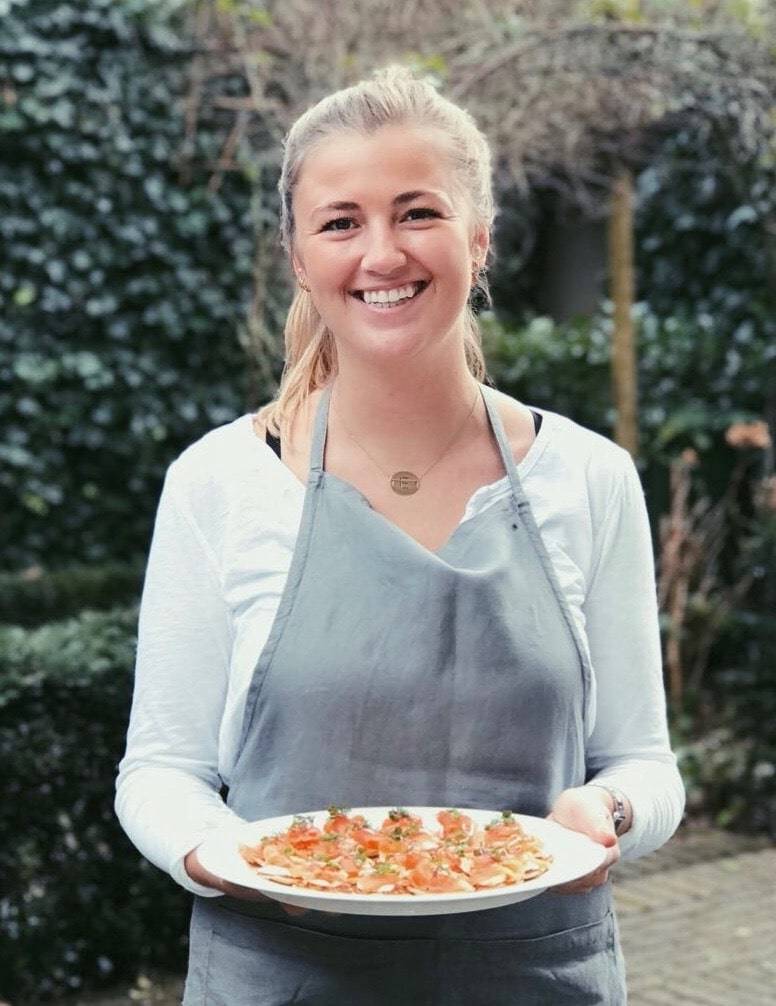 Together, we can create outstanding food experiences. I'm experienced in multiple fields and would love to tell you more about it. Click on the button below to read more about my work and to get in touch!
WORK WITH ME