Recipes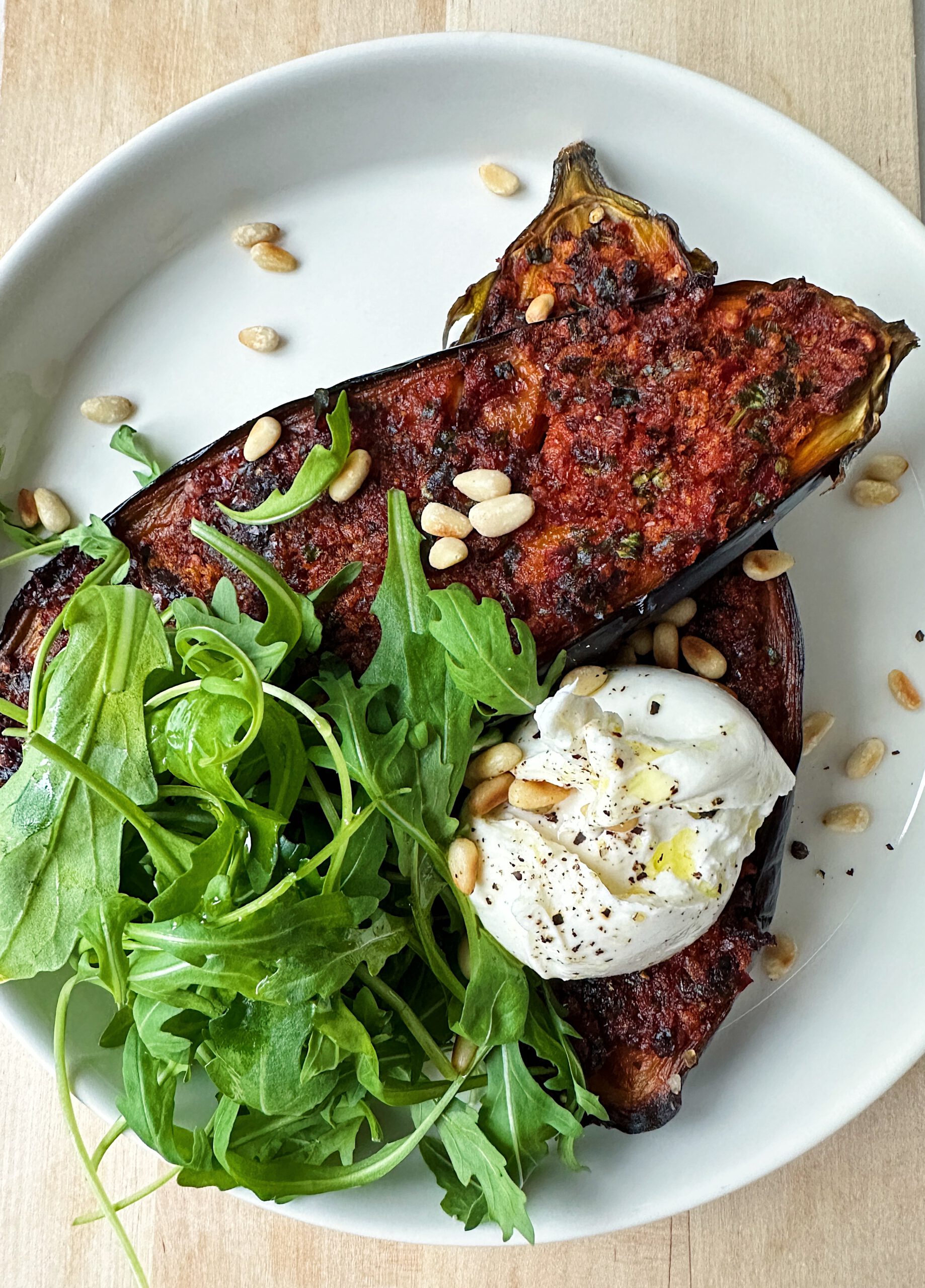 Roasted n'duja aubergine with burrata, pine nuts and rocket
Season :All Servings :1 Diet :X Time :50 minutes (Inclusive 45 minutes oven time) Difficulty :Easy
These Roasted n'duja aubergine with burrata, pine nuts and rocket are easy to prepare and a real crowd-pleaser! Perfect for a dinner with friends.
INGREDIENTS
1 aubergine
3 tl. n'duja
Handful of parsley
Grater of 1 lemon plus juice of 1/4
Splash of olive oil
1/2 clove of garlic
1 tbsp. panko
1/2 burrata
15 gr. pine nuts
Handful of rocket
Optional: foccacia bread
PREPARATION
Preheat the oven to 180 degrees Celsius.
Cross-cut the aubergine, spread with a dash of olive oil and a pinch of salt and pepper and place on a baking tray lined with baking paper. Bake in the oven for half an hour.
Meanwhile, make the n'duja mixture. Mix together the n'duja, chopped parsley, lemon zest and juice, grated garlic, 1 tbsp. olive oil and the panko.
Coat the aubergine halves with the n'duja mixture and put in the oven for another 15 minutes.
Meanwhile, toast the pine nuts in a dry frying pan, shaking frequently.
Serve the aubergine with the pine nuts, burrata, rocket and fresh foccacia.
ORDER MY EBOOK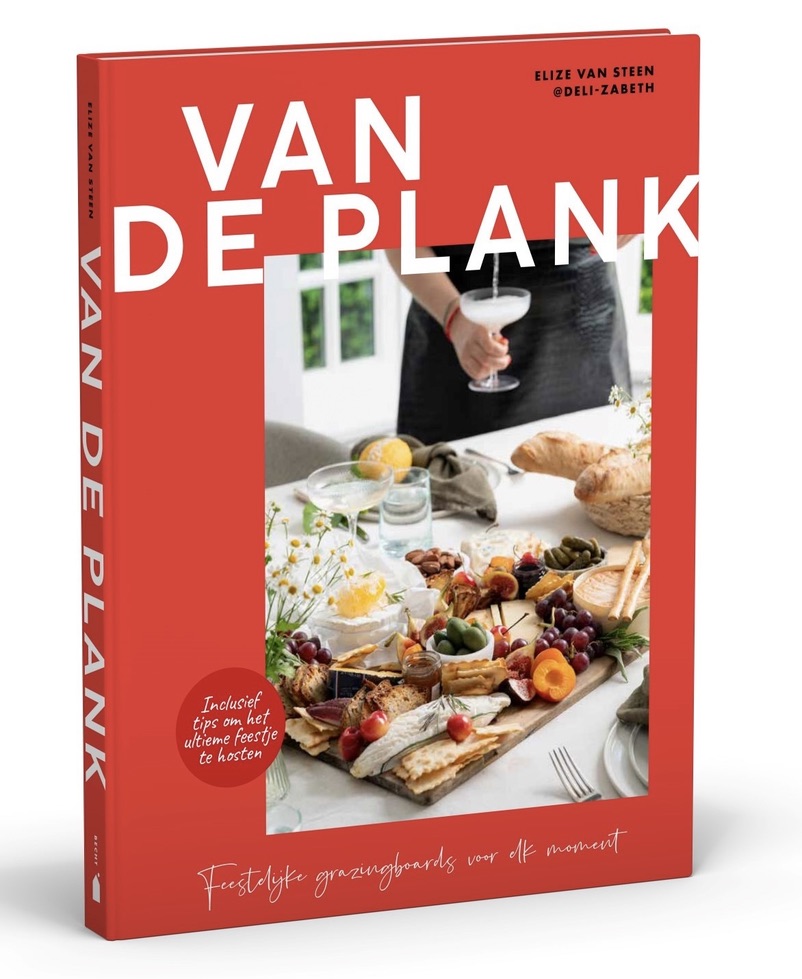 WORK WITH ME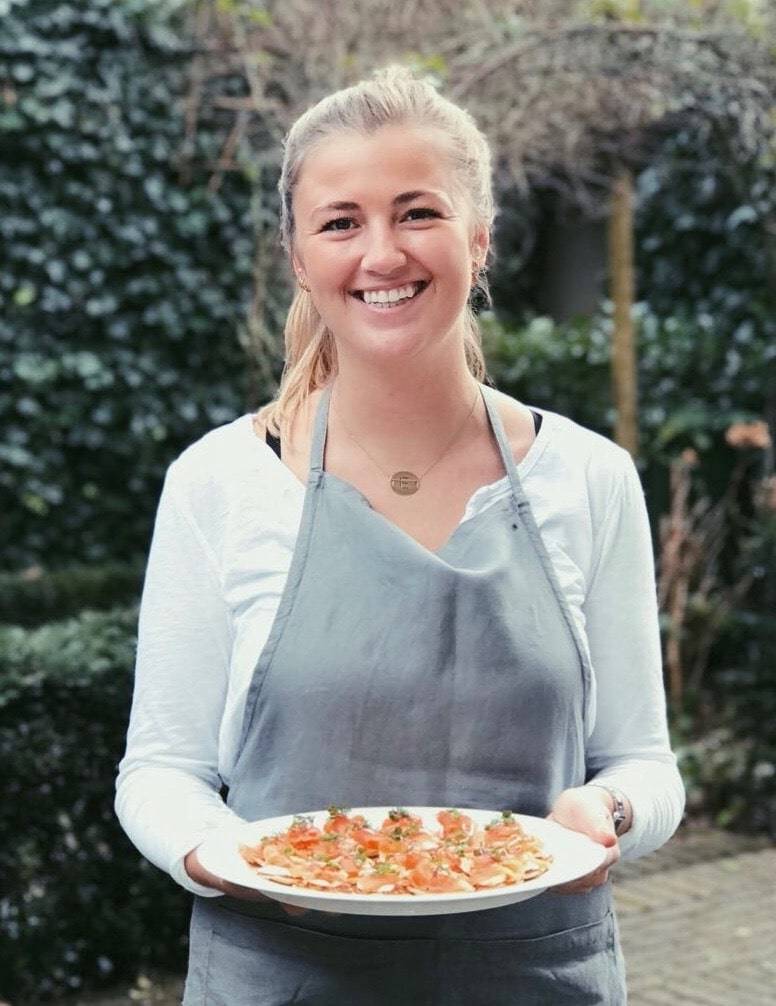 Together, we can create outstanding food experiences. I'm experienced in multiple fields and would love to tell you more about it. Click on the button below to read more about my work and to get in touch!
WORK WITH ME