Recipes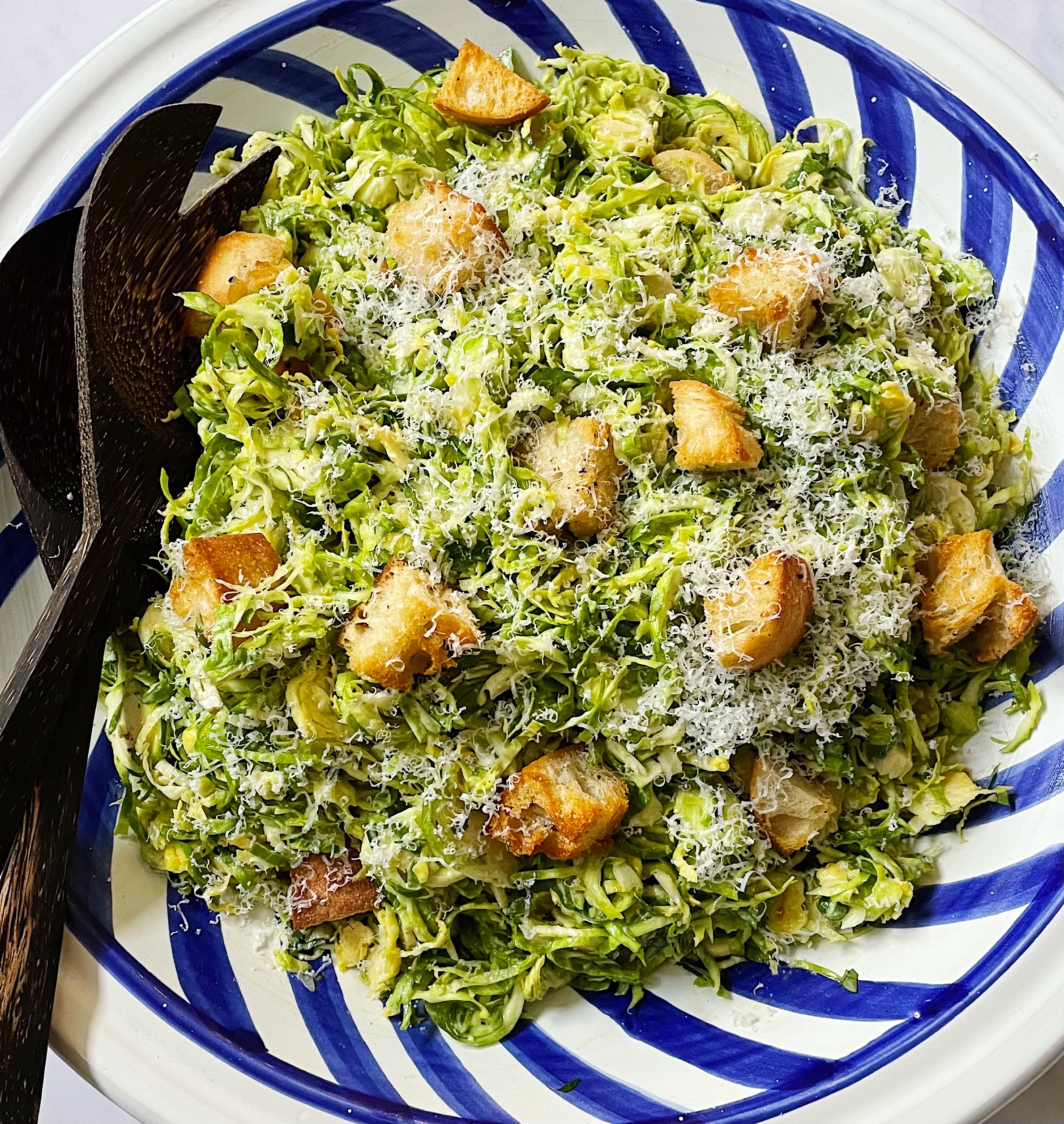 Brussels sprouts caesar salad
Season :Autumn / Winter Servings :8 Diet :Vegetarian Time :30 minutes Difficulty :Easy
A twist on the classic Caesar salad. You need a food processor or mandolin for this salad! If you do not have one, substitute the sprouts for romaine lettuce or kale. You can turn this salad into a lunch or dinner meal by adding roasted chickpeas, bacon, fried chicken breast, tomatoes, etc.
INGREDIENTS
1 kg. sprouts
1 baguette
A few sprigs of rosemary
15 gr. parsley
60 gr. grated Parmesan
Caesar dressing
2 egg yolks
1,5 lemon
1 clove garlic
1 tsp. Worcestershire sauce
10 anchovy fillets
90 gr. Parmesan
1 tsp. mustard
50 ml. extra virgin olive oil
70 ml. sunflower oil
PREPARATION
Preheat the oven to 200 degrees.
Set the mandolin mode on the food processor and chop the Brussels sprouts into thin slices in the machine. If you are using a mandolin, slice the sprouts one by one.
Cut the baguette into cubes and add the rosemary, a generous dash of olive oil and salt and pepper and bake in the oven for about 10 minutes until golden brown and crispy.
Meanwhile, make the dressing. Add the egg yolks, lemon juice, garlic, Worcestershire sauce, anchovies, mustard and Parmesan to the food processor and blend until smooth. Now slowly add the olive oil and sunflower oil while the machine is still mixing and season with salt and pepper. You can also do this with a hand blender.
Mix the dressing well through the sprouts and leave to stand for a while, preferably at least half an hour. Finish the salad with some chopped parsley, the croutons and grated Parmesan.
YOU MIGHT ALSO LIKE
ORDER MY EBOOK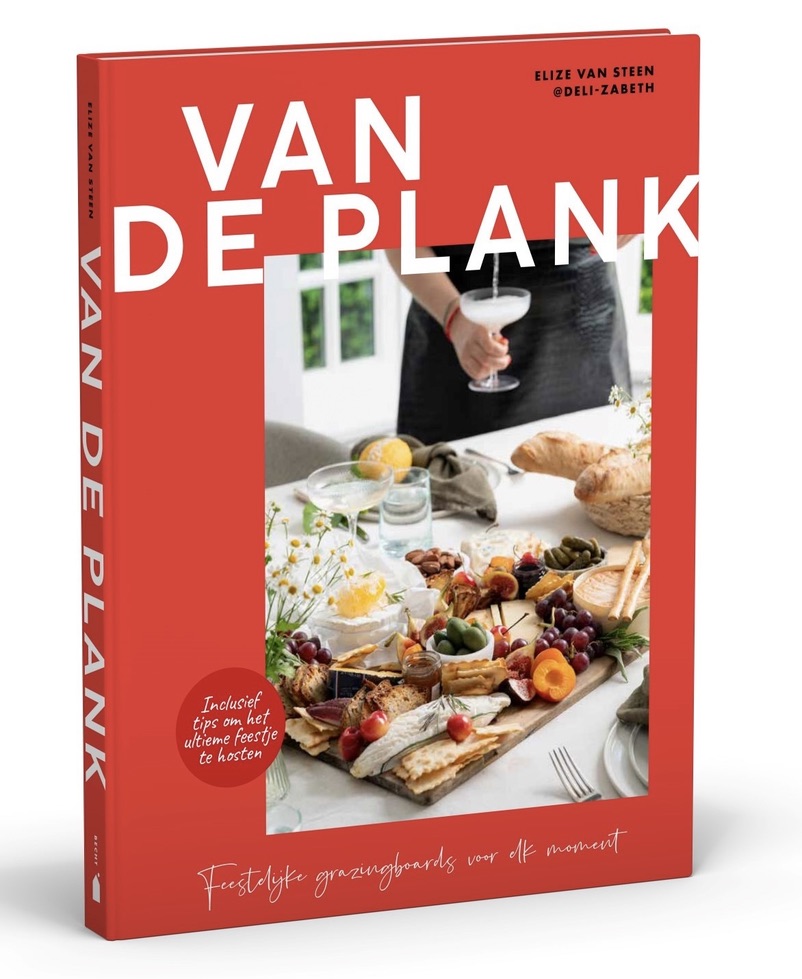 WORK WITH ME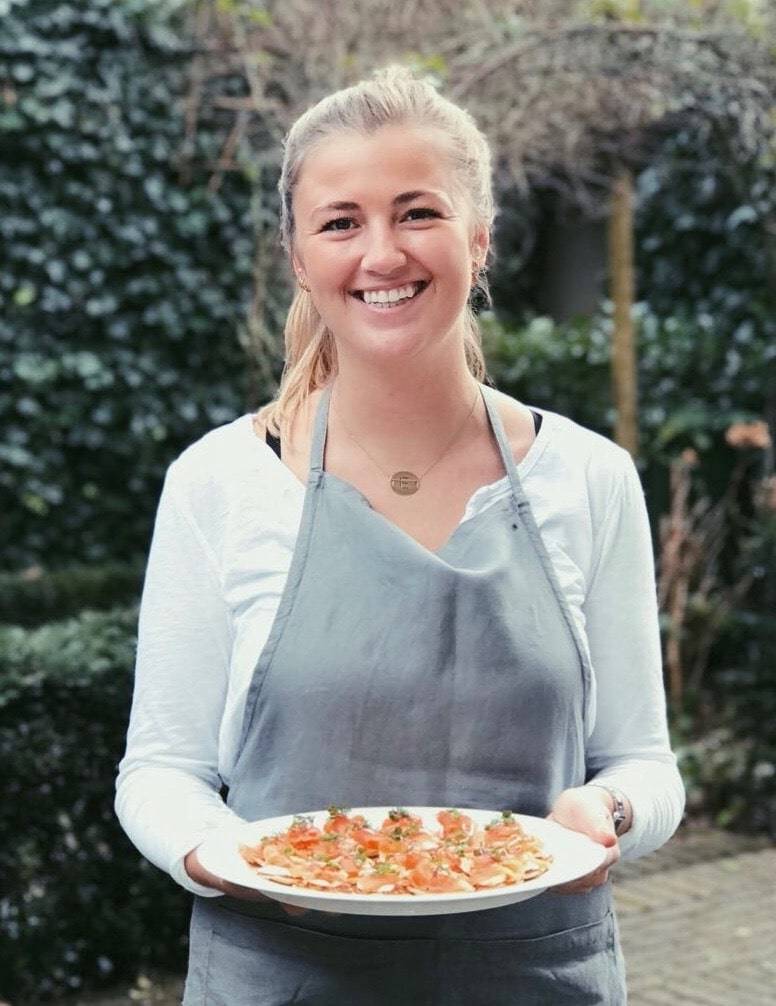 Together, we can create outstanding food experiences. I'm experienced in multiple fields and would love to tell you more about it. Click on the button below to read more about my work and to get in touch!
WORK WITH ME