Recipes
Aubergine shakshuka
Season :All Servings :2-3 Diet :Vegetarian, gluten free optional (substitute pita) Time :40 minutes Difficulty :Medium
Shakshuka is a dish from the Middle East that is eaten mainly for breakfast. I have made a variant inspired by the recipe of @pienlaathaaretenzien but with aubergine which is delicious to eat in the evening as well!
INGREDIENTS
2 aubergines
1 white onion
2 garlic cloves
Pinch of chili flakes
Bunch of parsley
1 tsp. sweet smoked paprika powder
1 tsp. cumin powder
1 tin of tomatoes
4 tomatoes
4 eggs
1 tsp. sugar
Block of feta cheese 
1 tsp. rose harissa
2-3 pita breads
PREPARATION
Preheat the oven to 200 degrees Celsius.
Cut the eggplant into 1 cm thick round slices and grease both sides with olive oil. Spread on a baking sheet lined with baking paper and bake for about 30 minutes, turn over halfway through.
Meanwhile, make the tomato sauce. Finely chop the onion and fry in a large skillet until the onion for about 10 minutes until the onion is soft.
Meanwhile, chop the garlic and half of the parsley and mix in a small bowl with the smoked paprika powder, cumin powder and chili flakes. Add these to the onion and fry for 2 minutes.
Dice the tomatoes and add them to the skillet along with the tin of tomatoes. Season with a pinch of salt, pepper and sugar and let simmer for a few minutes on low heat. Crush the tomatoes with a potato masher to a coarse sauce.
When cooked, cut the eggplant slices into quarters and add to the sauce. Make four dimples and break open the eggs in the holes. Put the lid on the pan and let the eggs solidify for a few minutes.
Meanwhile, crumble the feta, chop the remaining parsley and mix the rose harissa with a tablespoon of olive oil. Divide the above ingredients over the shakshuka and serve with warm pita breads.
Recipe Video :
YOU MIGHT ALSO LIKE
ORDER MY EBOOK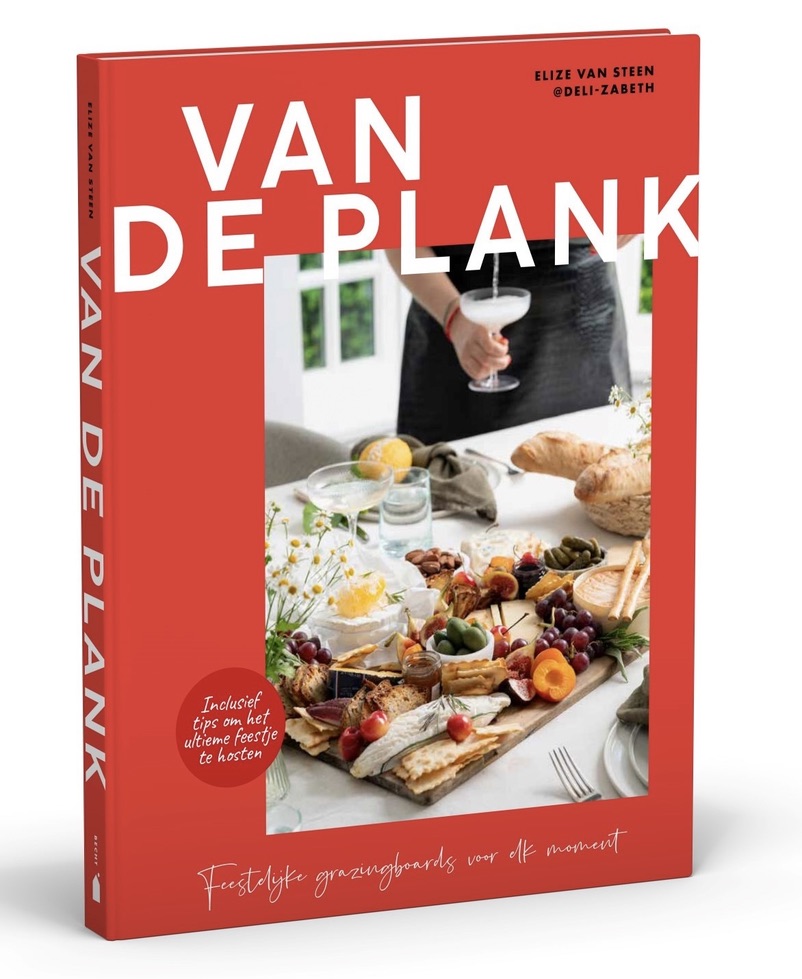 WORK WITH ME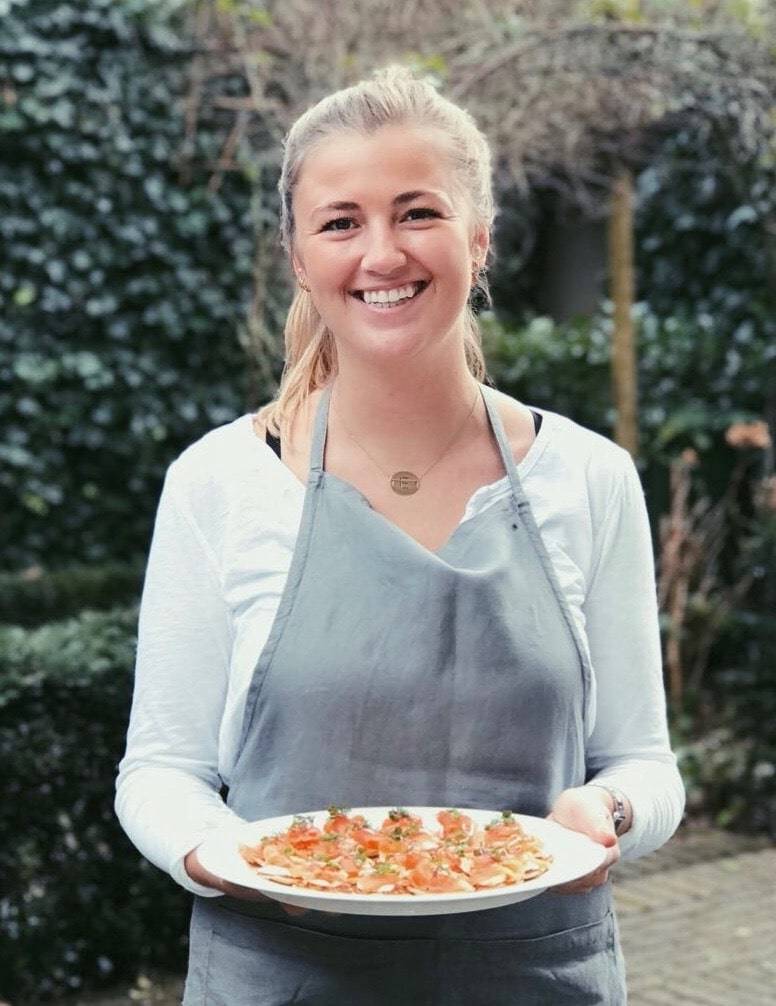 Together, we can create outstanding food experiences. I'm experienced in multiple fields and would love to tell you more about it. Click on the button below to read more about my work and to get in touch!
WORK WITH ME