Recipes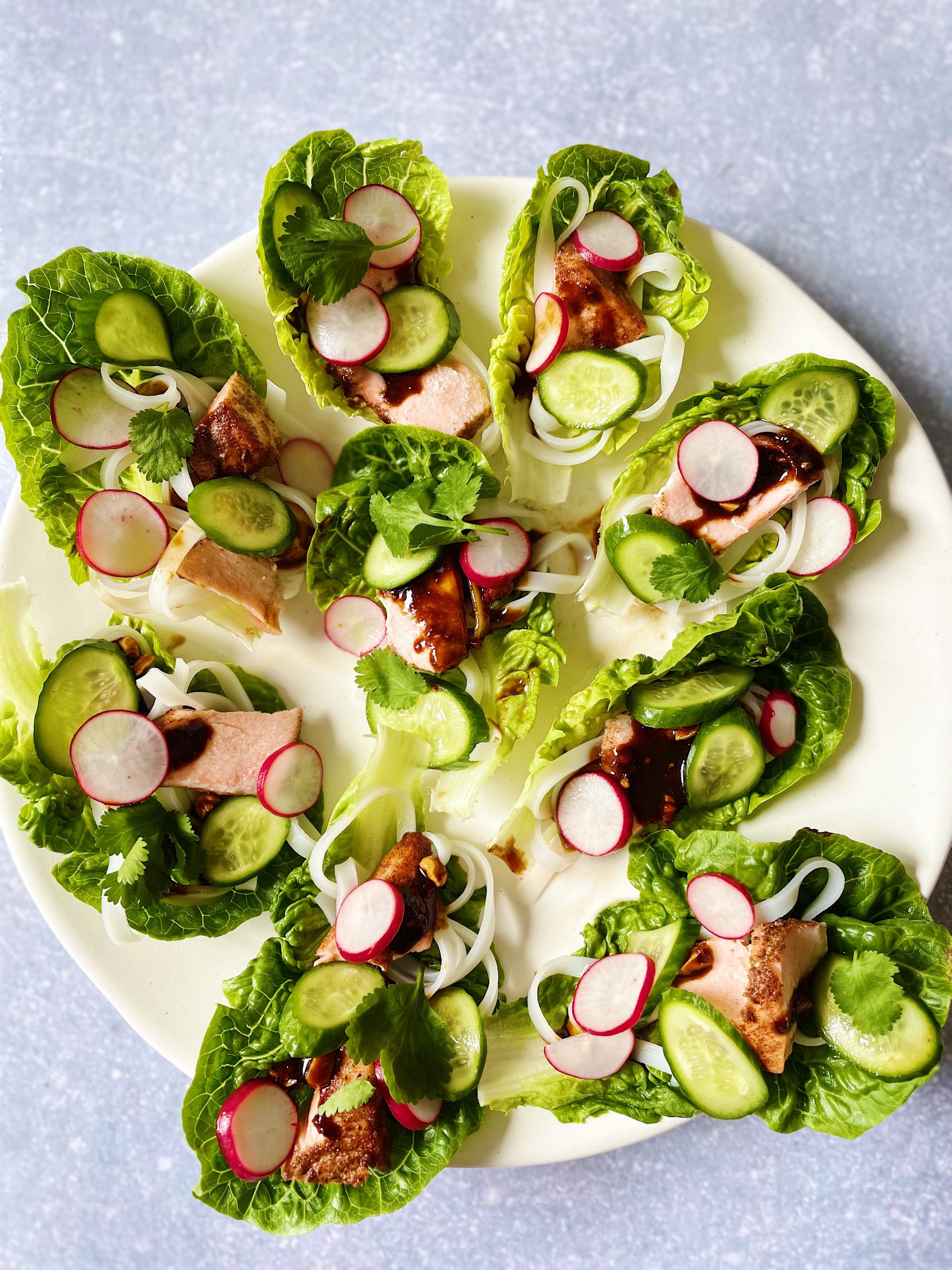 Five spice salmon boats with crunchy hoisin sauce and pickles
Season :All Servings :8 for drinks or 4 for a light salad Diet :X Time :30 minutes Difficulty :Medium
This is my ideal appetizer! So many different flavours and textures in one bite. Tip: You could also serve this as a light summer salad.
INGREDIENTS
450 gr. salmon
Small tsp. Chinese five spice powder
15 gr. coriander
2 little gem lettuce
125 gr. (rice) noodles (optional)
Pickles
4 Lebanese (small) cucumbers or half a cucumber
80 gr. radish
150 ml. rice vinegar (sweetened)
Hoisin peanut sauce
6 tbsp. hoisin sauce
1 tbsp. soy sauce
1/2 red chili pepper (seeds removed)
Handful of unsalted peanuts
PREPARATION
Preheat the oven to 200C and line the baking sheet with baking paper.
Slice the Lebanese cucumbers (or half cucumber into half-moons) and the radish into thin slices. Combine these together in a small bowl with the rice vinegar and a pinch of salt and place in the refrigerator until needed.
Cut the salmon into two equal fillets and grease with the Chinese 5 spice powder, a pinch of salt and a small dash of neutral oil (e.g. sunflower). Place the salmon fillets on the baking sheet and bake in the oven for 12-15 minutes. Let cool slightly and 'flake' the salmon into bite-sized pieces.
If you want to add the rice noodles, prepare them as directed on the package.
For the hoisin peanut sauce, mix together the hoisin sauce, soy sauce, chopped peanuts and chili pepper in a small bowl.
Divide the little gem leaves on a large plate, Fill the leaves with (possibly the rice noodles) the salmon, pickles, a spoonful of hoisin peanut sauce and some cilantro leaves and serve immediately.
ORDER MY EBOOK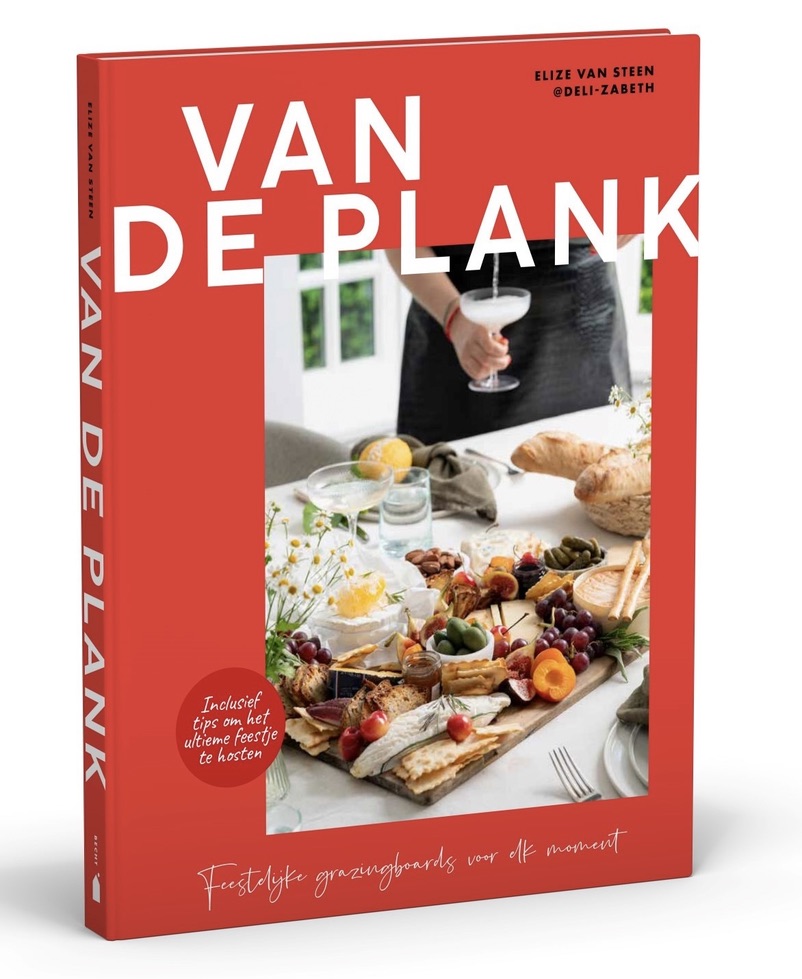 WORK WITH ME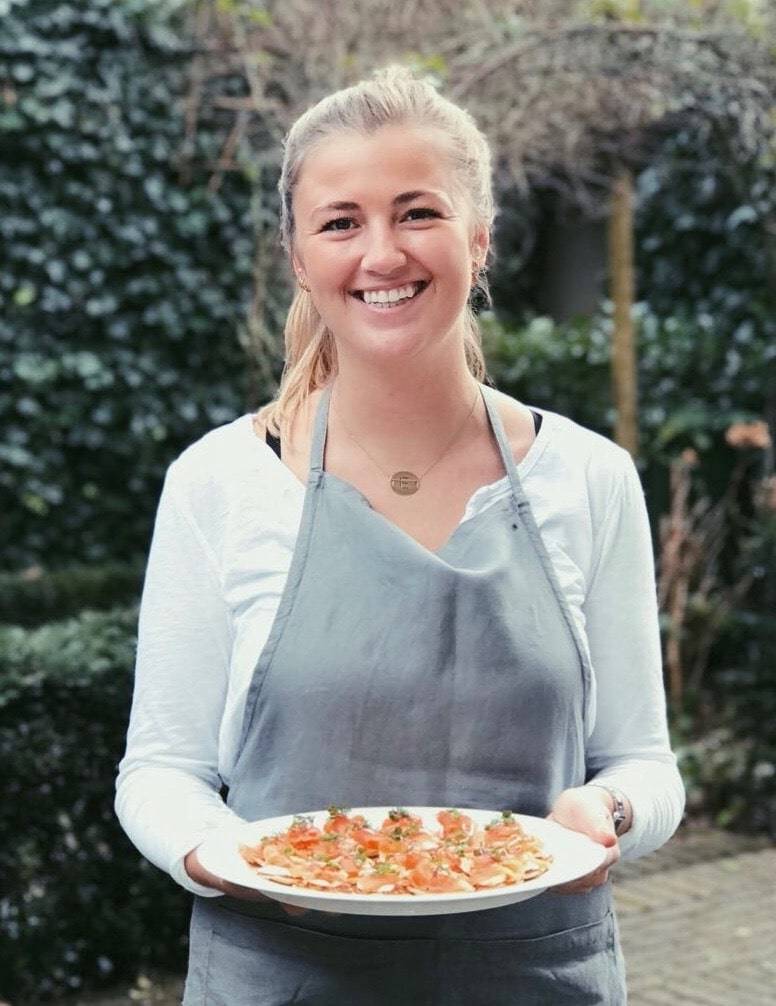 Together, we can create outstanding food experiences. I'm experienced in multiple fields and would love to tell you more about it. Click on the button below to read more about my work and to get in touch!
WORK WITH ME