Recept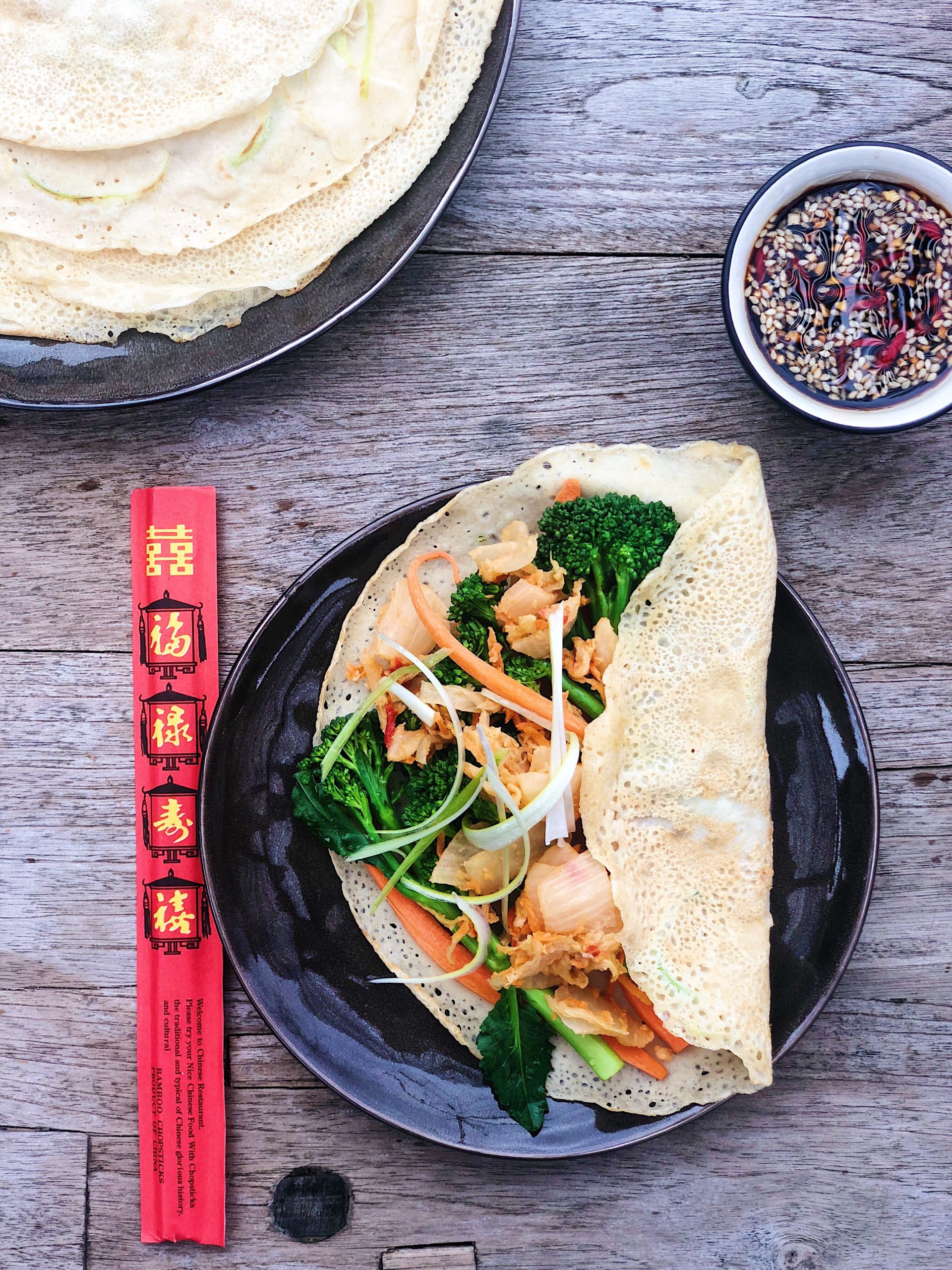 Korean pancakes
SEIZOEN :All AANTAL :makes 6 pancakes DIEET :Vegan TIJD :50 minutes MOEILIJKHEIDSGRAAD :Medium
I love these pancakes! They are really thin because of the rice flour and paired with the spicy kimchi and the sweet and salty dipping sauce this dish has lots of umami flavour.
INGREDIËNTEN
125 gr. rice flour
125 gr. white flour
1 egg
480 ml. of ice cold water
2 finely sliced spring onions
1 tsp. salt
1 tsp. sugar
75 ml. soy sauce
1 tbsp. rice vinegar
1 tbsp. maple syrup
1/2 clove of garlic finely chopped
Half a chili pepper finely sliced
Roasted sesame seeds
1 tbsp. sesame oil
Tenderstem broccoli (steamed or grilled)
Kimchi
Carrot (thinly sliced)
Spring onion (thinly sliced)
BEREIDING
To make the dipping sauce simply mix all ingredients together.
Prepare all the toppings.
Mix all the ingredients for the pancakes together and heat some neutral oil in a pan. Pour a little ladle of batter in the pan and quickly turn to divide the batter and make a very thin pancake. Flip half way and keep warm when finished until you made all 6.
Serve the pancakes with all the toppings and dipping sauce!
DEZE GERECHTEN VIND JE MISSCHIEN OOK LEKKER
BESTEL MIJN EBOOK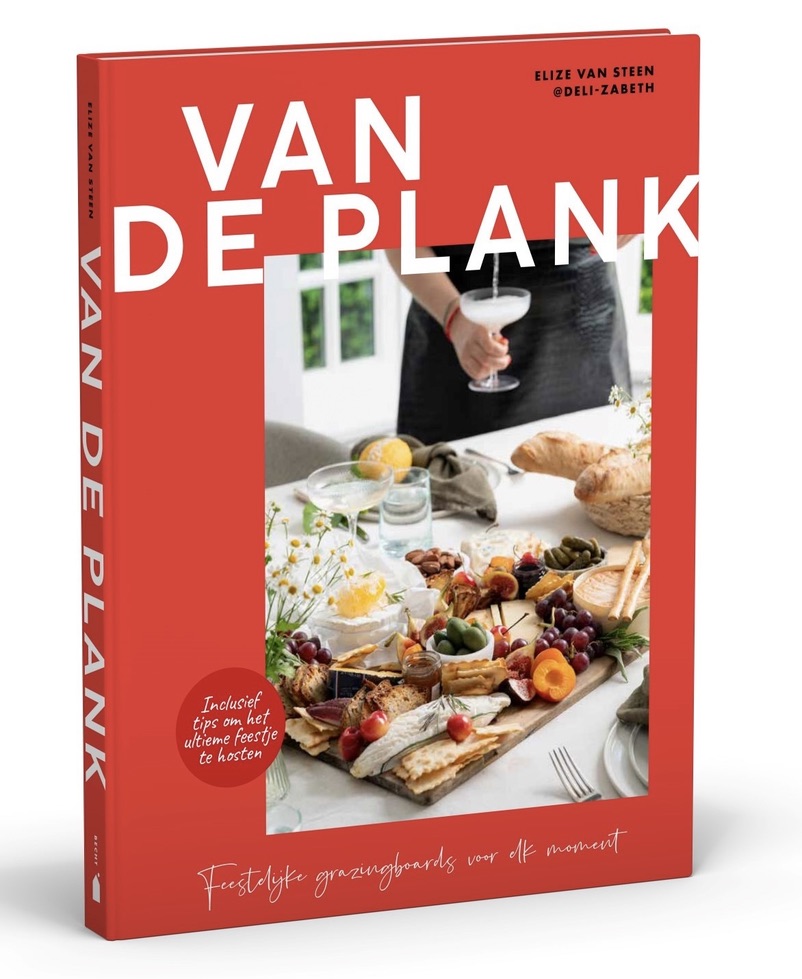 samenwerken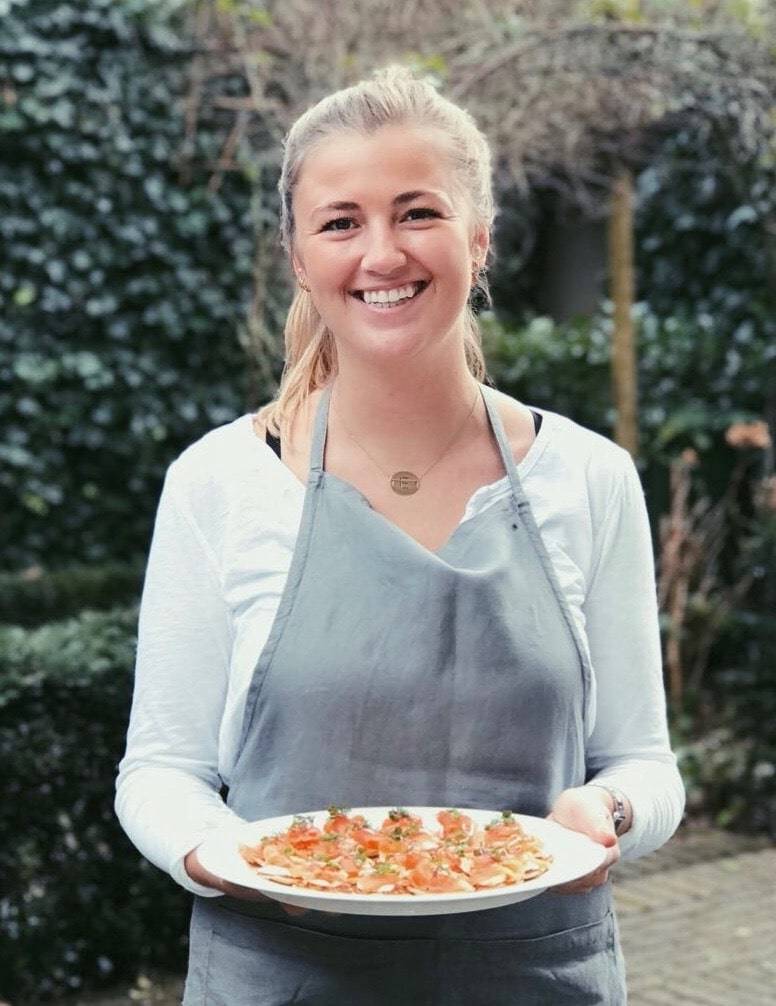 Samen kunnen we bijzondere voedselervaringen creëren. Ik heb ervaring op meerdere gebieden en vertel je er graag meer over. Klik op onderstaande button voor meer informatie.
samenwerken