Recipes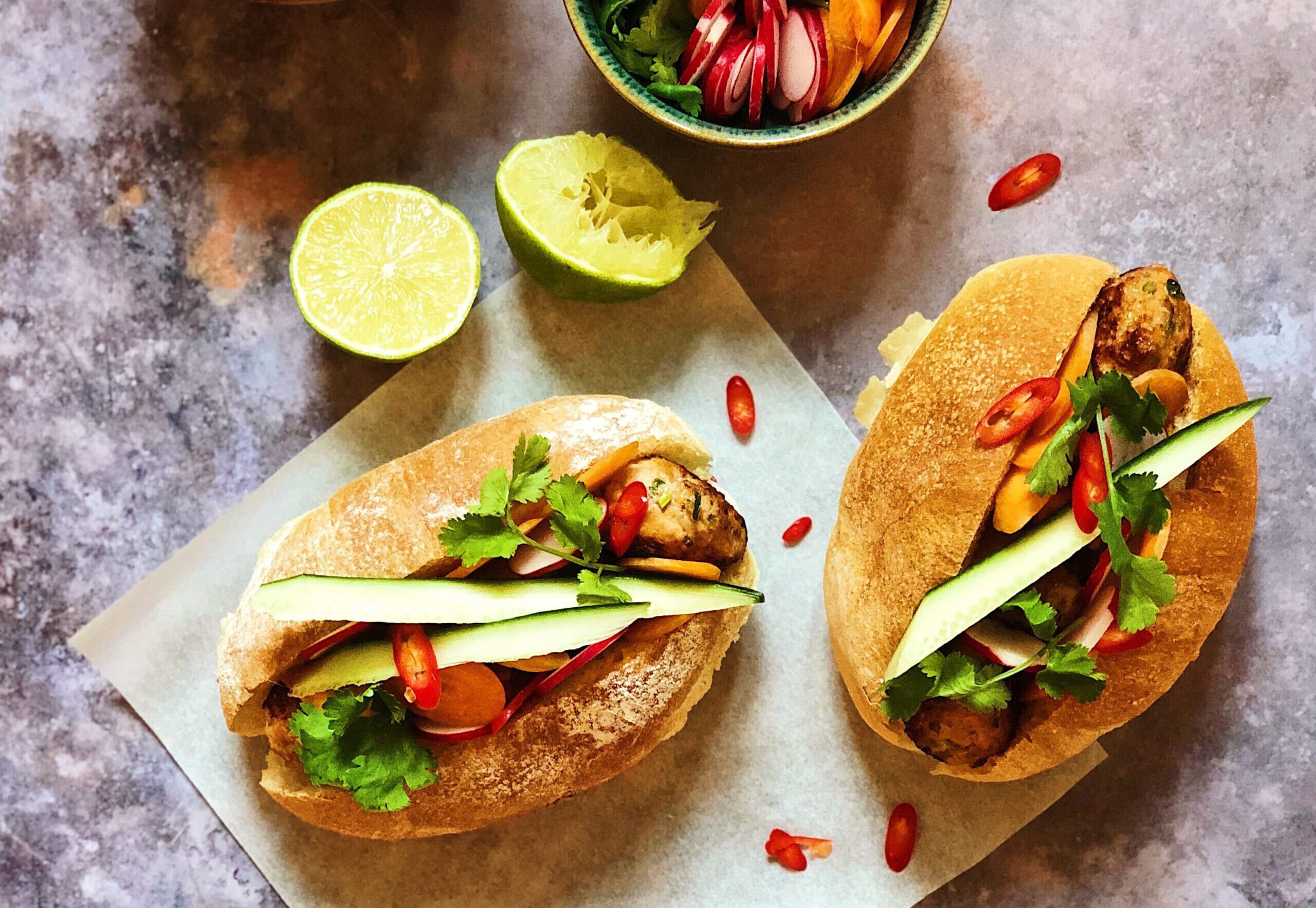 Vietnamese Banh Mi with chicken meatballs
Season :All Servings :4 Diet :X Time :40 minutes Difficulty :Medium
The best Friday dinner, or actually this could be great every day of the week! I ate loads of banh mi when I was in Vietnam and this is my own version. Banh mi means baguette and this dish is a fusion of Vietnamese and French food.  The French brought the baguette over to Vietnam when they occupied the country and the Banh mi was later invented in the 1950's in Saigon.
INGREDIENTS
600 gr. minced free range chicken
4 cloves of garlic finely chopped
4 spring onions finely chopped
2 chopped stalks of lemongrass finely chopped
2 tbsp. coriander stalks finely chopped
2 tbsp. of fish sauce
1 tsp. of sugar
1 tbsp. of sriracha
Coriander
4 short baguettes (or 1 large baguette)
Pickled vegetables
1 winter carrot
1 bunch of radish
200 ml. rice vinegar unseasoned
200 ml. water
1 tbsp. of sugar
1 tbsp. of salt
1 tbsp. of sesame oil
Asian mayonaise
5 tbsp. of mayonaise
1 tbsp. of sriracha
Juice of half a lime
PREPARATION
Start with the pickled vegetables, chop the radishes and carrots very thinly (or use a mandolin or food processor). Mix all the other ingredients together and whisk until the sugar and salt is dissolved. Then add the sliced carrots and radishes and let it sit for at least half an hour in the fridge.
Preheat the oven to 100C.
Next make the chicken meatballs by mixing the first 8 ingredients together and season with a large pinch of salt and pepper. Make ping pong size meatballs. Heat a thin layer of sunflower oil in a frying pan and add half of the meatballs and fry until ready.
Transfer the meatballs to a baking tray and keep warm in the oven while frying the second batch.
Meanwhile make the mayonaise by simply mixing all the ingredients together.
Slice open your buns and spoon a layer of mayonnaise over the top and bottom. Then the meatballs, pickled vegetables and loads of coriander and serve immediately.
YOU MIGHT ALSO LIKE
ORDER MY EBOOK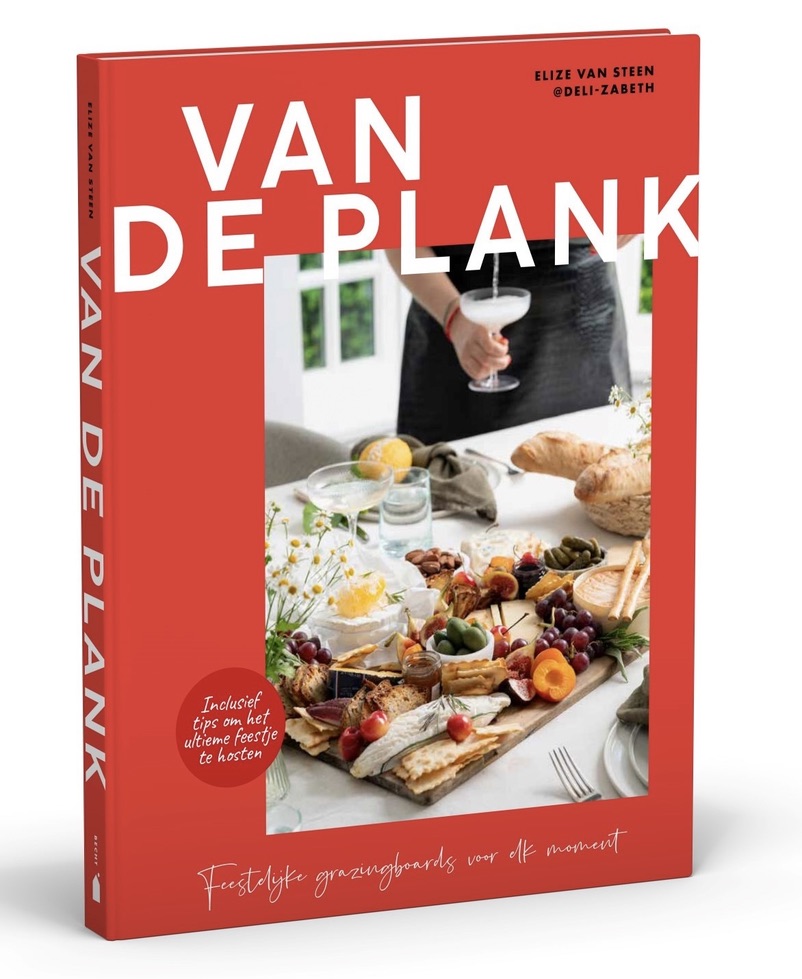 WORK WITH ME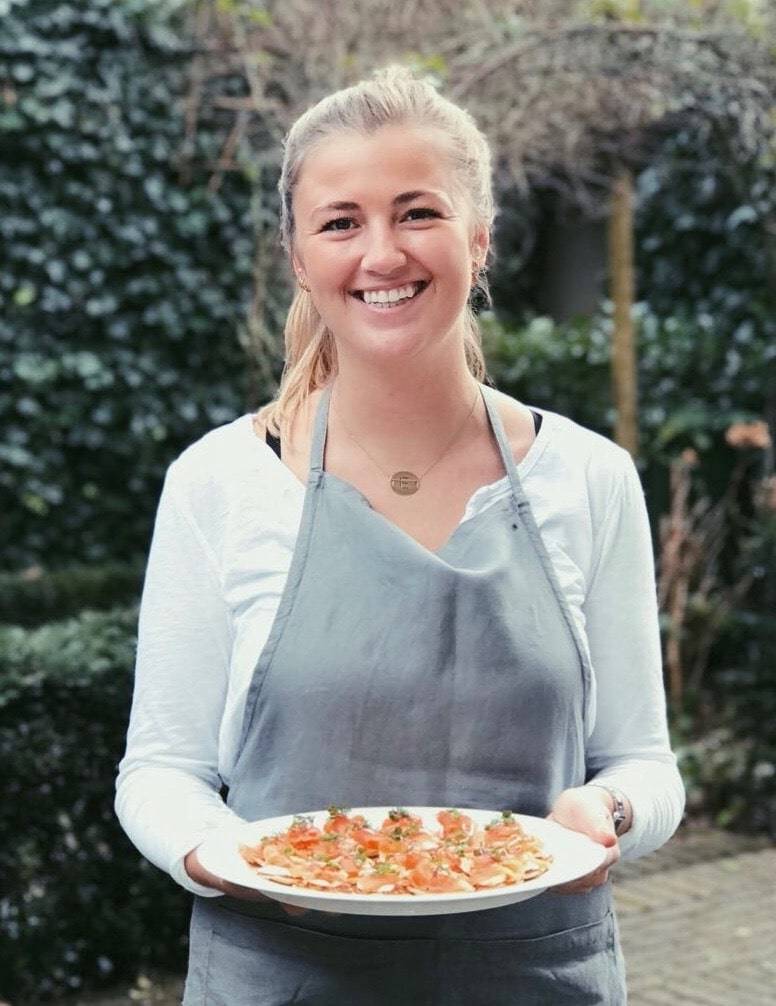 Together, we can create outstanding food experiences. I'm experienced in multiple fields and would love to tell you more about it. Click on the button below to read more about my work and to get in touch!
WORK WITH ME