Recipes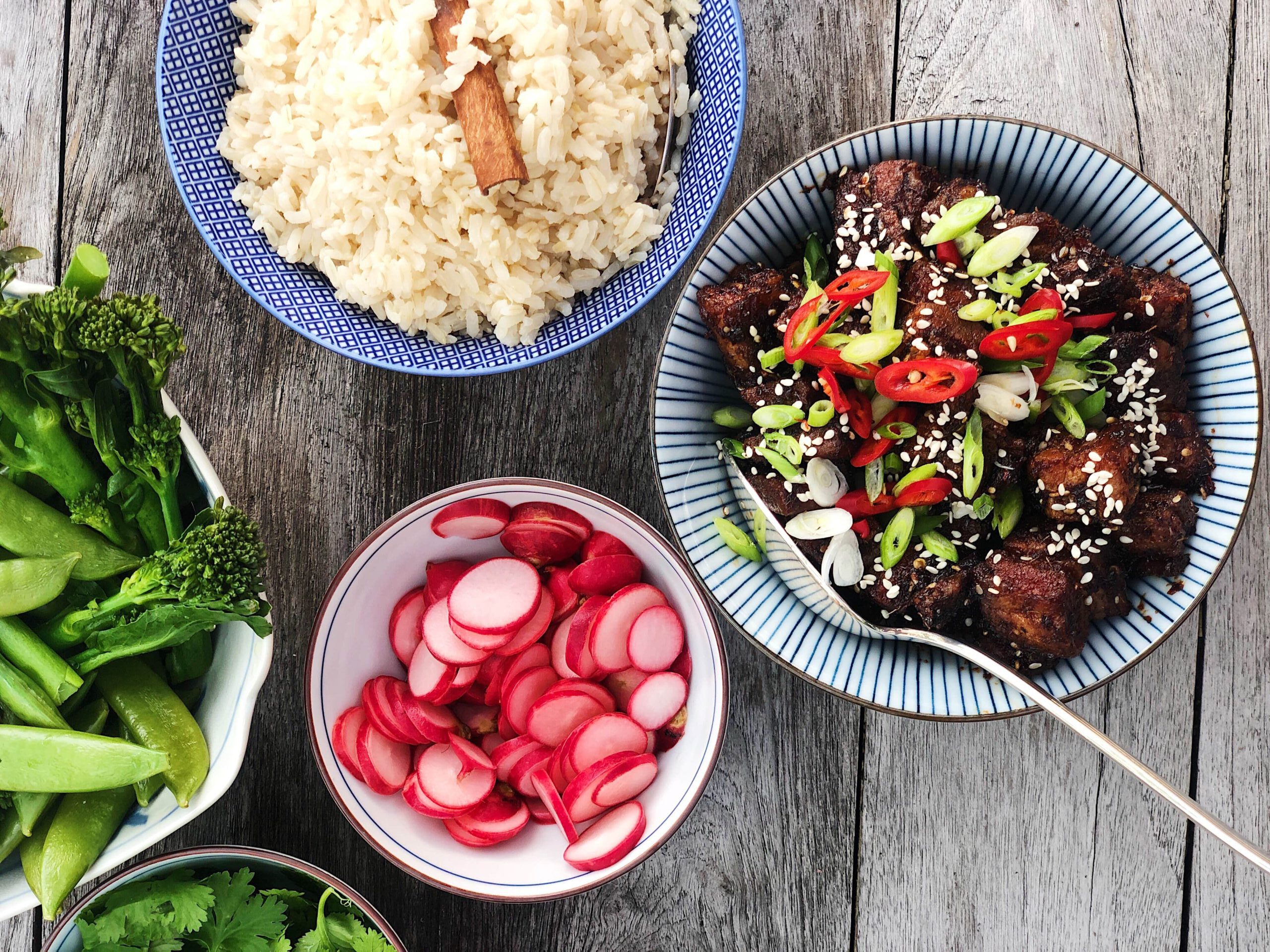 Asian Crispy Pork Belly
Season :All Servings :4 Diet :X Time :1 hour (plus 3 hours of cooking time) Difficulty :Medium
This pork belly recipe with three layers of flavour takes some time but it's definitely worth it! The fatty crispy pork belly with the sticky Asian sauce which is full of flavour is one of my favourite meat dishes. Try this recipe once and you will fall in love with it and cook it every time you want to impress your friends or family.
INGREDIENTS
1 kg. of pork belly
1 thumb size pieces of ginger
2 spring onions
2 cloves of garlic
1 cube of chicken stock
Sticky sauce
10 tbsp. of soy sauce
6 tbsp. of water
1 thumb size pieces of ginger
1 clove of garlic
1 red chili pepper
2 sticks of lemongrass
2 tbsp. of brown sugar
Handful of sesame seeds
Optional sides
Sugar snaps
Tender stem broccoli
Rice
Pickled radish
Coriander
PREPARATION
Start by removing most of the top layer of fat (and the rind as well if still attached) of the pork belly and live about 0.5 cm attached. You can also ask your butcher to do this.
Add the pork belly to a large pan and cover with cold water, add the roughly chopped ginger, spring onions and garlic and a chicken stock cube. Let it simmer on a low heat for 3 hours.
Once cooked cut the pork belly in big bite size pieces and fry on a low heat in a frying pan until all sides are browned and crispy. Don't overcrowd the pan, fry one layer at a time.
Meanwhile blitz all the ingredients for the sauce together with a hand blender.
Spoon all the fat out of the pan and add the sauce. Let the sauce cover all sides of the pork belly pieces and once coated and sticky sprinkle over some sesame seeds and serve!
On the side, I serve steamed sugar snaps and tender stem broccoli, rice cooked with a cinnamon stick and a large pinch of salt, pickled radish and coriander.
ORDER MY EBOOK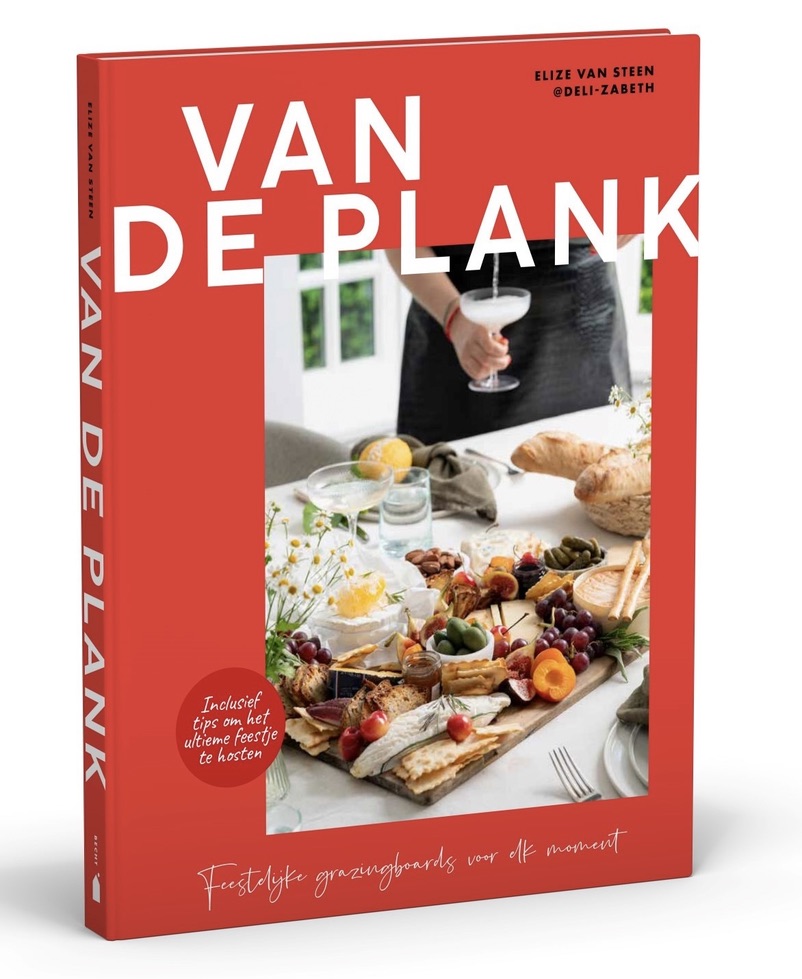 WORK WITH ME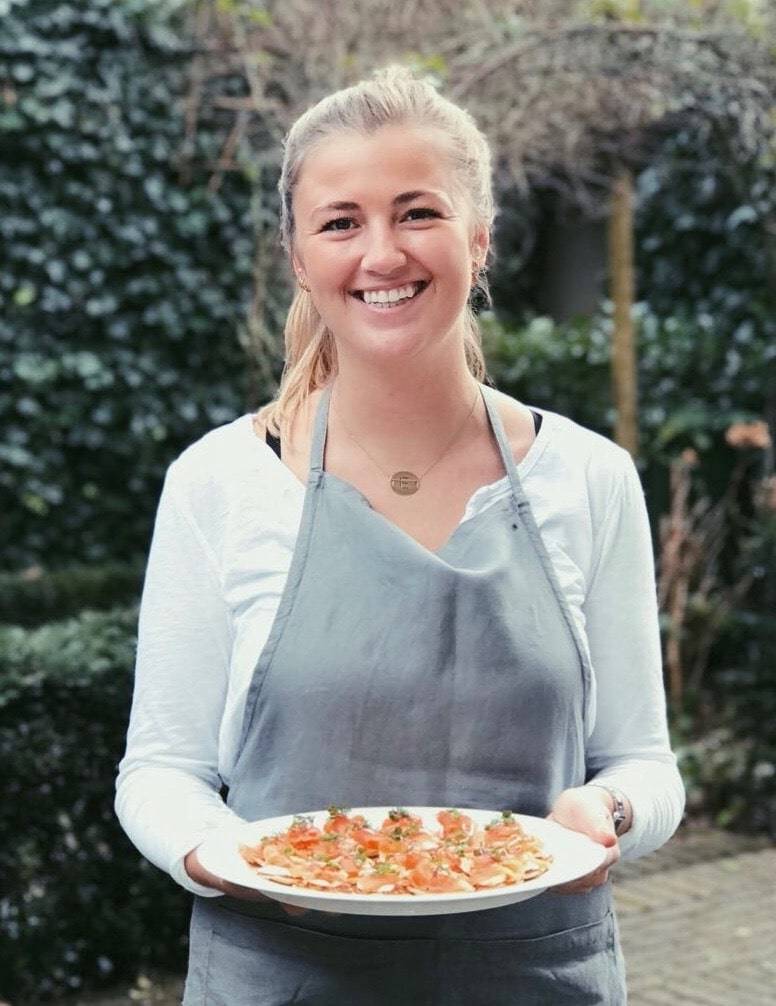 Together, we can create outstanding food experiences. I'm experienced in multiple fields and would love to tell you more about it. Click on the button below to read more about my work and to get in touch!
WORK WITH ME