Recipes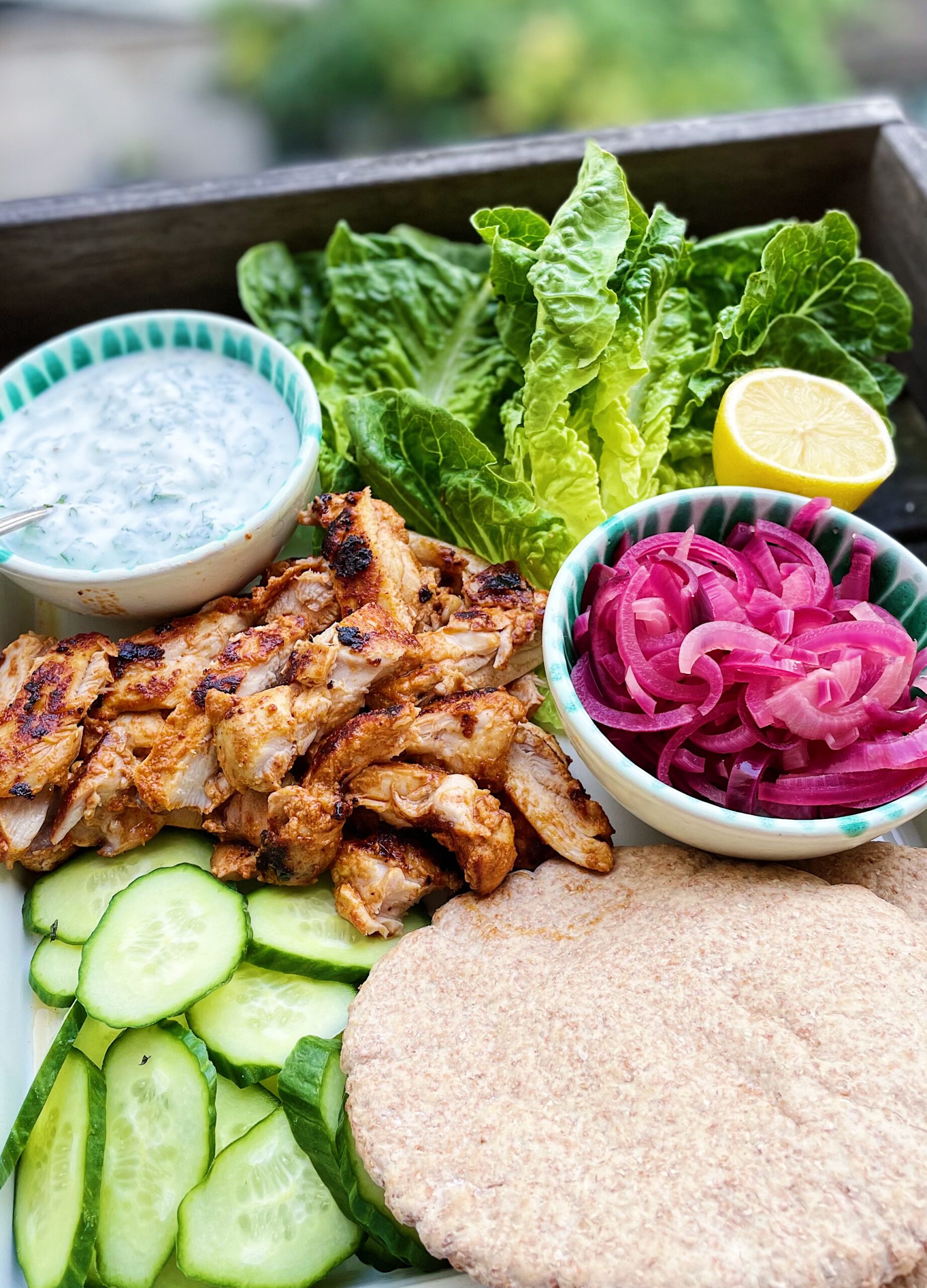 Pita with grilled chicken, mint yoghurt and pickled red onion
Season :All Servings :2 Diet :X Time :50 minutes Difficulty :Easy
This recipe is inspired by the shoarma chicken pita's from @mollybaz. It's one of those dishes that makes everyone at the table happy and is also perfect for preparing for a large group of friends.
INGREDIENTS
400 gr. chicken thigh
100 ml. yoghurt
Juice and zest of half a lemon
2 cloves of grated garlic
1 tsp. sweet smoked paprika powder
1 tsp. cumin powder
1/2 tsp. cinnamon powder
1/2 tsp. cayenne powder
Salt
1 tbsp. oil
1 little gem
1/2 cucumber
4 (wholemeal) pita's 
Pickled red onion
250 ml. vinegar
350 ml. water
100 gr. granulated sugar
1/2 tsp. salt
3 red onions
Yoghurt-mint sauce
400 gr. yoghurt
15 gr. mint
Squeeze of lemon juice
Pinch of salt and pepper
PREPARATION
Mix the first 10 ingredients together in a bowl and leave to marinate for half an hour in the fridge.
For the pickled red onion, bring the vinegar, water, sugar and salt to the boil in a saucepan and turn off the heat. Cut the red onions into thin half rings and add them. Leave to cool and set aside.
Heat the oven to 180 degrees.
Pick the little gem leaves and cut the cucumber into thin slices.
For the yoghurt-mint sauce, mix the yoghurt, chopped mint, lemon juice and a pinch of salt and pepper together and taste.
Bake the pita for 4-6 minutes in the oven.
Remove the chicken from the fridge and heat a grill or frying pan until hot, adding a dash of oil. Shake off any excess marinade and cook in the pan for a few minutes on each side until the chicken is cooked through inside and golden brown and crispy outside. Then slice the chicken.
Put all the condiments on the table so that everyone can prepare their own pita.
ORDER MY EBOOK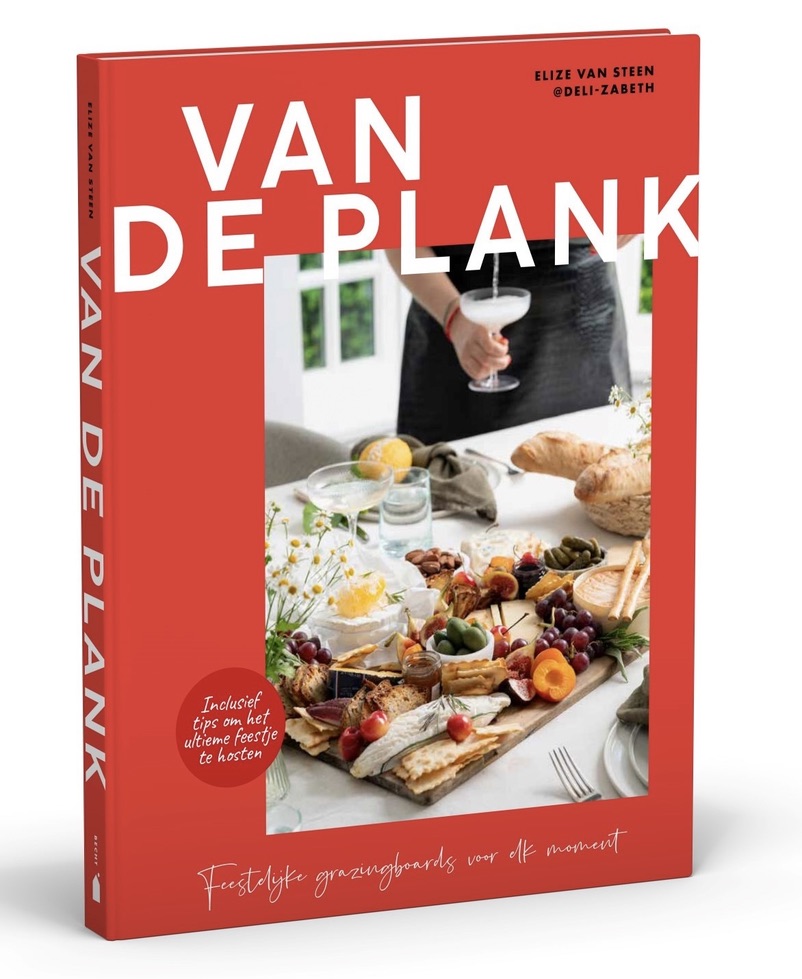 WORK WITH ME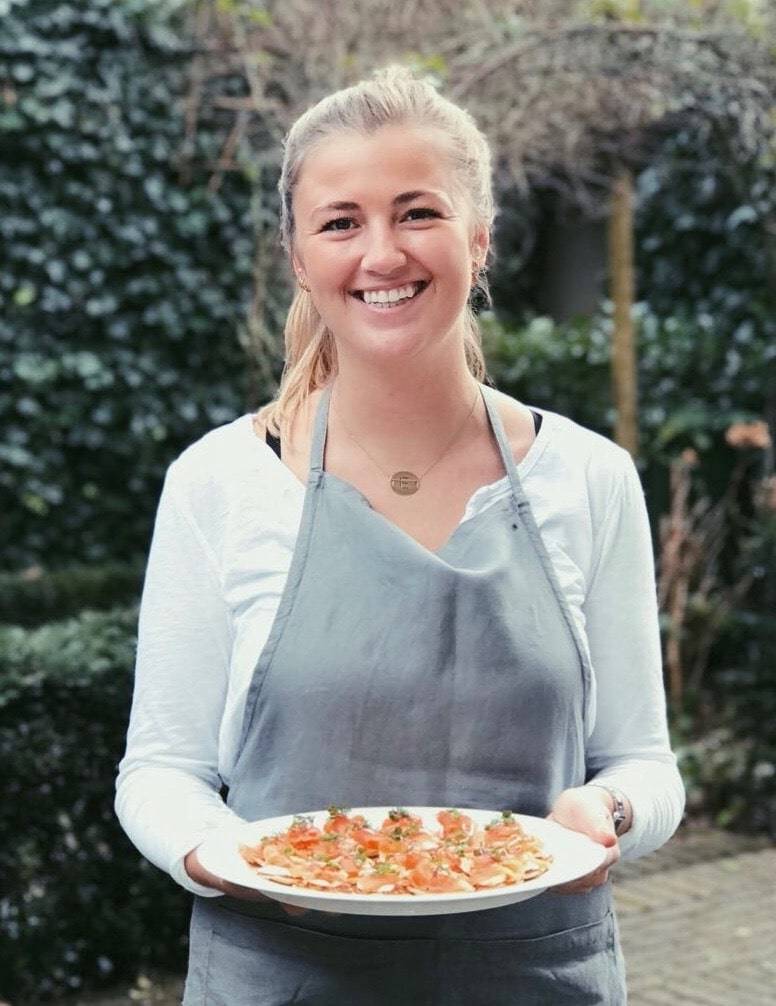 Together, we can create outstanding food experiences. I'm experienced in multiple fields and would love to tell you more about it. Click on the button below to read more about my work and to get in touch!
WORK WITH ME