Recipes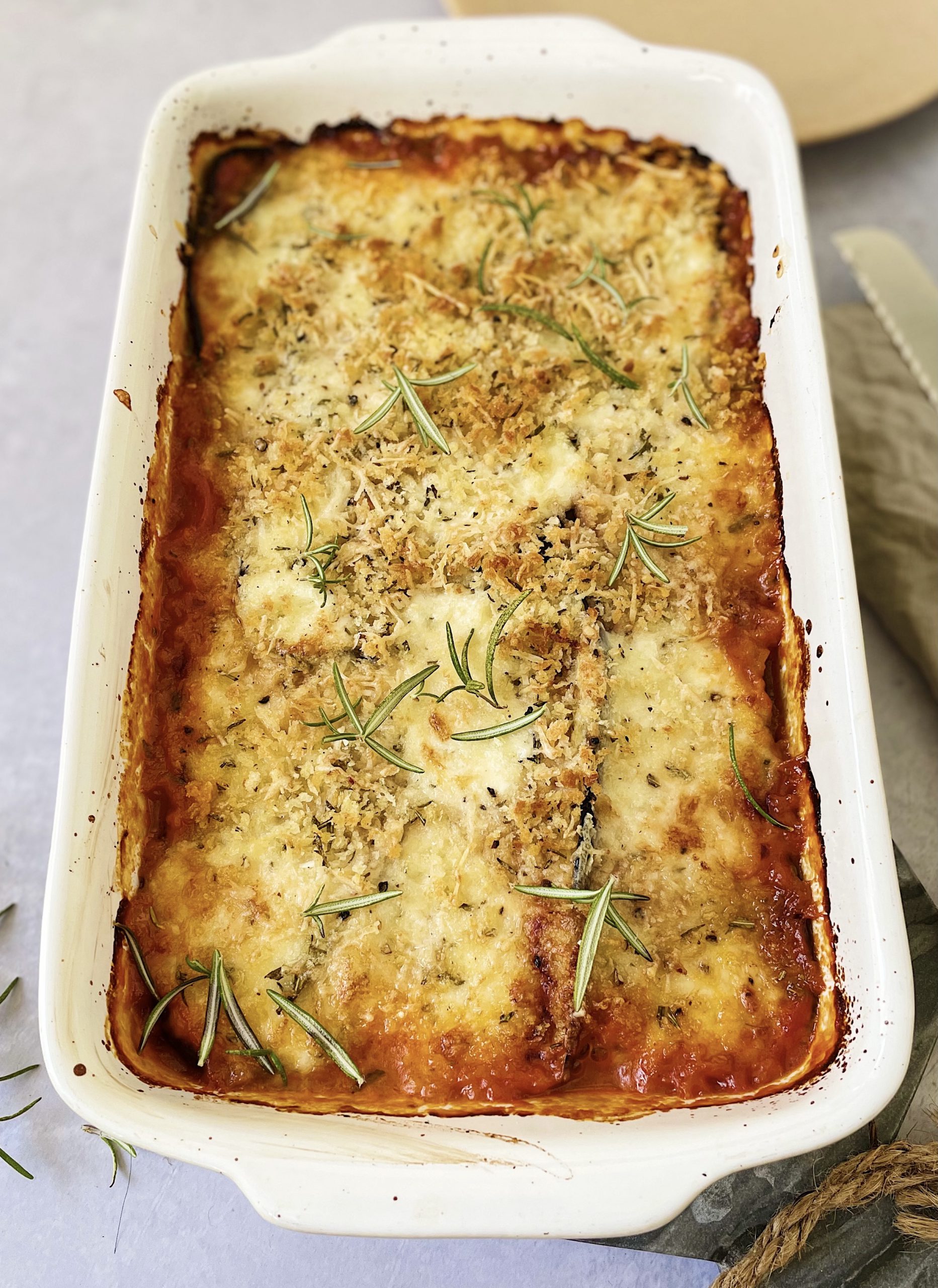 Melanzane alla parmigiana
Season :All Servings :4 Diet :Vegetarian (gluten free option, substitute the panko) Time :1.5 hours Difficulty :Easy
This dish takes some time, but it is perfect to prepare in advance so that you only have to put it in the oven at the last moment. This melanzane is a real crowd-pleaser and perfect for a vegetarian dinner. Serve with a green salad with roasted vegetables and a mustard dressing.
INGREDIENTS
2 tins of tomatoes
1 large red onion
2 cloves of garlic
Splash of balsamic vinegar
15 gr. basil
1 tsp. caster sugar
4 aubergines
200 gr. grated parmesan cheese
2 balls of mozzarella
40 gr. panko
2 sprigs rosemary
PREPARATION
Finely chop the red onion and garlic and fry for 5 minutes until the onion is soft in some olive oil on a medium heat in a cooking pan. Add the tinned tomatoes, half a tin (200 ml) of water, the balsamic vinegar, a generous pinch of salt and pepper and the sugar and simmer for 30 minutes.
Meanwhile, slice the aubergines lengthways in slices and sprinkle with fine salt. Let them rest for 10 minutes in a colander so that the moisture drains out, which prevents the aubergine from tasting bitter. Rinse the aubergines and dry thoroughly with a tea towel.
Grill the aubergines in a dry grill pan for a few minutes on both sides in batches. If you don't have a grill pan, put the oven on grill mode and turn the aubergines slices over halfway through.
When the sauce is ready, puree it finely with a hand blender and add the coarsely chopped/ torn basil.
Preheat the oven to 180C.
Use an oven dish of around 20×30 centimetres. Spread a thin layer of tomato sauce over the bottom. Then lay a layer of roasted aubergine slices on top and sprinkle with a layer of parmesan, salt and pepper. Repeat this process twice more.
Cut the mozzarella into slices and divide over the melanzane. Mix the panko, chopped rosemary, any remaining parmesan, a pinch of salt and pepper and a splash of olive oil together in a small bowl and sprinkle over the mozzarella. Put the melanzane in the oven for 30-40 minutes and serve.
Recipe Video :
ORDER MY EBOOK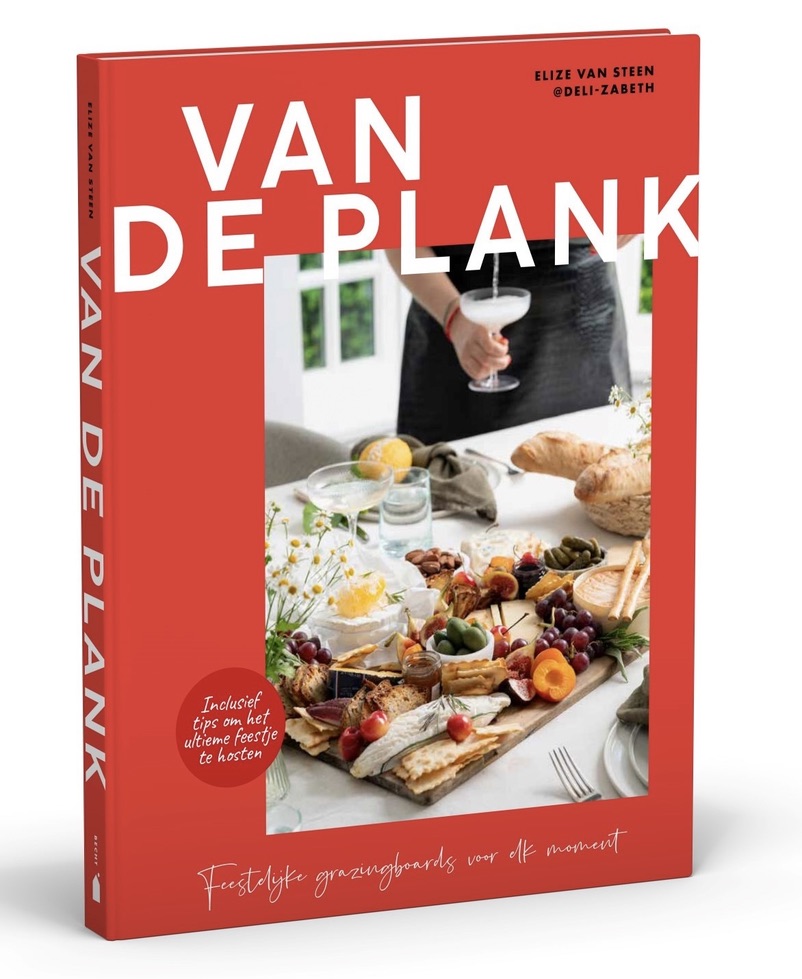 WORK WITH ME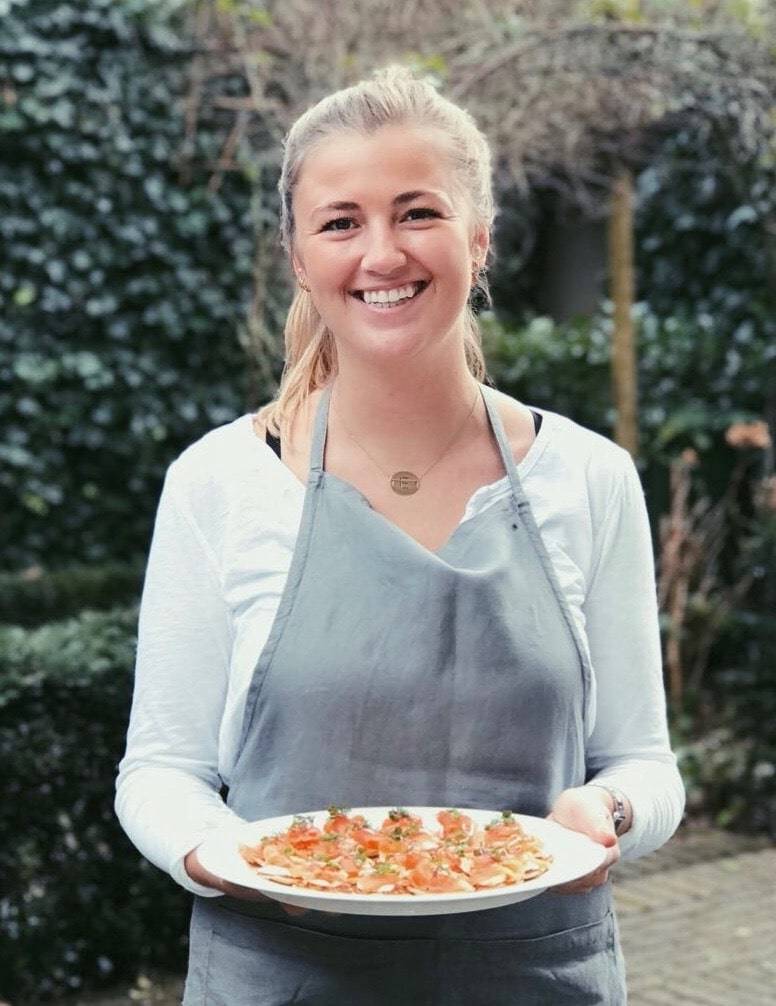 Together, we can create outstanding food experiences. I'm experienced in multiple fields and would love to tell you more about it. Click on the button below to read more about my work and to get in touch!
WORK WITH ME