Recipes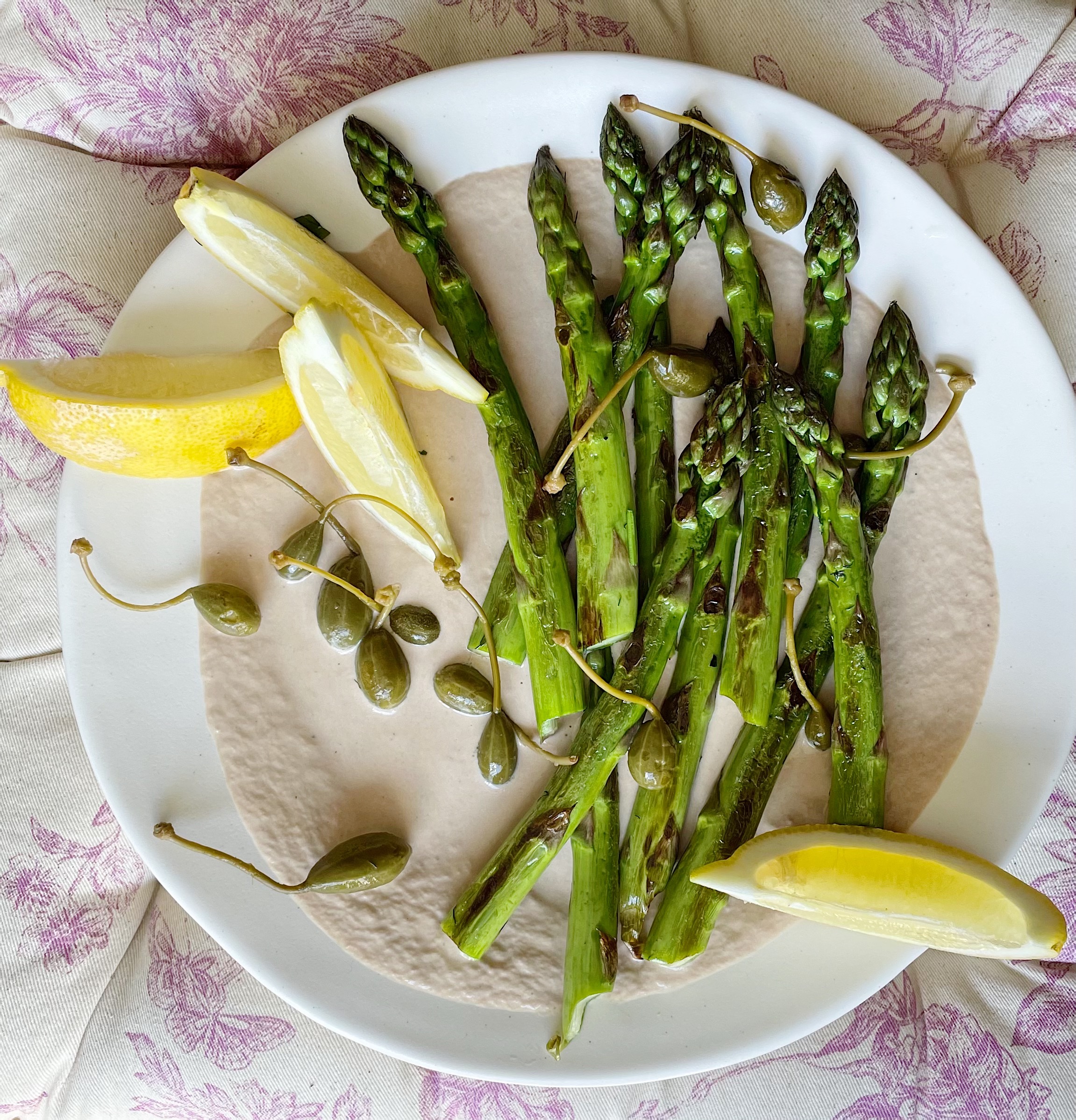 Asparagus Tonnato
Season :Spring / Summer Servings :4 as a side dish or starter Diet :Gluten free Time :10 minutes Difficulty :Easy
This recipe is a twist on the classic vitello tonnato. It is a delicious side dish for the bbq but can also be served as a starter. In addition, it is made within 10 minutes, a real summer hit if you ask me!
INGREDIENTS
350 gr. green asparagus
1 can sustainable tuna
4 tbsp. mayonnaise
3 anchovy fillets
1 lemon
Handful of capers
Salt and pepper
PREPARATION
Mix the tuna, mayonnaise, anchovy fillets, juice of half a lemon and a pinch of salt and pepper with the hand blender until smooth.
Grill the asparagus in a gridle or frying pan (on the bbq is also delicious) with some olive oil, salt and pepper for 3-5 minutes until cooked but still crunchy.
Spread the tonnato sauce on a plate, place the grilled asparagus on top and finish with some capers and lemon wedges.
ORDER MY EBOOK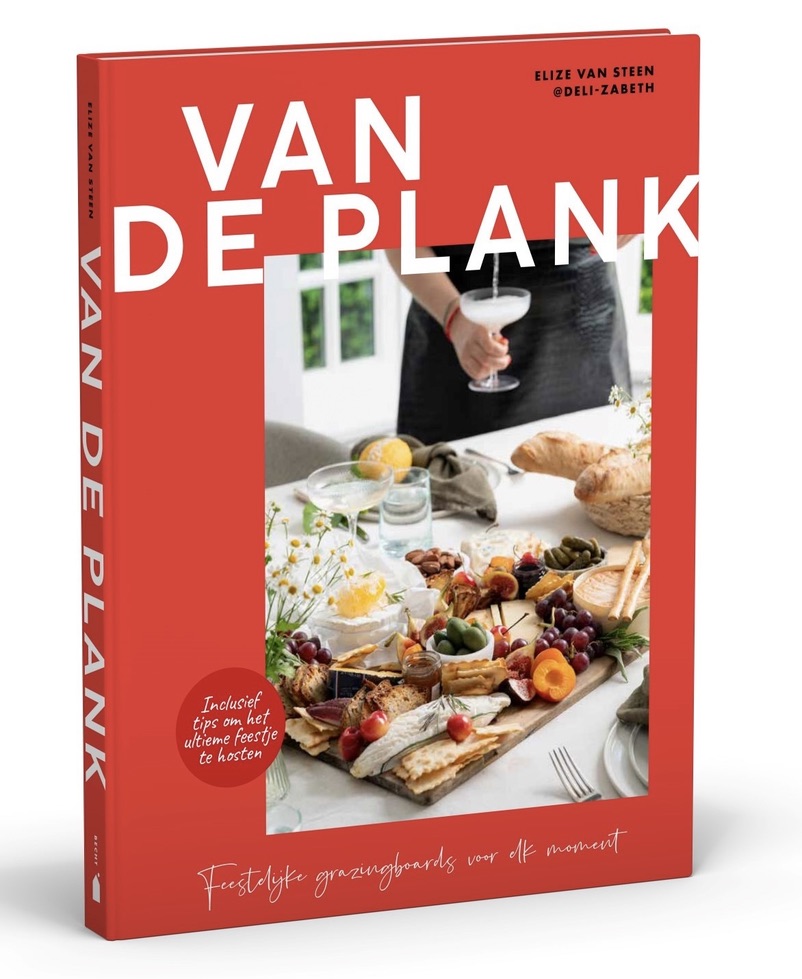 WORK WITH ME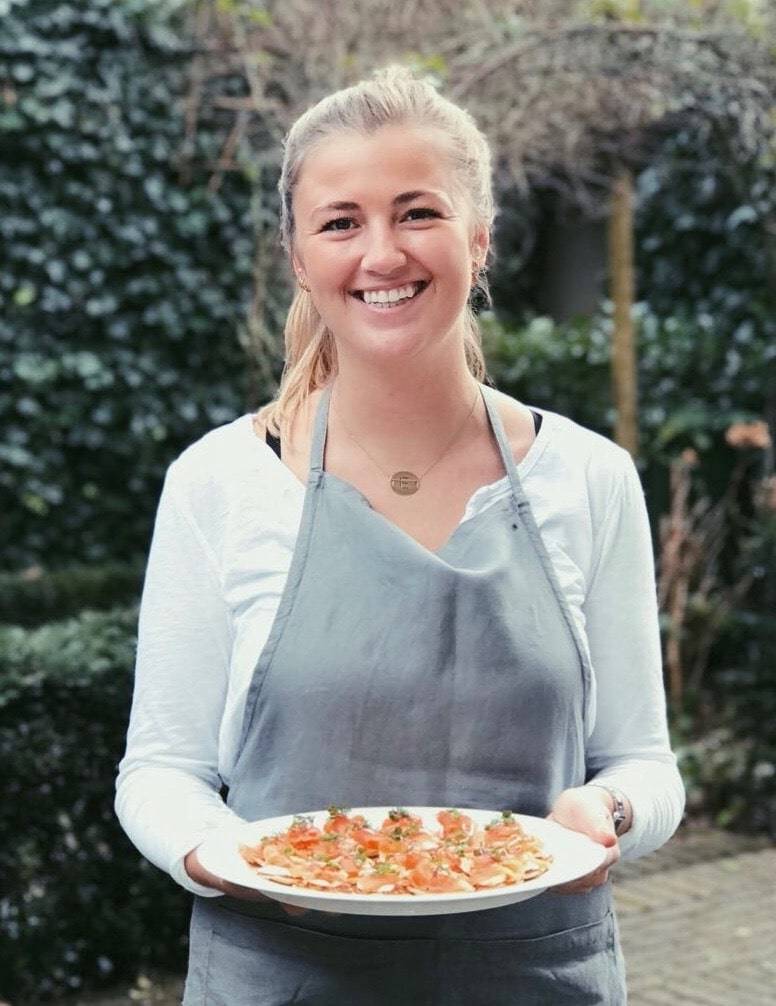 Together, we can create outstanding food experiences. I'm experienced in multiple fields and would love to tell you more about it. Click on the button below to read more about my work and to get in touch!
WORK WITH ME