Recipes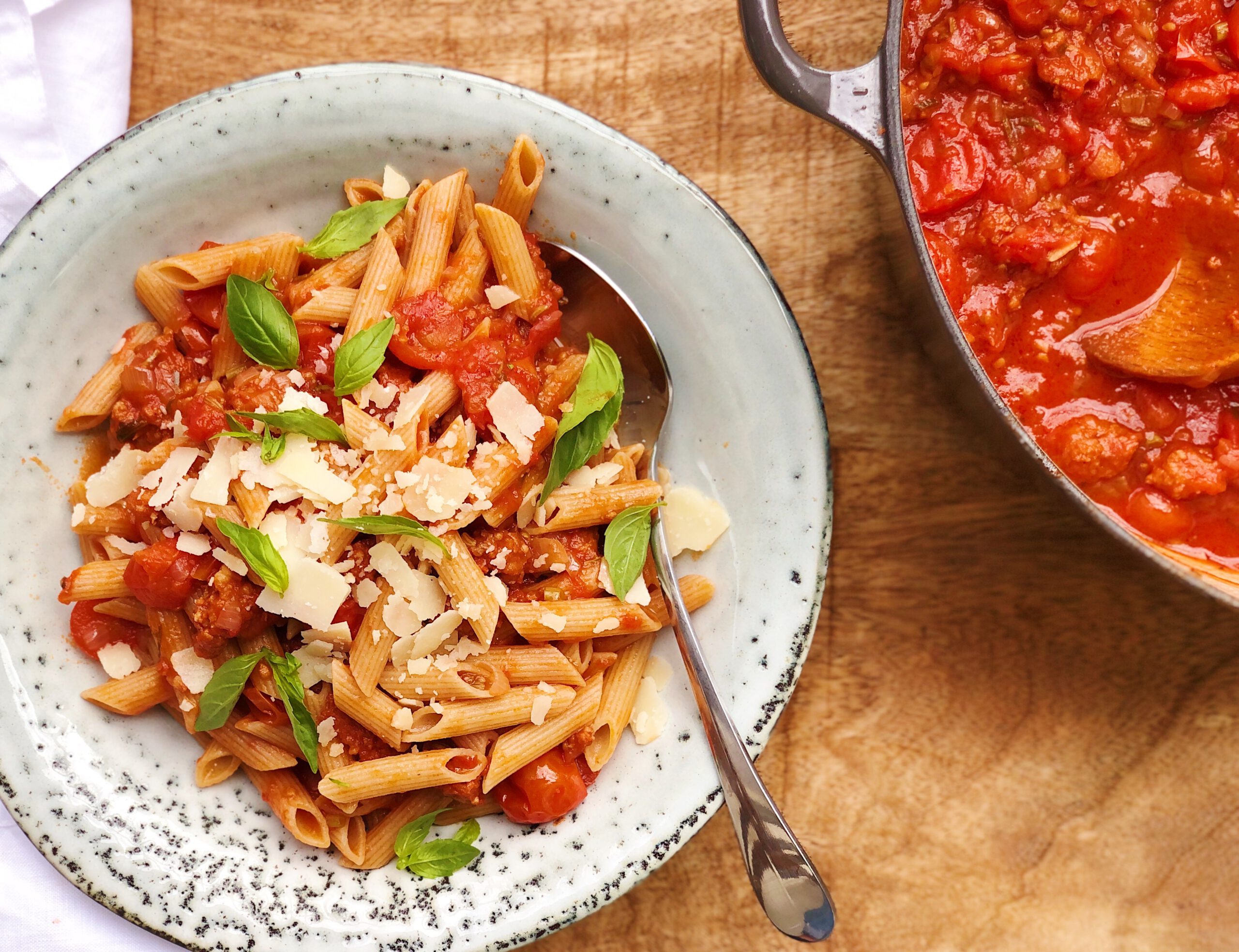 Italian sausage pasta
Season :All Servings :4 Diet :X Time :1.5 hours Difficulty :Easy
This recipe is great for batch cooking, freezes well and is the ultimate comfort food! Scrumptious to eat every season but I can crave this recipe especially on cold winter nights.
INGREDIENTS
400 gr. good quality Italian sausage
500 gr. cherry tomatoes, halved
2 tins of tomatoes (400 ml)
2 garlic cloves, finely chopped
2 red onions, finely chopped
Bunch of basil, stalks finely chopped
Tsp. of thyme
2 sprigs of rosemary, finely chopped
Tsp. of fennel seeds
Pinch of chilli flakes
Tbsp. of balsamic vinegar
300-400 gr pasta
PREPARATION
Start by chopping the above ingredients.
Heat a drizzle of olive oil in a large pot and squeeze the sausage meat out of its skin, breaking it up with a wooden spoon and fry for a couple of minutes.
Stir in the red onion and let it fry at a low temperature for about 5 minutes until it becomes soft, then add the garlic, basil stalks, thyme, rosemary, fennel seeds and chilli flakes and fry for another minute or two.
Add the balsamic vinegar and a pinch of salt and pepper to the pot. Add the tin of tomatoes to a bowl and squeeze with your hands so that they break up and add them together with half a tin of water and the halved cherry tomatoes to the sausage mixture.
Increase the heat and let it come to a boil, then turn the heat down until your sauce is simmering, for about an hour. Keep the lid on the pan when simmering.
Cook your pasta according to the package and once cooked, mix together with the sauce.
Finish with some parmesan and basil leaves and serve with a green salad on the side.
YOU MIGHT ALSO LIKE
ORDER MY EBOOK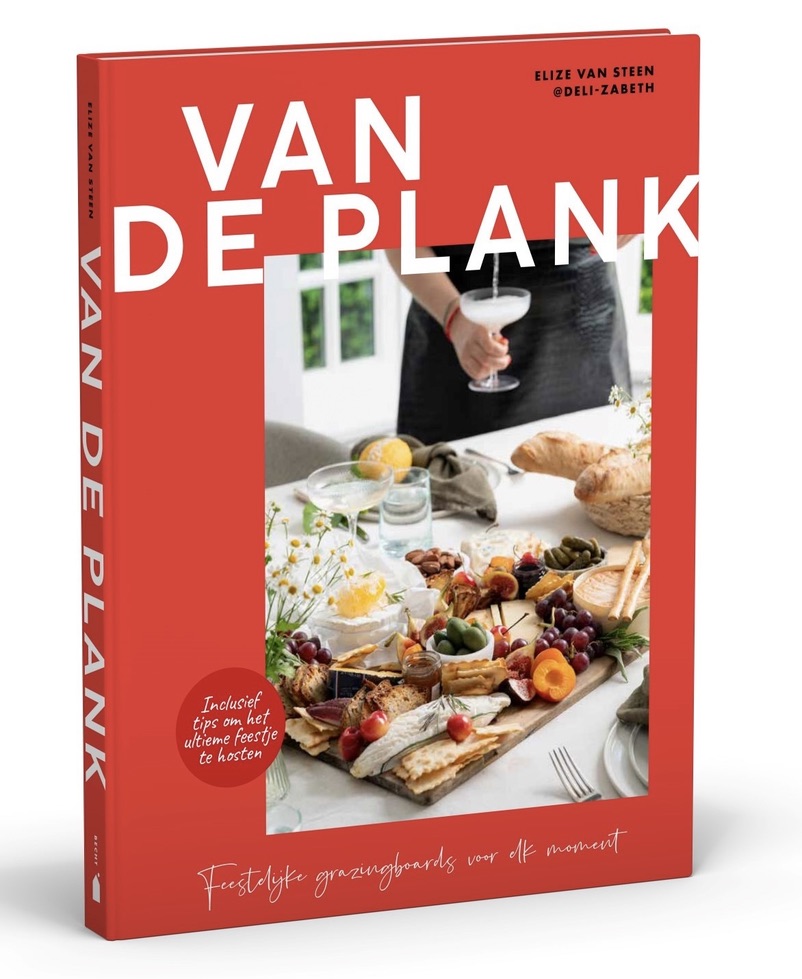 WORK WITH ME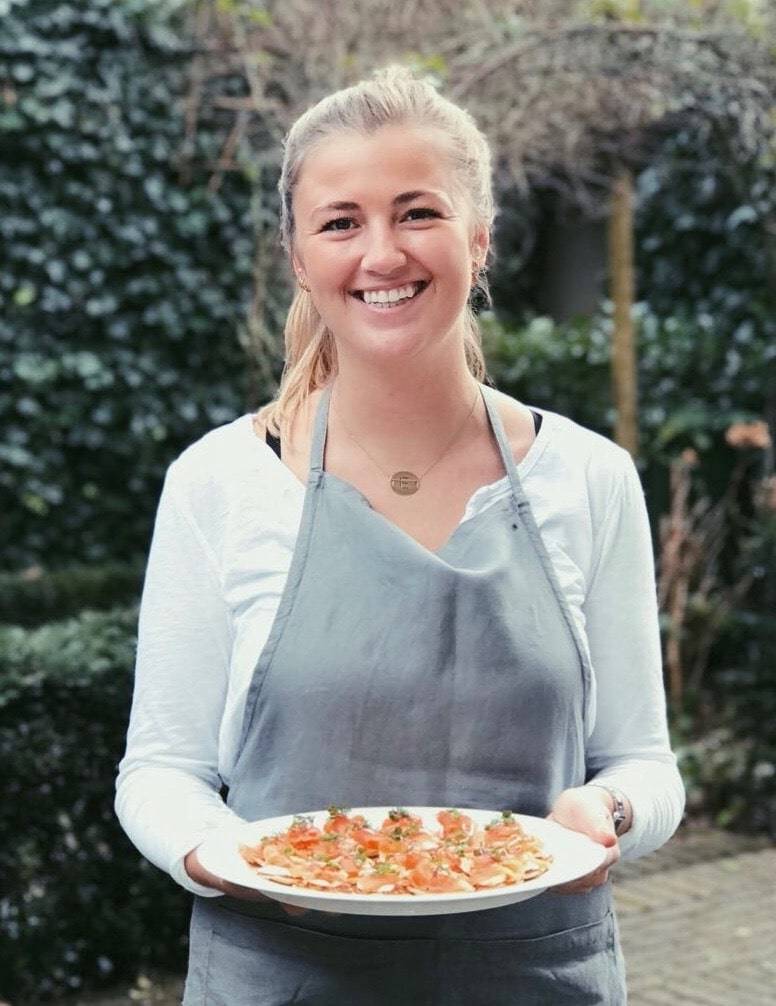 Together, we can create outstanding food experiences. I'm experienced in multiple fields and would love to tell you more about it. Click on the button below to read more about my work and to get in touch!
WORK WITH ME