Recipes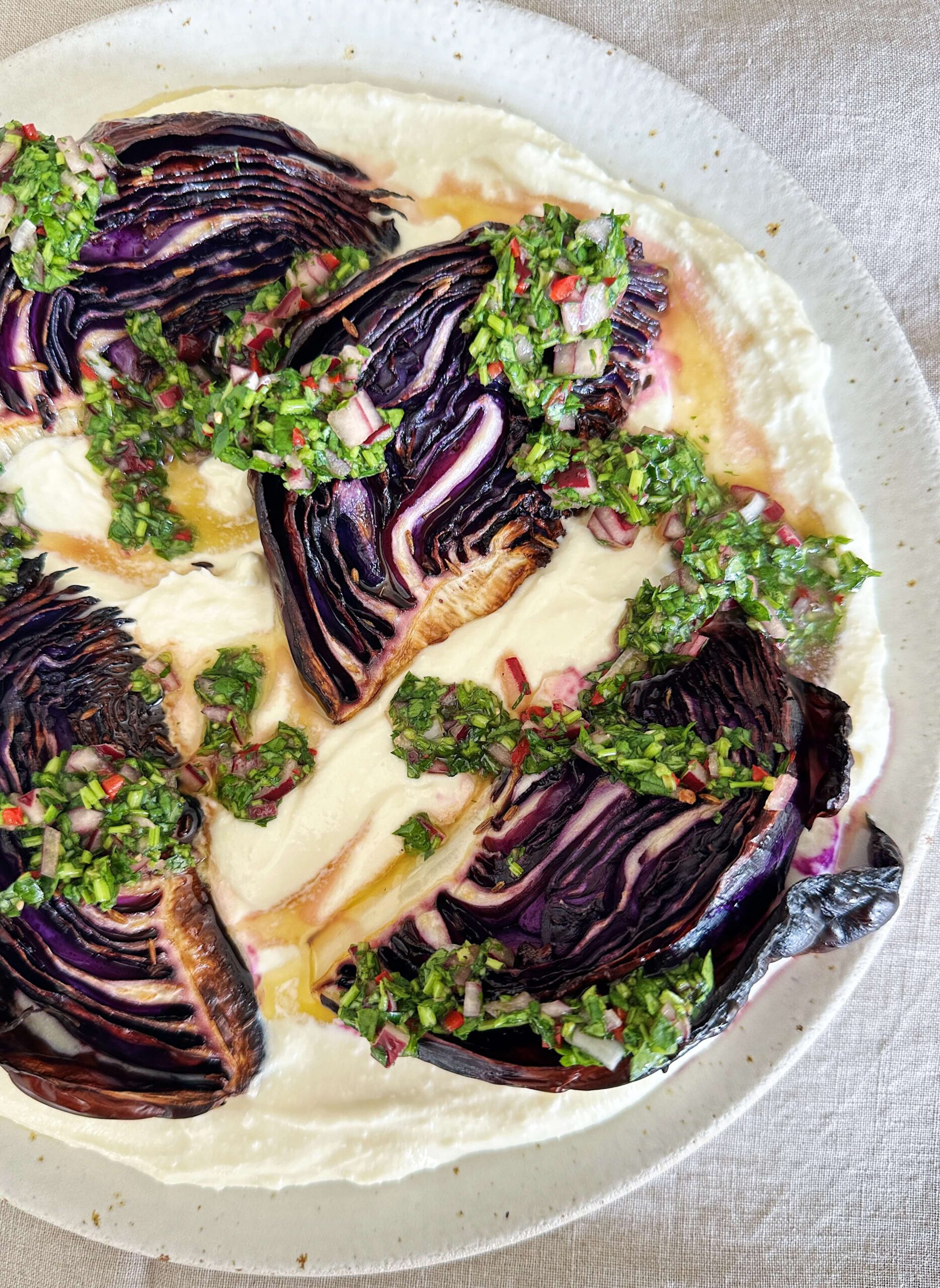 Grilled cabbage with chimi churri and whipped feta cheese
Season :All Servings :4 as a side dish Diet :Vegetarian, gluten free Time :30-40 minutes Difficulty :Easy
This side dish completes any summer bbq! You can easily prepare all the components for the dish during the day and finish it at the last minute by reheating the cabbage and finishing the plate just before serving.
INGREDIENTS
200 gr. feta
2 tbsp. extra virgin olive oil
4 tbsp. yoghurt
Grilled cabbage
1/2 red cabbage (other variant also possible)
Olive oil
1/2 tsp. cumin seeds
Chimi churri
1/2 red onion
1/2 red chili pepper
Small clove of garlic grated
3 tbsp. red wine vinegar
Salt and pepper
15 gr. flat leaf parsley
15 gr. coriander
60 ml. extra virgin olive oil
PREPARATION
Put the grill in the oven on the highest setting (or use the bbq). Cut the cabbage into thin wedges and brush with olive oil and the cumin seeds. Put under the grill until soft and slightly charred, check regularly!
Meanwhile, make the chimi churri. Finely chop the red onion and the red chili pepper. Add to a bowl along with the grated garlic, red wine vinegar and a pinch of salt and pepper and leave for 10 minutes. Chop the parsley and coriander and then add them and slowly whisk in 60ml extra virgin olive oil and set aside for later.
Whip the feta with the olive oil and yoghurt into a smooth thick sauce in a food processor or with a hand blender.
Spread the whipped feta on a flat plate. Place the grilled cabbage on top and finish with the chimi churri and serve immediately!
ORDER MY EBOOK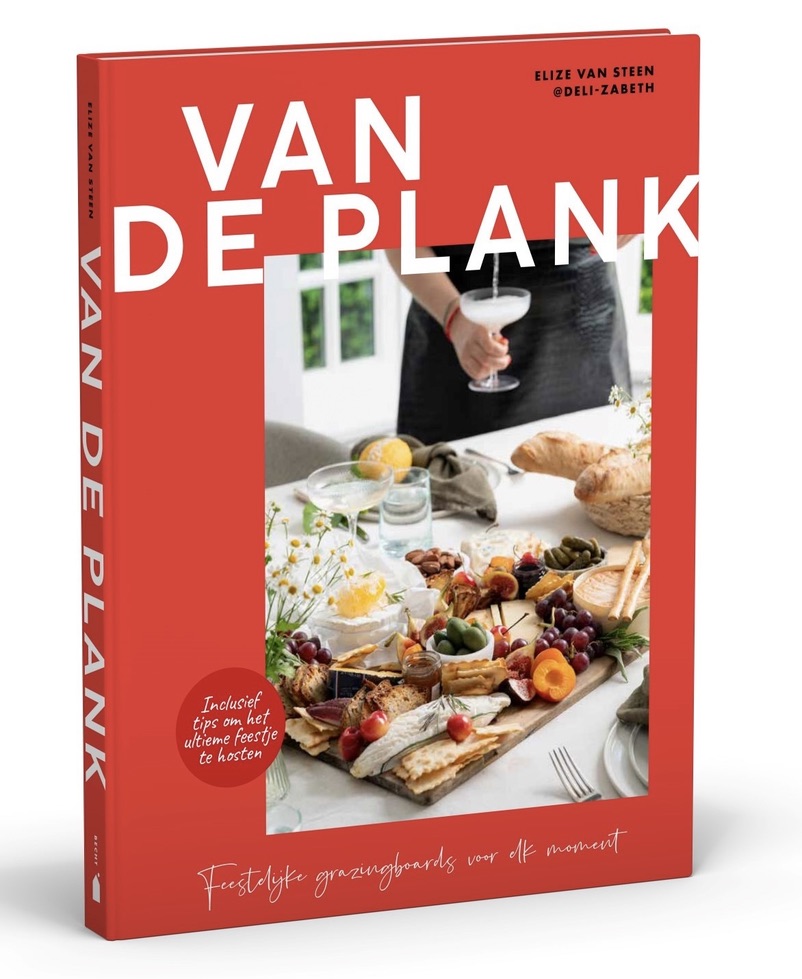 WORK WITH ME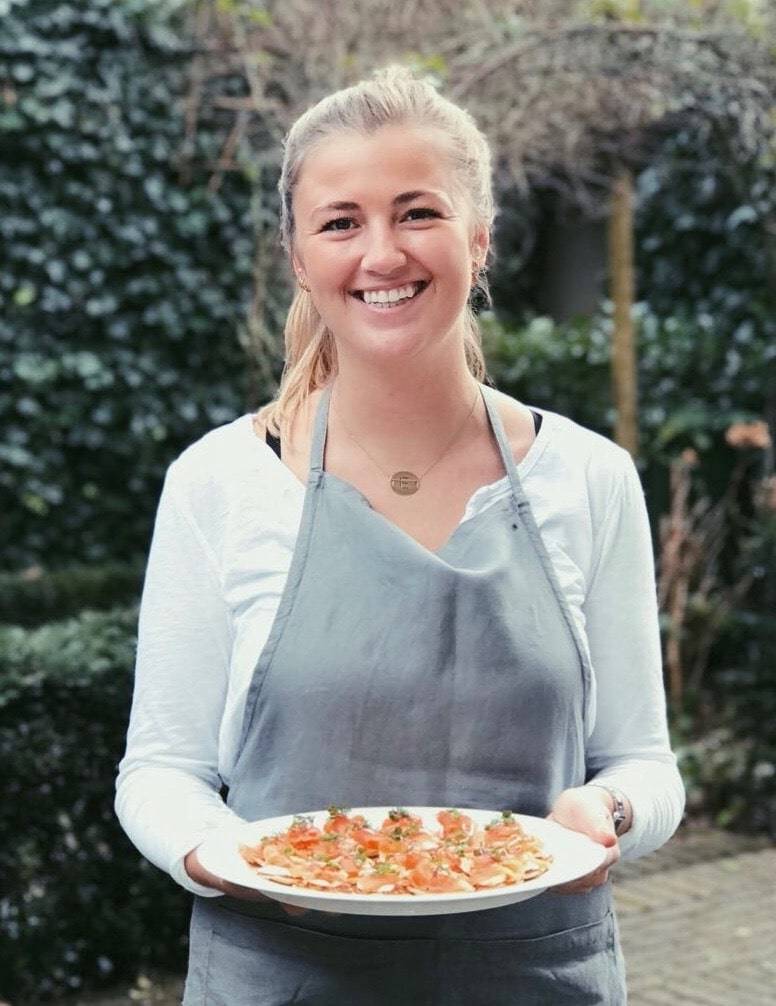 Together, we can create outstanding food experiences. I'm experienced in multiple fields and would love to tell you more about it. Click on the button below to read more about my work and to get in touch!
WORK WITH ME