Recipes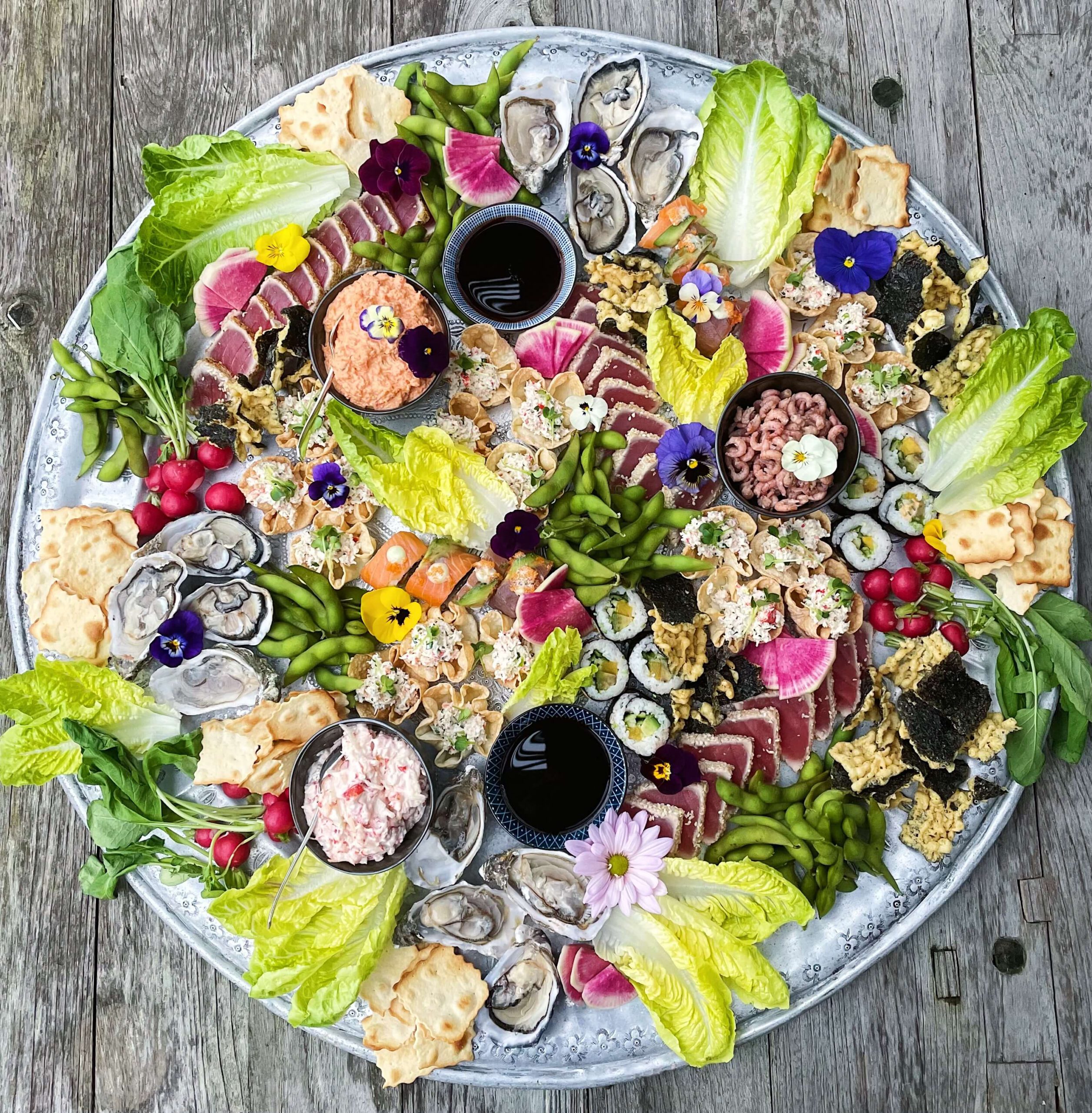 The ultimate DIY Party grazing platter
Season :All Servings :10-15 Diet :X Time :X Difficulty :Medium
Want to impress this holiday season? Then go for this delicious Asian fish grazing platter!!!
INGREDIENTS
A huge board
2-3 (fish) dips
Crispy crab cups (Check recipe below)
Sushi
Tuna tataki (roll tuna in sesame seeds and sauté for 10-15 seconds in a red-hot pan on all sides)
Soy sauce (Tomasu is the most delicious)
Oysters
Seaweed chips
Pavesi crackers
Edamame beans
Radishes
Watermelon radish
Little gem
Edible flowers
PREPARATION
The above list of ingredients is of course a guideline, you can fill the board with all your own favourite items! Some tips:

Start by putting the biggest items on the board like the tuna tataki, dips, crab cups, sushi and oysters. Fill the board with the crudités, chips and crackers and garnish with the watermelon radish and edible flowers.

Open the oysters last minute for the best flavour!!! Sprinkle some coarse sea salt on the board in the spots where you want to place the oysters so they don't shift.

Lots of vegetarians for dinner? Use Vegetarian/vegan sushi and dips so you can accommodate all diets.

Serve the board cold!!! Make it last minute or put well-covered outside so it stays cold. 

No large board available? Cover a part of the table (e.g. a runner in the middle) with baking paper and freestyle on the table itself!

Go to a good fish shop, some of my favourites in The Netherlands are Schmidt zeevis (Rotterdam and online), Simonis (The Hague) and IJmuider vishandel (in Amsterdam) 
YOU MIGHT ALSO LIKE
ORDER MY EBOOK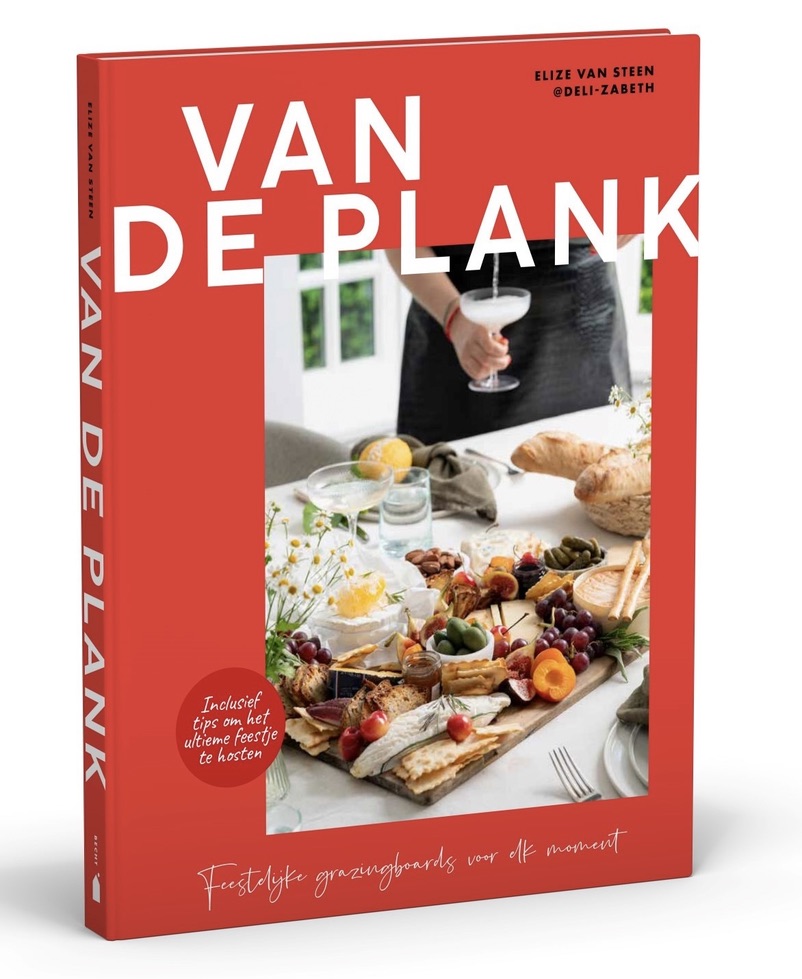 WORK WITH ME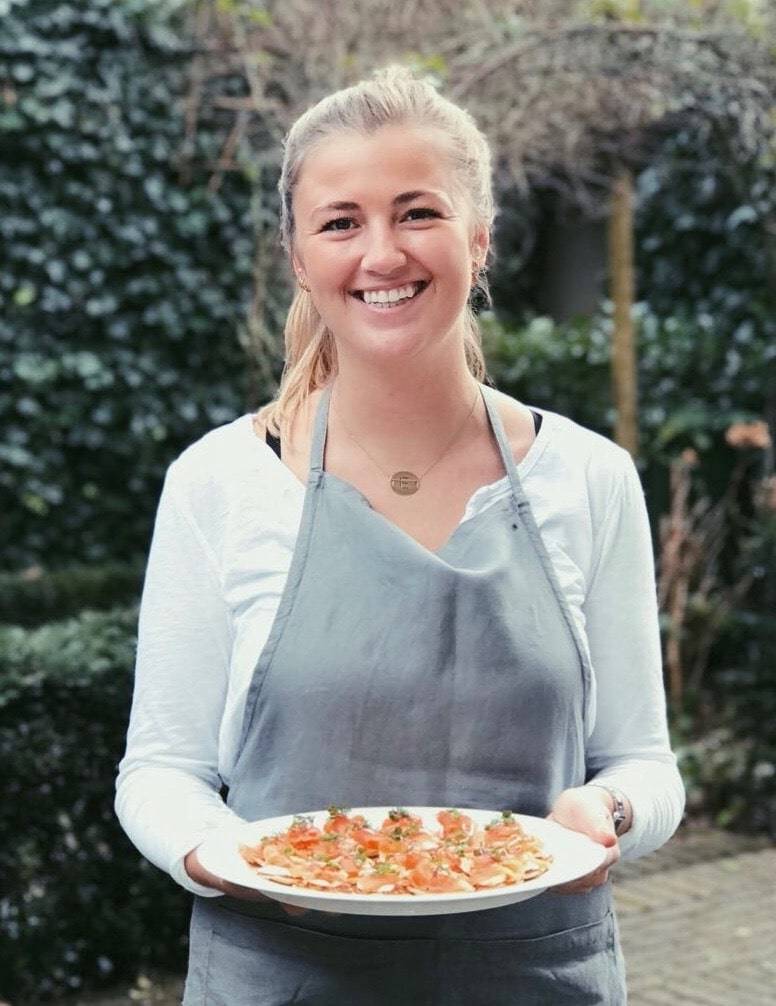 Together, we can create outstanding food experiences. I'm experienced in multiple fields and would love to tell you more about it. Click on the button below to read more about my work and to get in touch!
WORK WITH ME