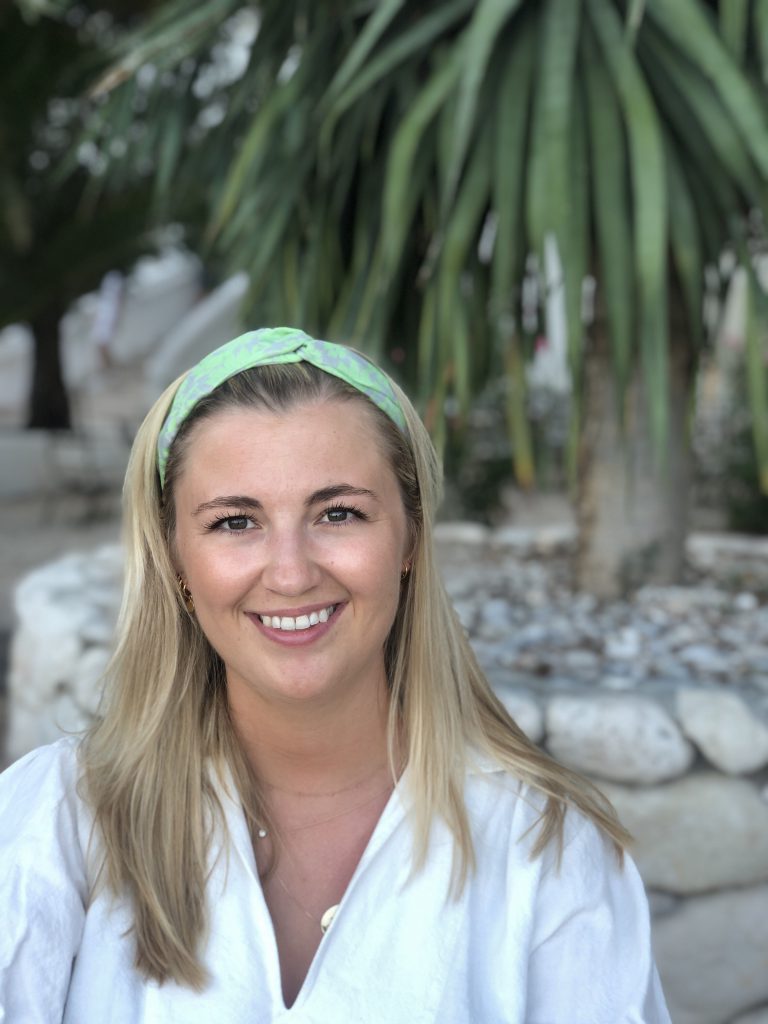 Together, we can create outstanding food experiences. I'm experienced in multiple fields and would love to tell you more about it. Is there something on this list that triggers you that you'd like to hear more about? I can tell you all about the topic and my experience. Feel free to get in touch!
Check out my portfolio
Recipe development:
I've been developing recipes for over 4 years and worked with both large international food producers and some smaller local businesses. I love to create recipes that either brings a classic recipe towards a healthier or vegetarian/vegan direction or create something completely new from scratch! From quick and easy to more challenging recipes using unique ingredients. These recipes can be used for your website, social media, blog, packaging, brochures but also for magazines, cookbooks etc. All is possible and will depend on the target audience and the product which direction will fit the best.
Food styling & photography (with iPhone12 and Sony a6100 camera):
I have a passion for food styling and love to bring mouth-watering dishes to life in photographs. Let me help you to create the ultimate look and feel that suits your brand, product or business. I am not a classically trained photographer, but because of years of experience with taking food photos, I can be used as a photographer for smaller projects. For larger projects I like to work together with a photographer.
Brand collaborations on social media (Instagram and website):
If you like to work with me on content for either your website / Instagram or mine, we could discuss creative options to bring attention to your product. This could be a recipe, reel, personal story, review, give away etc. However, I only work with brands that suit my profile
Banner placement on my website:
By placing an advertisement banner on my website, you are visible for a longer period of time. A banner delivers a lot of views in a short time. The banner will be linked to your website or webshop.
Menu & recipe development for restaurants, events and food businesses:
If you need a new menu for a restaurant, lunchroom, wellness retreat etc. with a view on seasonal products and the focus on vegetables, or high-quality fish and meat I would love to create the perfect combination of dishes for you! Because I've been working in several kitchens, both small and large, I know how to prepare the best menu that will suit the occasion and number of clients you will be cooking for. 
And so much more… I can sent you my mediakit for more information!
Successful partnerships