Recept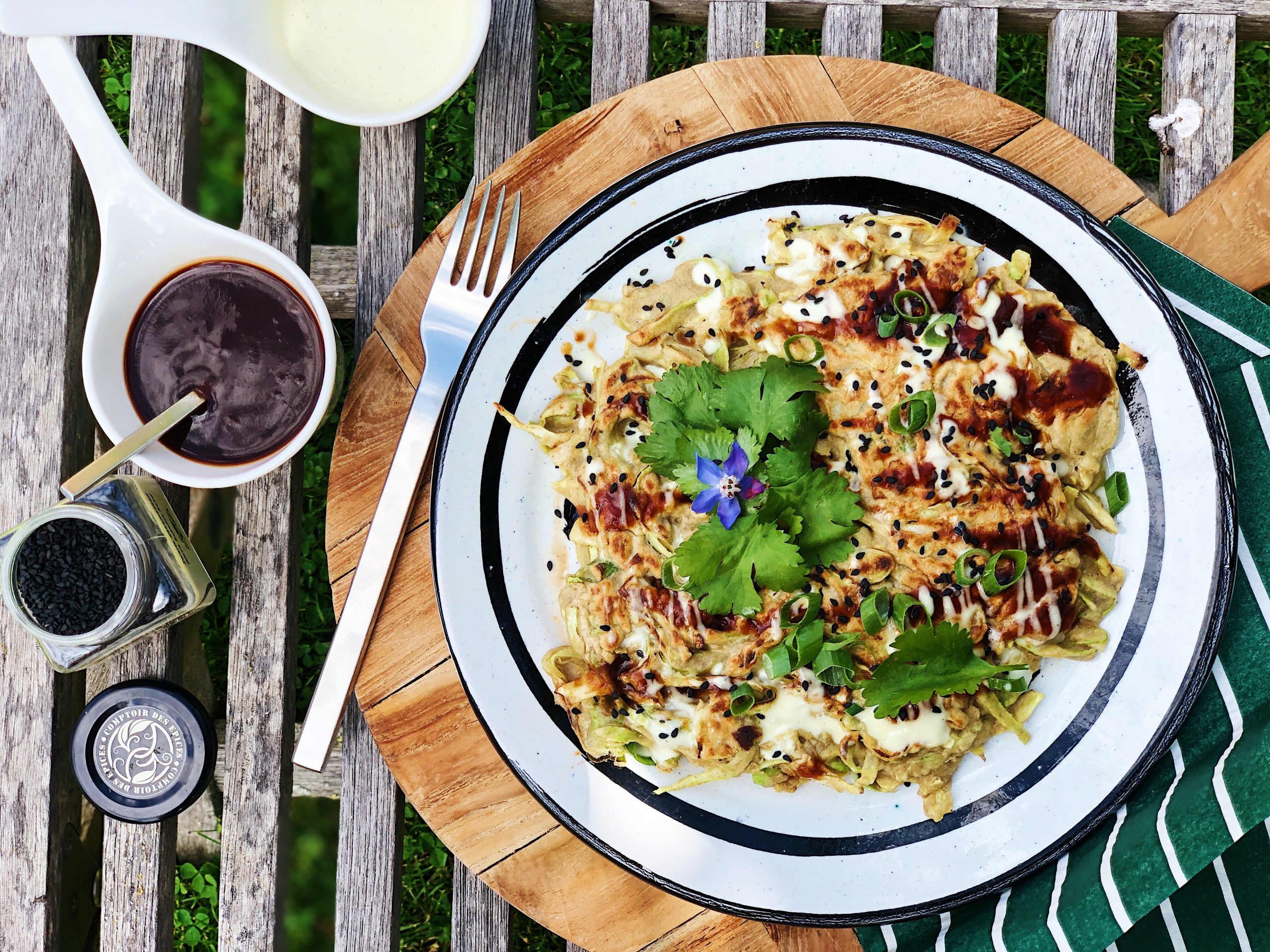 Okonomiyaki pancake
SEIZOEN :All AANTAL :4 DIEET :Vegetarian, gluten free optional when using buckwheat flour TIJD :30 minutes MOEILIJKHEIDSGRAAD :Easy
Okonomiyaki is a Japanese savoury pancake. You can add some streaky bacon slices if you aren't a vegetarian which tastes great in this recipe! This recipe is great as a snack to share but delicious for dinner as well!
INGREDIËNTEN
400 gr. white cabbage
3 spring onions, finely sliced
50 ml. of water
4 eggs
250 gr. of flour
Large pinch of salt
50 ml. of soy sauce
50 ml. of tomato ketchup
50 ml. of Worcestershire sauce
Kewpie mayonnaise
Furikake
Spring onion
BEREIDING
Finely shred the cabbage and mix with the rest of the ingredients into a batter.
Heat a frying pan on medium heat and drizzle with oil. Spoon in a quarter of the batter and spread out into an even layer on a medium to low heat for a couple of minutes. Flip the pancake and fry the other side for around 3 minutes as well. Watch closely because the pancake can easily burn. Repeat with the rest of the batter.
Meanwhile mix the ingredients for the okonomiyaki sauce.
Serve the pancakes topped with the okonomiyaki sauce, kewpie mayonnaise, sliced spring onions and furikake.
DEZE GERECHTEN VIND JE MISSCHIEN OOK LEKKER
BESTEL MIJN EBOOK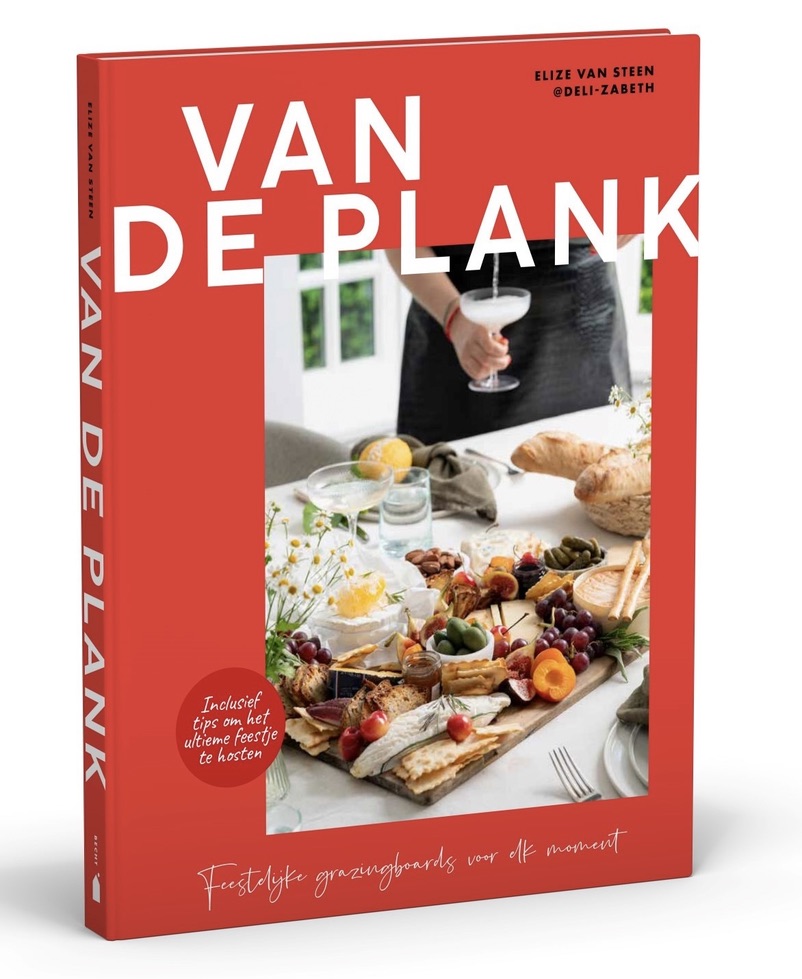 samenwerken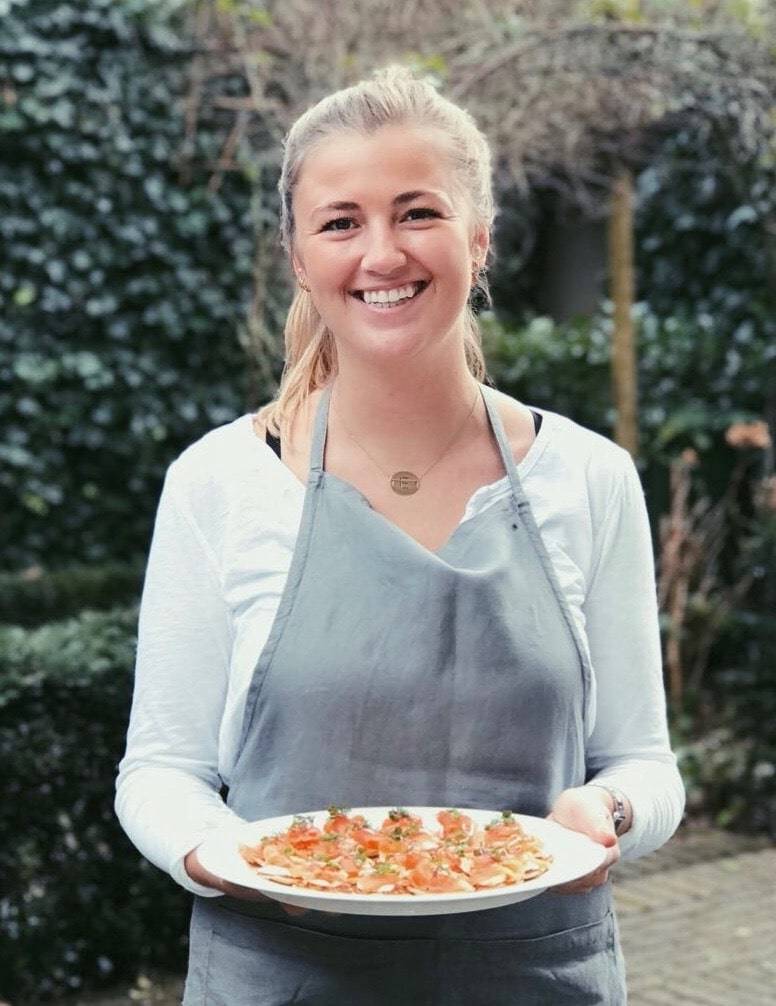 Samen kunnen we bijzondere voedselervaringen creëren. Ik heb ervaring op meerdere gebieden en vertel je er graag meer over. Klik op onderstaande button voor meer informatie.
samenwerken