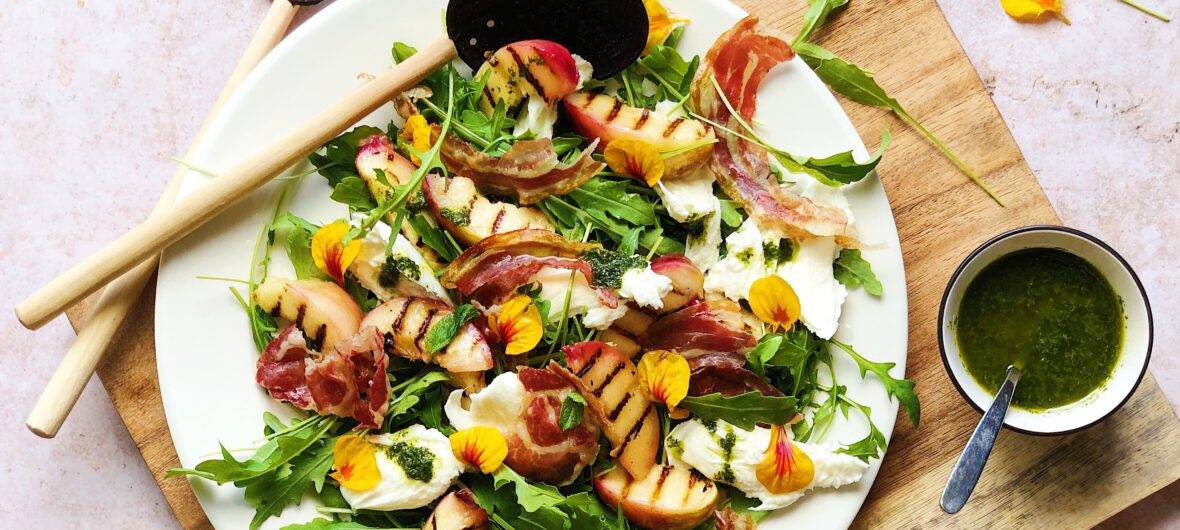 Hi! Check out mijn laatste recepten!
---
E-BOOK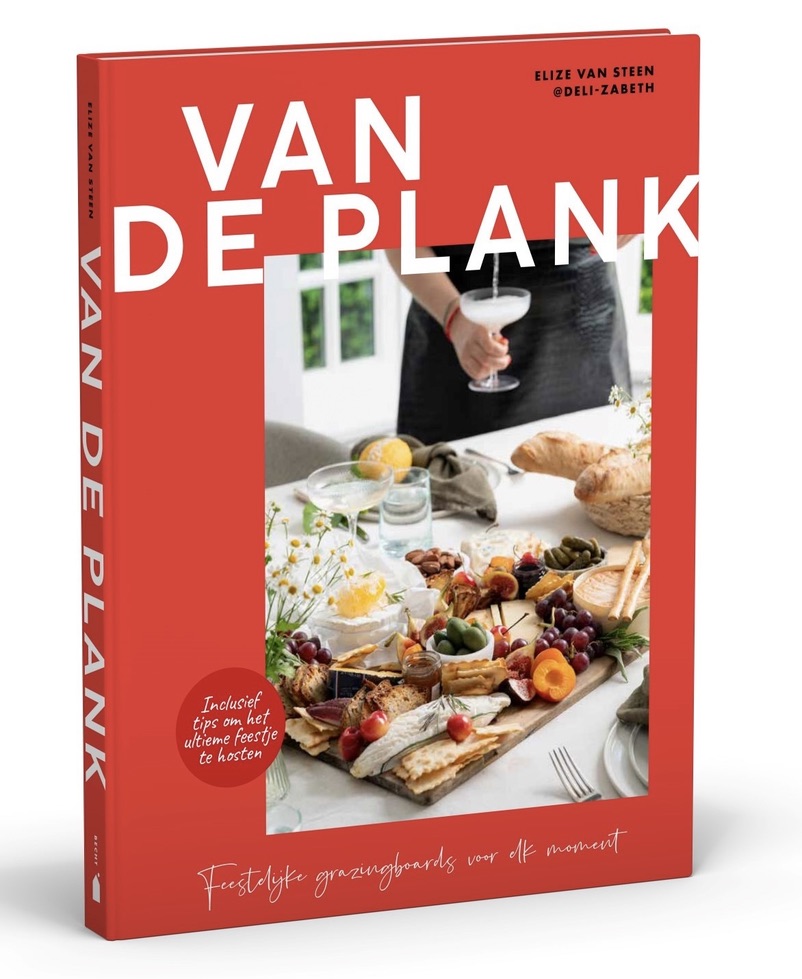 The Deli-zabeth Express Vol. 1
Elke dag in 30 minuten op tafel
Ondanks dat we een druk en hectisch leven leiden, willen we wel lekker en gezond blijven eten. Dit boek heb je altijd bij de hand, op je telefoon, laptop of Ipad, waardoor je waar je ook bent, altijd inspiratie uit je broekzak kan toveren. De ingrediënten zijn allemaal in de (grote) supermarkt verkrijgbaar en je hebt geen ingewikkelde apparatuur nodig. Wat kun je verwachten:
26 recepten waarvan 3 voorgerechten, 20 hoofdgerechten en 3 nagerechten
Het boek bestaat voor 75% uit vega(n) recepten
3 menu suggesties
5 onmisbare keukentips
---
Over Deli-zabeth
Deli-zabeth (delicious + Elizabeth, mijn officiële naam) is mijn food-loving creatie. Ik heb mijn kookverslaving geërfd van mijn opa, die me liet kennismaken met het creatieproces door de meest heerlijke gerechten te bereiden en me bij elke stap van het proces te begeleiden. Als kind begon ik al uren te oefenen, al doende te leren en alle mogelijke fouten te maken. Ik voelde me dolgelukkig als een zelfgemaakte combinatie van ingrediënten heerlijk bleek en dat gevoel heeft me verslaafd gemaakt aan het koken! Een tijdje terug bedacht ik mij: waarom zal ik niet al mijn ervaringen met jullie delen? Je kunt meer lezen over mijn reis, opleiding en ervaring op mijn "About Deli-zabeth" pagina als je geïnteresseerd bent, maar voor nu ga ik ervan uit dat je hier bent voor alle heerlijke recepten; bon appetit!
"HEERLIJK VERS, SEIZOENSGEBONDEN EN KLEURRIJK ETEN"
---
Let's Work Together
'Recepten maken is waar mijn grootste kracht ligt, maar zeker niet het enige wat ik doe. Ik ben ook helemaal in de ban aan het hele traject eromheen. Mijn opleiding en werkervaring resulteren in een brede kennis op de gebieden die de kunst van het koken omvatten en met zich meebrengen. Bekijk hieronder mijn vaardigheden en neem gerust contact op als ik je op wat voor manier dan ook kan helpen.'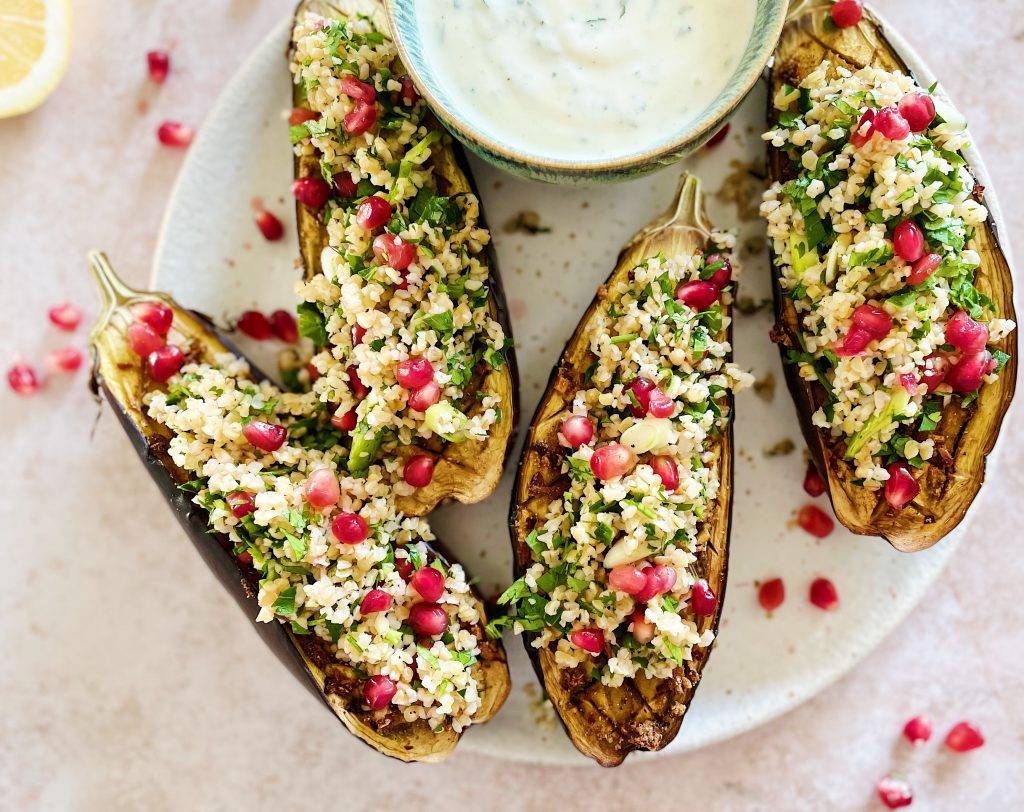 Recept- en productontwikkeling
Food styling & fotografie (met iPhone12 en een Sony a6100 camera)
Brand en product samenwerkingen op social media (Instagram en website)
Banner plaatsing op mijn website
Menu & recept ontwikkeling voor restaurants, evenementen en food bedrijven.
Recept testen voor chefs, kookboeken etc.
En zo veel meer…